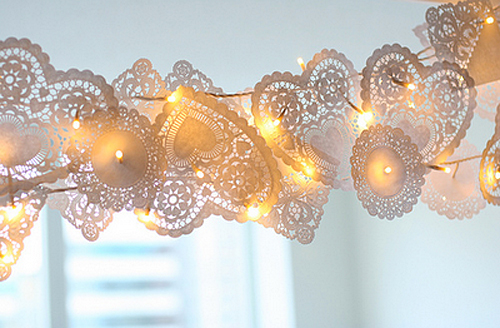 There has been a trend towards the retro chic look for quite some time now – blending the old-fashioned décor and fashion elements with brand new trends and twists. This creates a nostalgic elegance that remains innovative. Doilies were an enormous fashion trend during the 1970's and the 1980's; whether made from paper, cloth, wool or plastic. In addition to being coasters or protective barriers between ornaments and the surface on which they were placed, doilies are also decorative in their aesthetic appeal.
Doilies can be sweet and feminine or funky, even silly. It is important to decide on the style and theme of your wedding so that your use of doilies is, ultimately, successful.
Here are some ideas:
Hand-write or print your wedding invitations on pretty paper doilies.
Add a rounded crocheted lace to your wedding dress to resemble girly doilies in your attire.
Roll the doilies into cones and put confetti or popcorn inside.
Use big and small doilies on your tables to create depth and texture.
Paint doilies and string them up to create cute, innovative bunting. Add fairy lights for a nostalgic look and feel.
As guest favours, give your friends and family members homemade jams or marmalade and cover the top of the jar with a doily tied with raffia or ribbon.
Roll doilies into flower shapes and use these instead of the traditional blooms of a wedding bouquet, boutonnieres, and centrepieces for your table.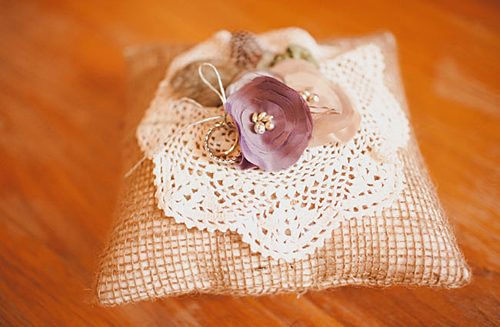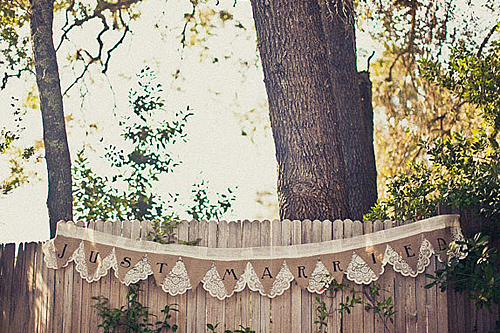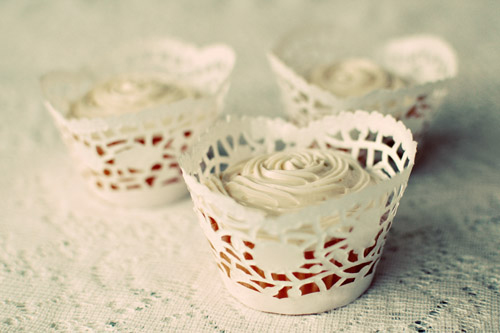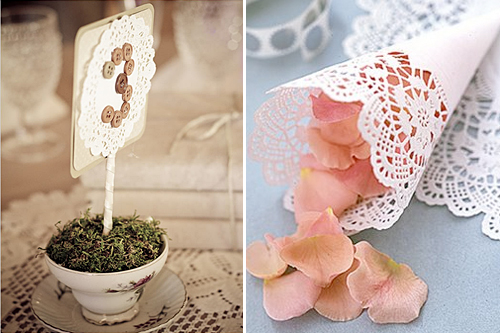 Love and Lavender | Wedding Chicks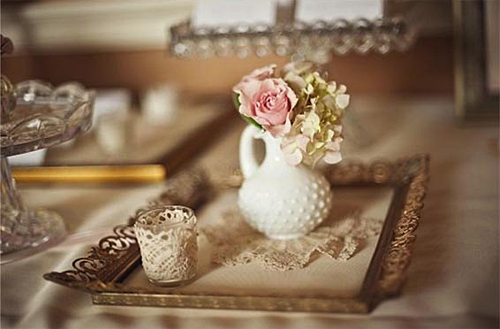 One Fab Day