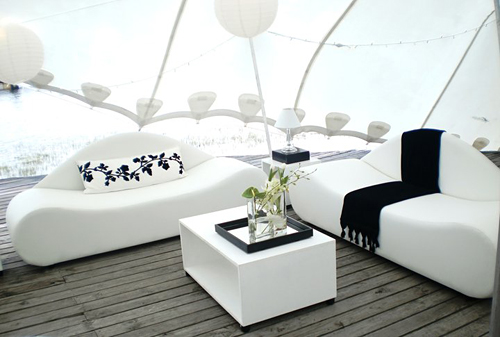 Looking to add a special touch of class and style to your wedding day? Deecor Rentals supply upmarket sophisticated furniture rentals in the Western Cape and they are now in the Garden Route as well!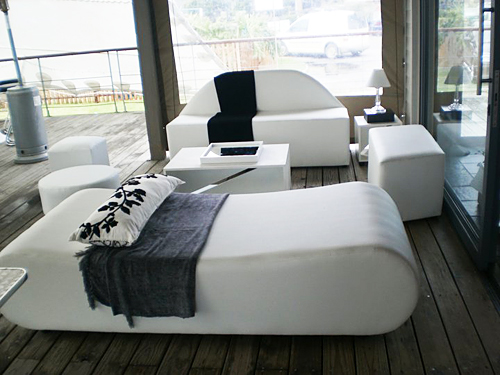 Deecor Rentals will supply you with beautiful furniture for your wedding day. Vintage single seat chairs, classic furniture, modern couches and sofas, lounge sets, cocktail tables… they have it all and more!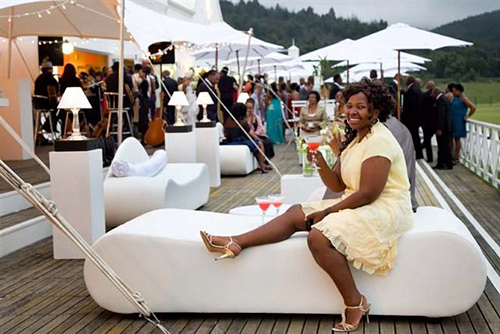 Using beautiful pieces, sophisticated lounge areas are created for guests to relax and enjoy some cocktails comfortably and stylishly in the gardens or in an upmarket venue or marquee.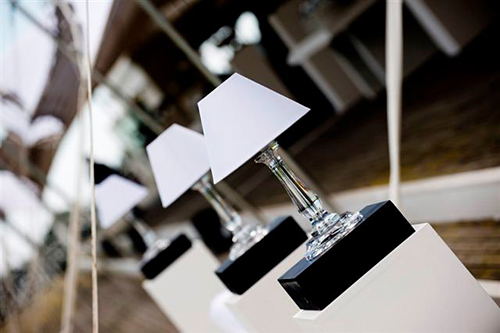 Deecor has a large variety of comfortable yet sophisticated couches and ottomans designed exclusively for them to cater for all outdoor and indoor functions.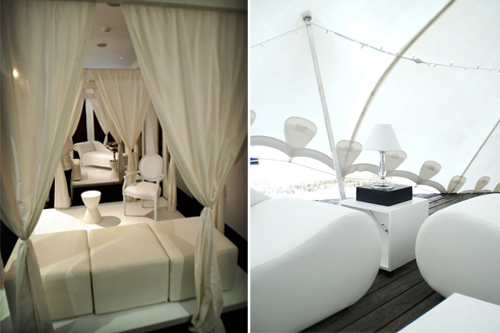 Rentals range from furniture pieces to tents and dancefloors. Contact Deecor Rentals today!