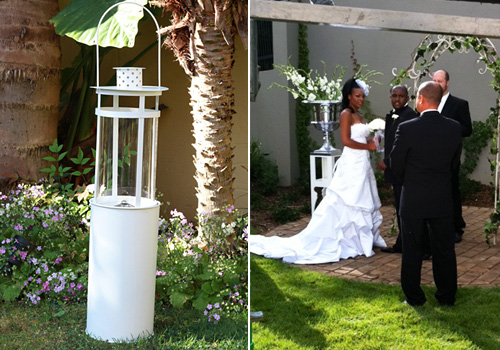 Article courtesy of Ruby Rain
There is nothing more enchanting than a garden wedding. With the recent global recession, garden weddings became a more popular, cost-effective option for bride and groom to consider. Garden weddings are a fabulous way to celebrate your union; taking advantage of nature's beauty and the fabulous weather that we have in South Africa.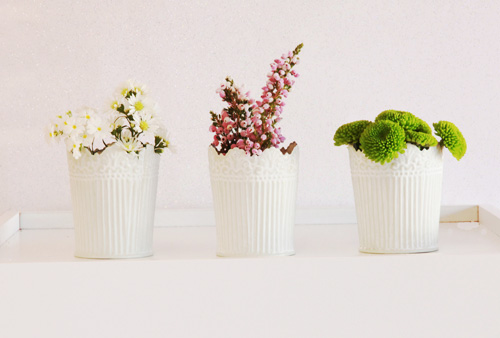 The following tips and hints will help to make your garden wedding a stunning success: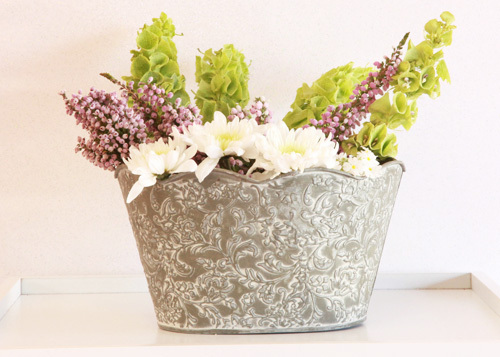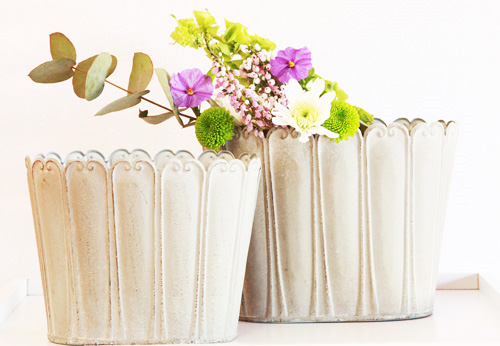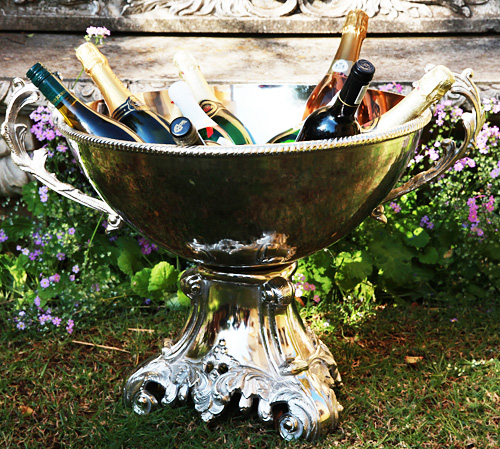 Ruby Rain has a wide variety of garden themed décor to make any garden wedding a mesmerizing and enchanting event. Please visit us to view our catalog of décor suitable for any garden wedding.
Decor Special

Ruby Rain decor is offering 10% discount on all decor from our catalogue booked before the end of March 2011. Please visit our website on www.rubyrain.co.za to view our catalogue.