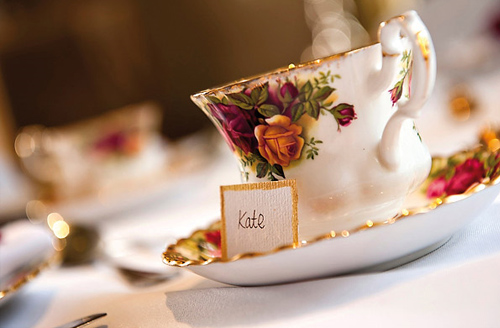 We know how much you love pretty teacups, roses, princess-dresses and anything vintage. So today we have a very special inspirational shoot to show you.
The inspiration for this shoot came from a set of china – Royal Albert's 'Old Country Roses'. Think deep plums, pinks and apricots; antique furniture, lace and old pearls.
But this project is not just about the eye-candy. It is a result of a mother's love for her deceased baby and a desire to keep her memory alive. Read more about this beautiful story here.
Now feast your eyes…
[flgallery id=52 /]
Source: Rock My Wedding