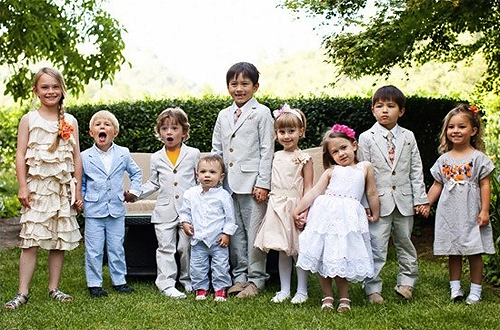 We've often heard it said that a wedding just isn't a wedding without children. If you've decided to have young ones at your special day, you can be sure that you'll make plenty of parents very happy. However, it is important that these little ones are catered to, so that they can also enjoy the fun and festivity without being bored or disturbing the other guests.
A good way of ensuring that children are well looked after at your wedding is to hire a dedicated babysitter to care for little ones throughout the event. This gives the parents time to relax, eat, dance and enjoy the speeches while knowing that their kids are safe, sound and nearby. It is also recommended that, if you have children's activities and a babysitter, you try to have a separate area for them – whether a place in the garden, a room off the main venue or a quiet section of your reception hall.
A kiddies' menu is a fabulous idea, since not many children will appreciate your prawn cocktails and lamb shanks. Rather, offer the kids hotdogs, pizzas, hamburgers, chicken schnitzel or a healthy pasta as a tasty alternative. This will also save you money on your food bill.
Then, keep the children busy by offering a number of activities. These will depend on the average age of the little ones. You will probably find that you need to offer a variety of activities to keep the different age groups happy. Here are some ideas:
A dress-up corner – costumes, make-up and funny masks will be a huge favourite, especially if there are plenty of cameras snapping away.
Crafts table – ensure that your babysitter can teach and help the children with finger-painting, building with clay or play-dough, making puzzles, papier maché, and so on.
Cooking class – if you have the facilities available, have someone make cupcakes or pancakes with the children. The older ones can help the younger kids and they can enjoy the fruits of their labour afterwards.
DVDs – choose two or three DVD's for a wide age group. Dr Seuss is always a winner!
Shows – create excitement around having a puppet show or a magic show. Then, when the speeches are about to begin, take all of the children one side for their own performance. This will give the parents time to enjoy the speeches and the younglings will not distract the speakers.
Jumping castle and / or sand pit.
Pony rides – great for a daytime wedding.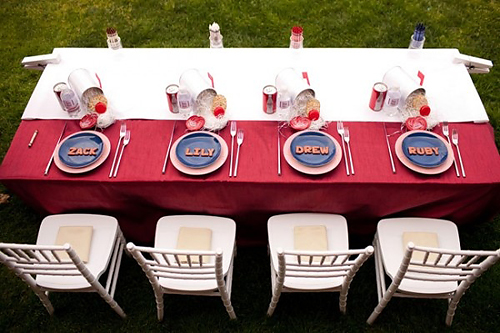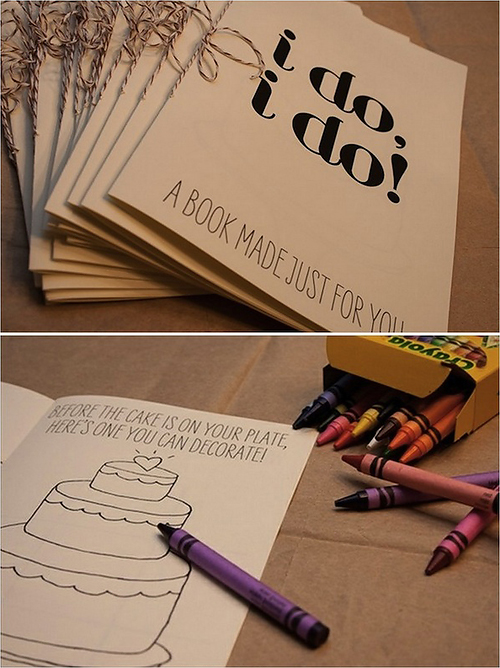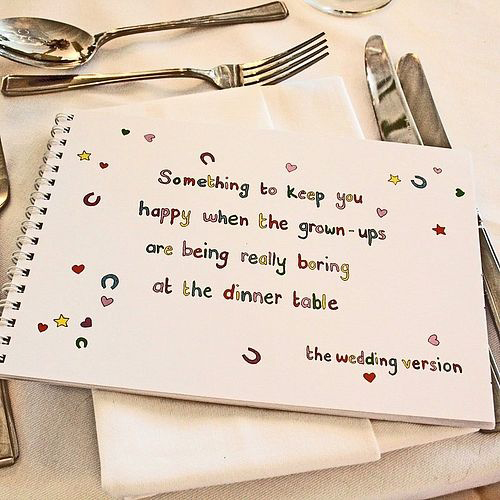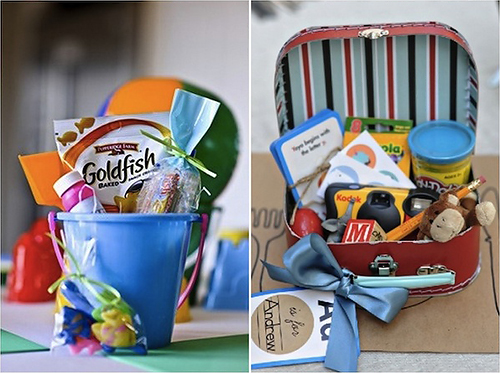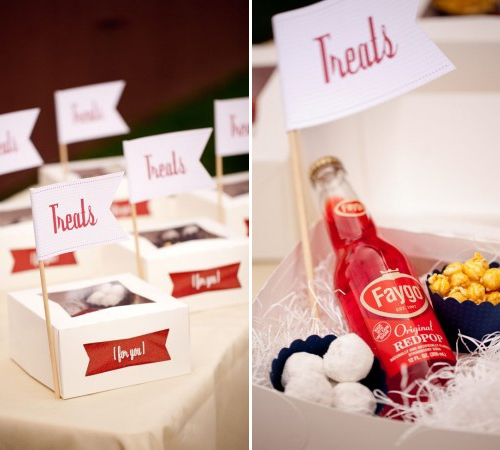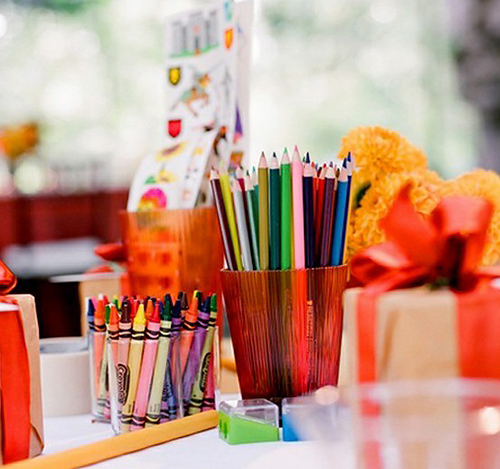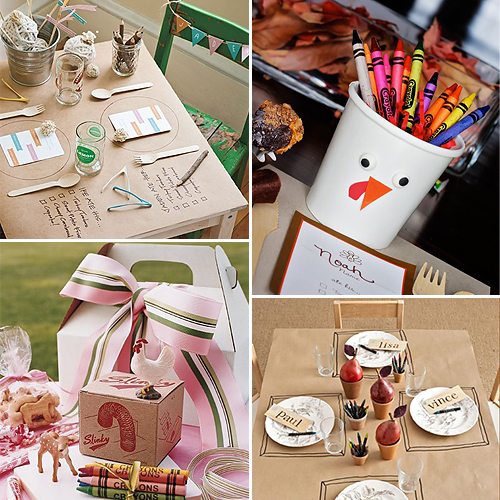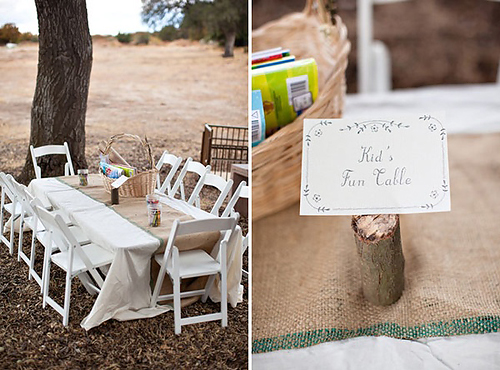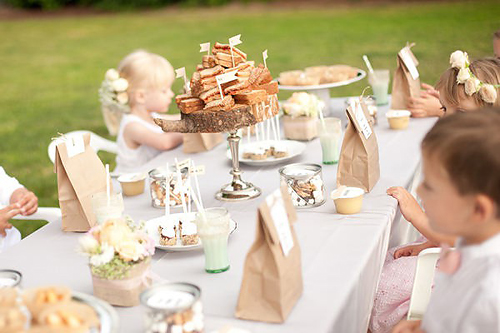 For more original photos and their credits PLUS more ideas to keeping children busy at your wedding, make sure to check out our Children + Weddings Pinterest Board!