Over the past decade or two the shepherd hook has drifted to the back of the wedding closet, but they`re back and more popular than ever before. This practical little element has always been used to line the church aisle – whether indoors or out – with a flower sphere bobbing from its hook.
However with the shepherd hook making a brand new comeback also comes a whole cluster of new ideas and uses – here`s a little hanging inspiration to line your very own walkway:
Mini chandeliers
Wrought iron lanterns
Mini Chinese lanterns
Glass bottles sporting freshly picked valley flowers
Metal or wooden pails filled with flowers
Perspex letters, monograms and shapes
Wire hearts
Giant dried starfish, ideal for a beach themed wedding
Strings of beads or crystals
Then again, shepherd hooks don`t only have to line the aisle…
Position them next to the exit with the confetti baskets hooked to the ends.
Arrange the hooks in and around the venue and hook small buckets of candy, macaroons and cookies to them.
Place a hook next to each guest table and suspend the ice bucket from its tip.
Alternatively place the hook alongside each table and hang the table number on the end.
Suspend your table plan from one or more shepherd hooks in the foyer of the venue.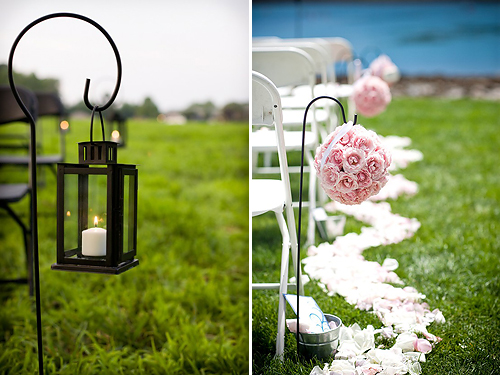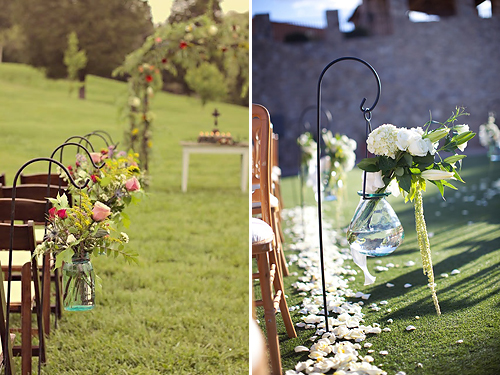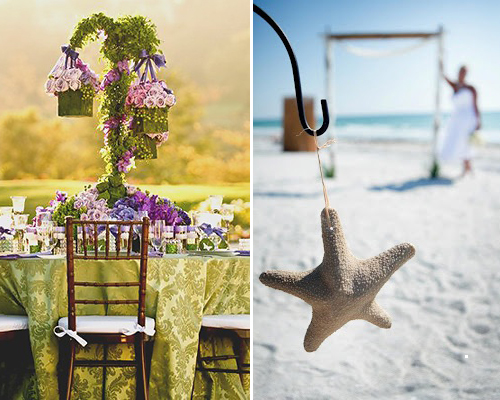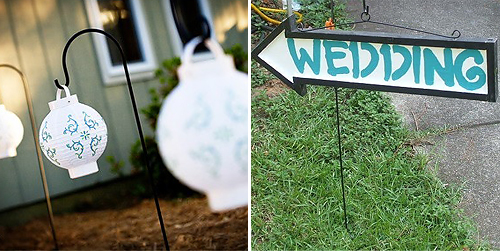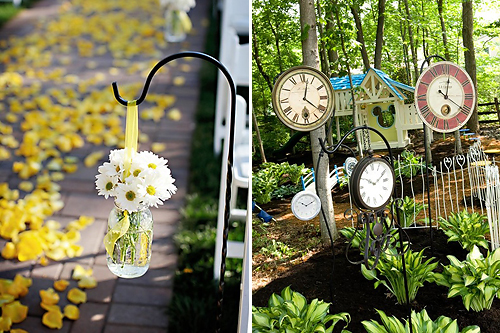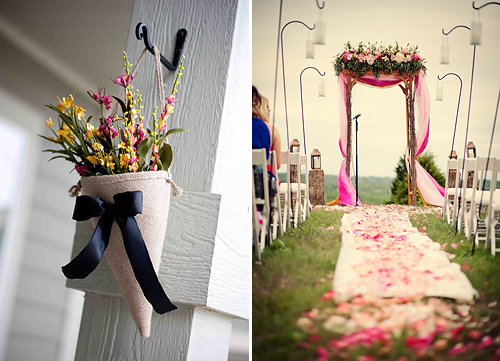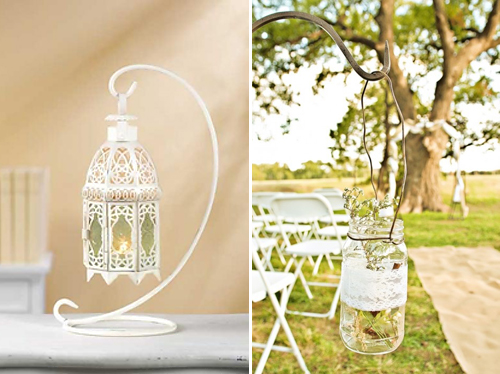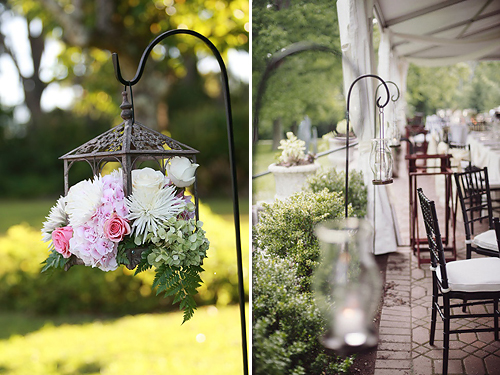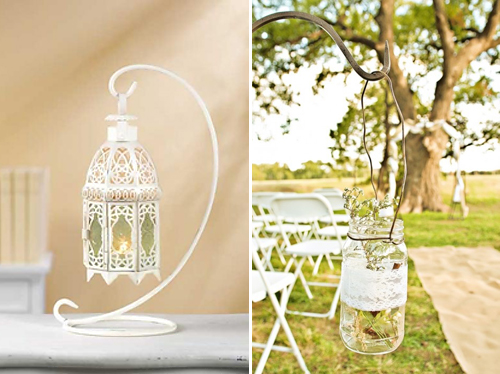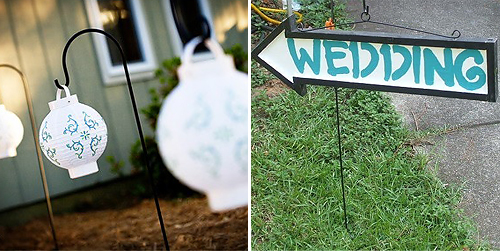 For more ideas on Shepherd Hooks for your wedding day or to check out the original photos displayed above and their credits, make sure to check out our Shepherd Hooks at Weddings Pinterest Board!