Vintage Tins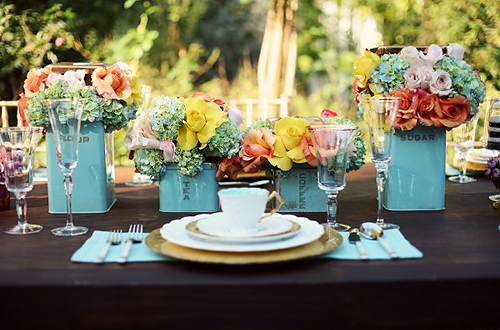 In the good old days, tins were used as the packaging of choice for a number of items. These were beautifully branded and always sturdy. As a result, many have kept their old tins, and these have experienced a revival in décor across the board. Wedding décor is the perfect place to use a gorgeous collection of old tins, since they are tasteful, trendy and make a huge impact.
When sourcing vintage tins, be open-minded as you peruse second-hand shops, antique stores and the attics and garages of older friends and family. Remember that, with a quick clean, rusty, dented tins can be just what you need to create a vintage chic ambience for your special day.
Here are some ways to incorporate vintage tins in your wedding décor:
Use the older, more damaged tins to create cute lanterns. Punch holes in them to allow the light to escape. Insert a candle, and hang these from trees or place them around the dance floor.
Use large and small vintage tins as vases for big bouquets or single stems, depending on the sizes. Instead of only using one tin as a centrepiece, group a few tins of different sizes in the centre of each table.
Ask your guests to bring a vintage tin to the wedding (perhaps as an official wedding gift) along with its history. They can place these as an arrangement or use them as photo props in the photo booth.
Fill smaller tins with fudge or shortbread and give these to your guests as favours.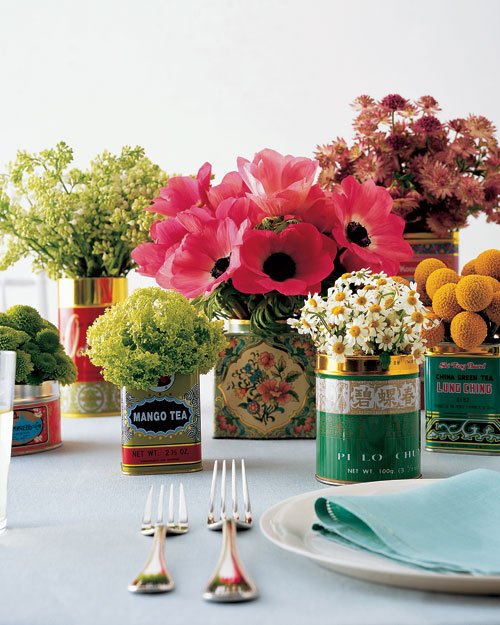 Credit: Martha Stewart Weddings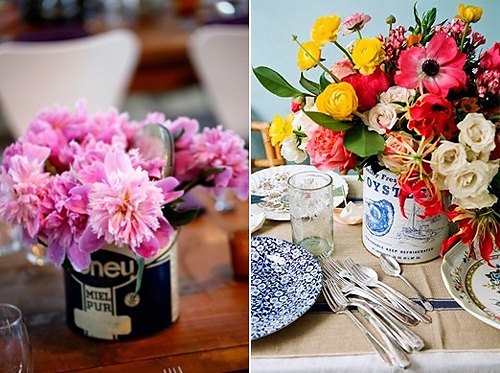 Credit: The Natural Wedding Company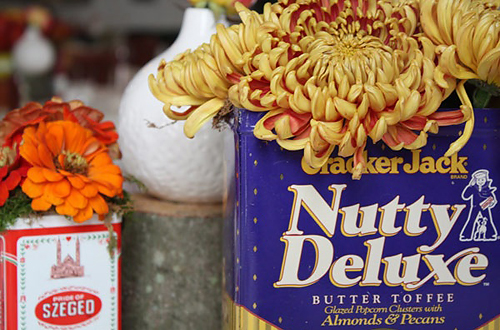 Credit: Ruffled Blog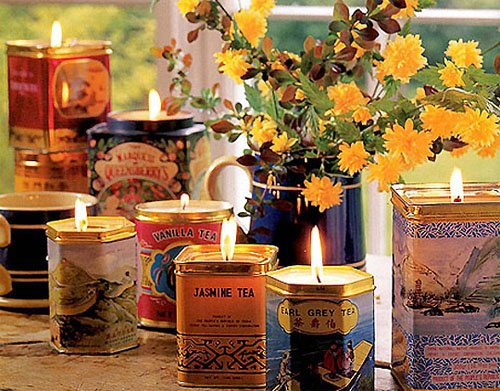 Credit: Intimate Weddings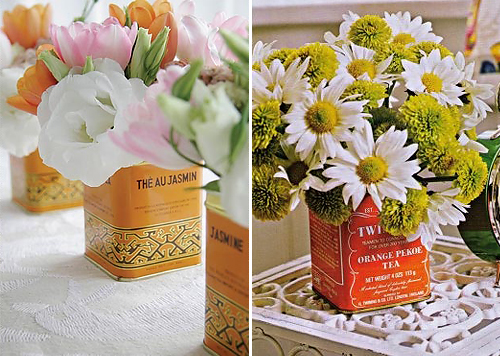 Credit: Intimate Weddings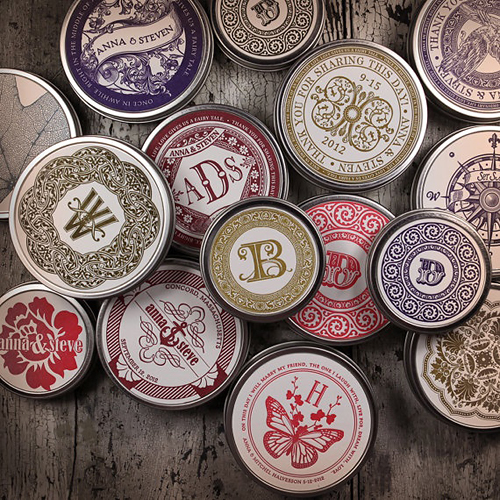 Credit: Bella Baroque Design on Etsy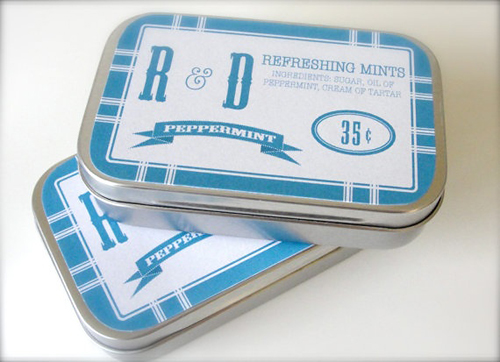 Credit: HJPlannersDC on Etsy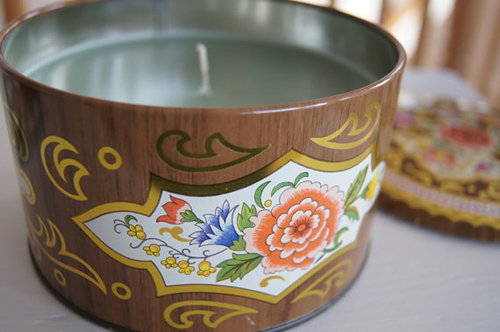 Credit: The Vintage Crow Shop on Etsy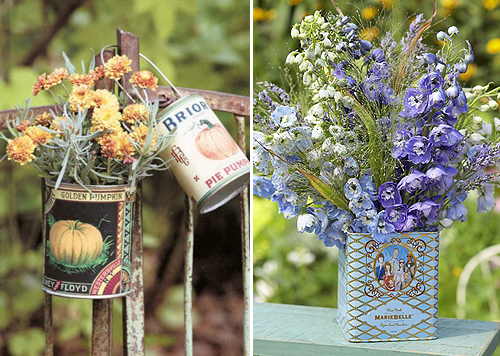 Credit: Intimate Weddings
Main Photo Credit: Wedding Wire Blog