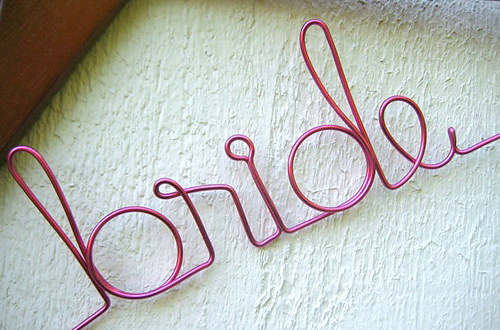 Wire is a diverse material that is freely available and can create a whole range of exciting products. Often, street crafters create a number of awesome goodies made from wire, often catering to your specific needs and wants, which is ultimately convenient. To create a theme around wire is adventurous, but can create a really rustic, romantic look and feel to your wedding day, or one that is funkier and more 'cutting edge'.
There are almost no limits when it comes to wire and the many applications it has. Wire is also available in a host of forms – from craft wire, which bends and twists beautifully, to chicken wire, which is tough and rustic. There is also insulated wire, which allows you to introduce colourful plastics.
Here are some of our favourite wire ideas:
Attach your name tags, thank you cards, and so on with craft wire.
Create a seating plan by putting chicken wire in an old picture frame and pegging the table plans onto the wire.
Dot wire words around the venue.
It is easy to incorporate wire into bouquets, fascinators and other floral arrangements. Thread pretty beads onto the wire to make it prettier and softer.
Ask local crafters to create gorgeous hearts, stars, birds or hares out of wire and scatter these liberally around your ceremony and reception venues.
For a really different approach, opt for a bouquet made completely of wire.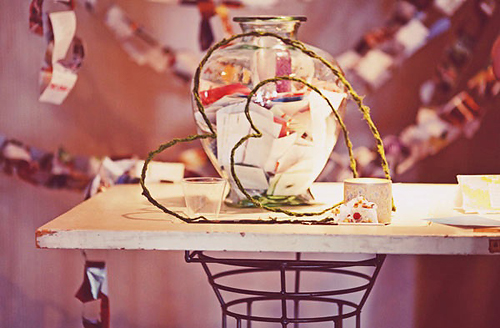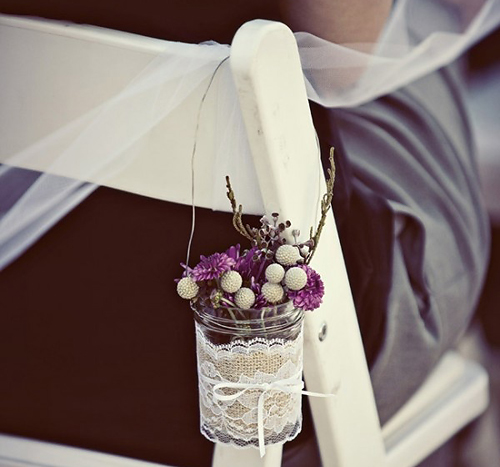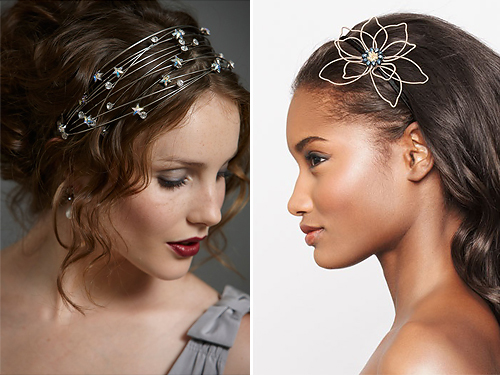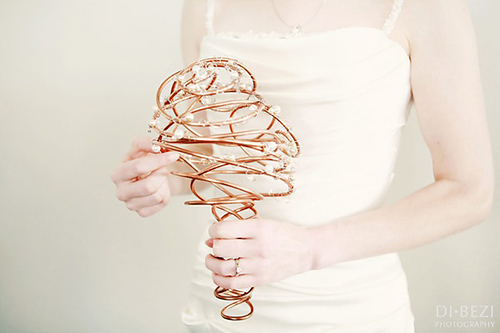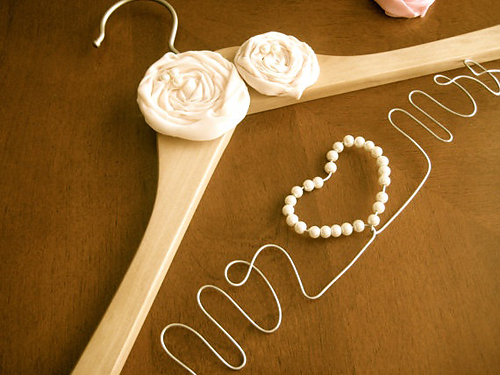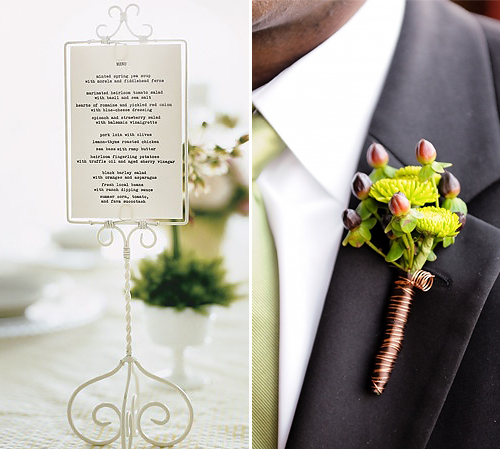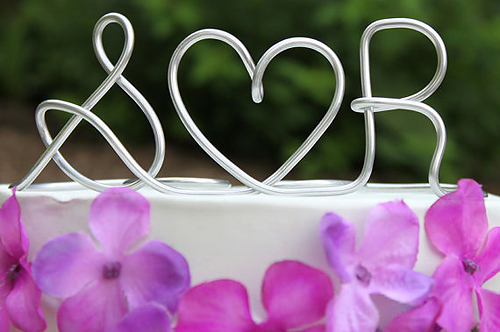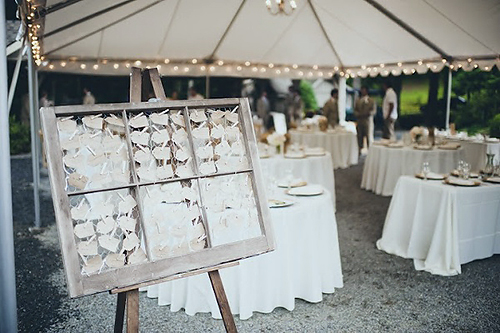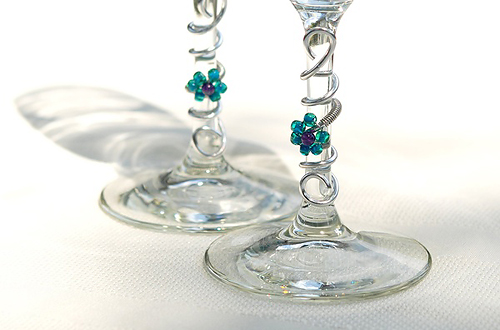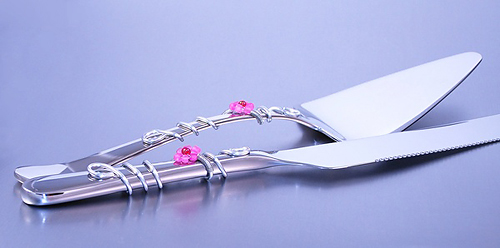 For the original photos from above as well as the credits AND more Wedding Wire ideas, make sure to check out our Loved Wired Pinterst board!