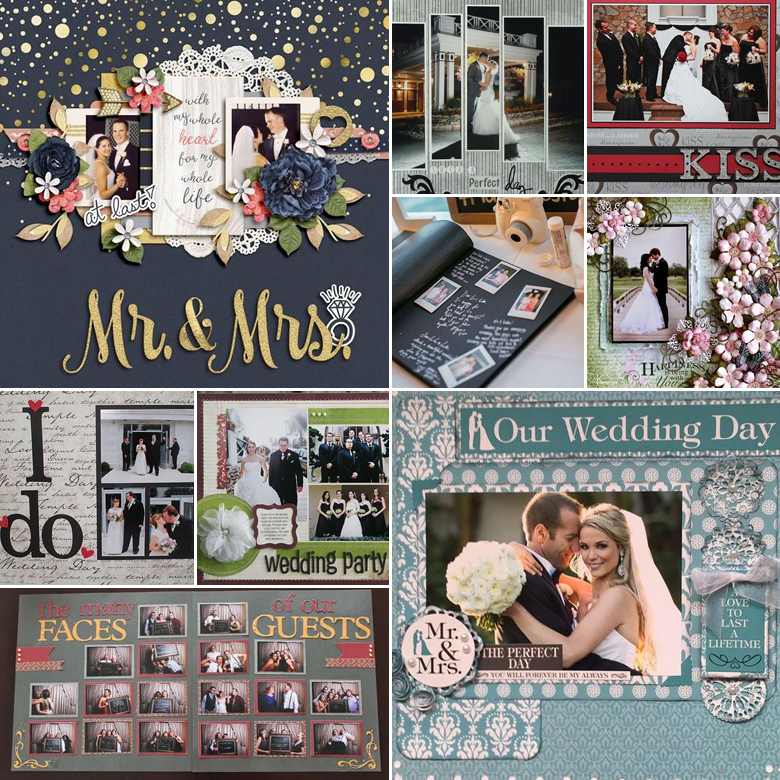 Wedding guest books have become a big tradition, but they're not always as practical as one might think. In most cases, your guests would much rather have another chat or a drink than think of something to write in your special book – can you blame them?
Scrapbooks are the perfect alternative to the traditional guest book, in that it helps lure your guests to the book with a fun activity – the photo booth! The idea is that you set up an instant photo booth in a corner that prints out two photos instead of one. The one photo is for the guest to take home as a memento, and the other gets stuck in the guest book.
Once the photo is snapped, your photo booth operator should encourage guests to stick it in the book and add a little personal note. The added fun of the photo-taking greatly reduces the pressure of having to find big words to express joy at the couple's union – after all, the picture really speaks a 1000 words!
Nowadays most photo booth service providers offer scrapbooks as an additional service, so be sure to inquire about it! You'll love the end result, and the pictures will add to the beautiful story that is your wedding day.
Original images and their credits available on Pinterest