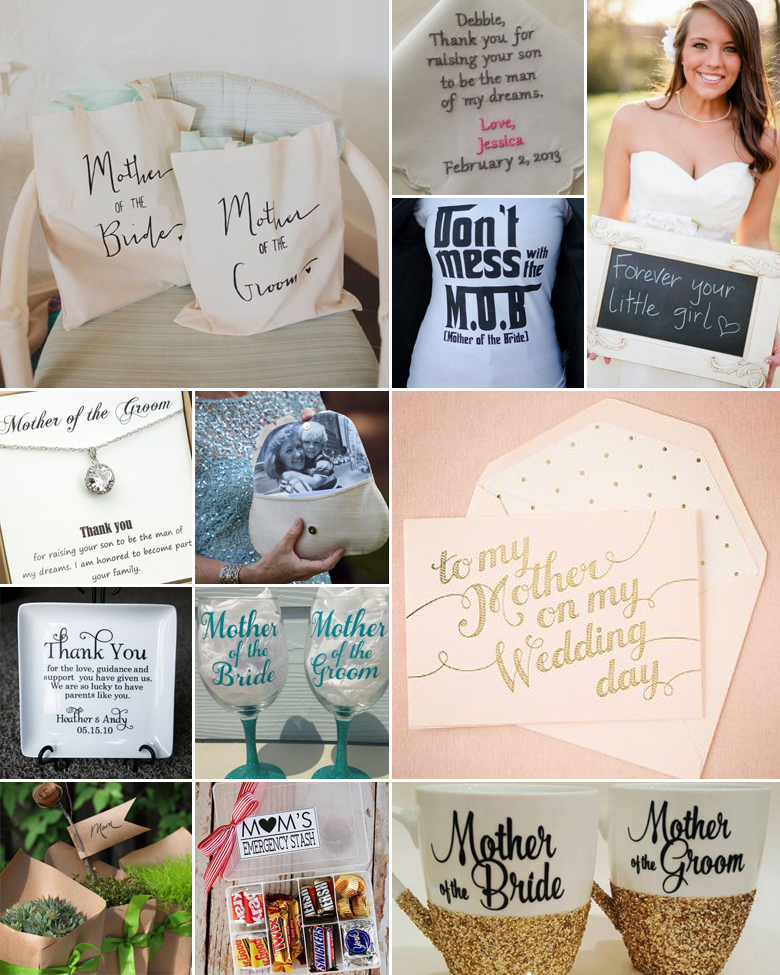 The wedding day might be the most important day in your life, but it's also a very important day in that of your mother and mother-in-law's lives.
It's so easy to get caught up in the glitz and glamour of planning your wedding day, and forgetting about everyone else in the equation. So the question is: How do you show them enough love and ensure that they feel involved and valued during this special time of your lives?
Prepare special wedding day gifts for these two special ladies, along with handwritten notes to tell them how much they mean to you.
Involve them in your planning – even if it's by running ideas past them or asking their opinion on simple things like place cards.
Take them shopping before the wedding, and help them choose and outfit for the big day.
Make arrangements in advance to have champagne or breakfast sent to their rooms on the morning of the wedding.
Invite them for a special dinner on the night before the wedding day.
Order a customized "mother of the bride/groom" gift for each of them – whether it's a t-shirt, nice robe, coffee mug, book, etc.
Shop for Moms on Celebration
The requested RSS feed cannot be loaded at this time. This XML document is invalid, likely due to invalid characters. XML error: Undeclared entity error at line 22, column 147
Original images and their credits available on Pinterest