Peonies: Feminine, Romantic and Lovely!
When looking at Peonies, one cannot help but melt! This gorgeous flower does not only shout out love, femininity and romance, but smells amazing. No wonder this is the most sought after flower in the wedding industry!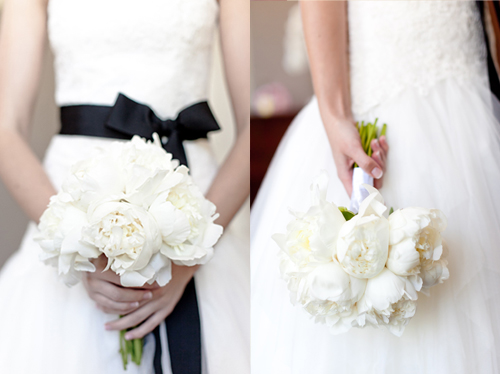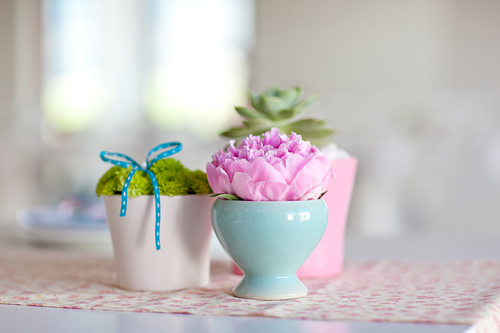 Peonies originate from Asia and can easily be found in Southern Europe and western North America. Peonies are only available in South Africa for two to three weeks at most, from the last week of October until mid-November. Therefore you should consider yourself a very lucky bride to have them as part of your special day!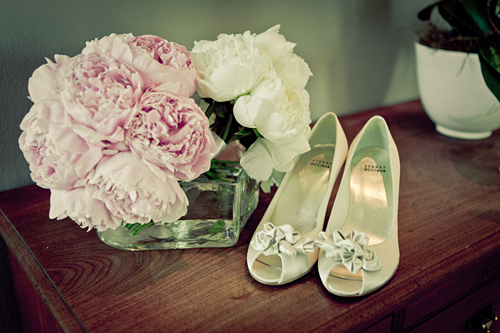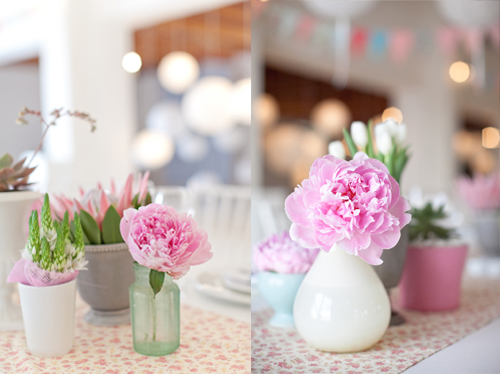 They are very scarcely available commercially, and most often need to be sourced. But luckily for us, there are a few people who cultivate these wondrous flowers locally! Peonies are mostly available in white and shades of pink, but can also be found in yellow in other countries.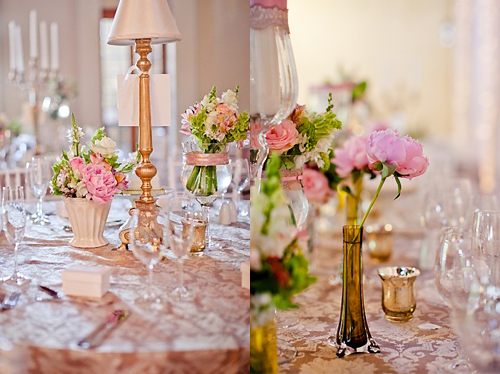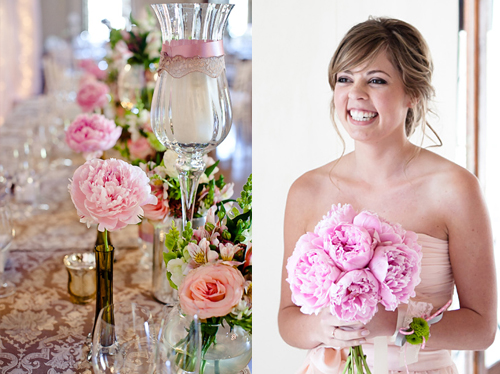 The flower has compound, deeply lobed leaves and ensures much excitement as they start out in a ball shape and then with time unfolds into the large, fluffy flower we have all came to love!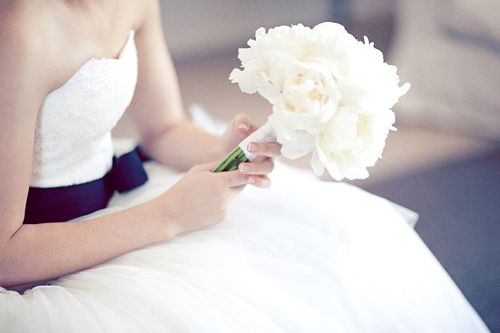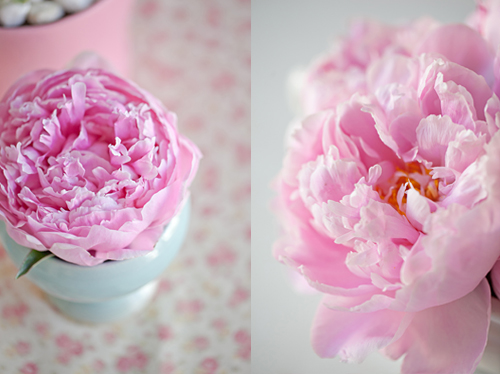 We hope you have fallen just as much in love with this romantic flower as what we have!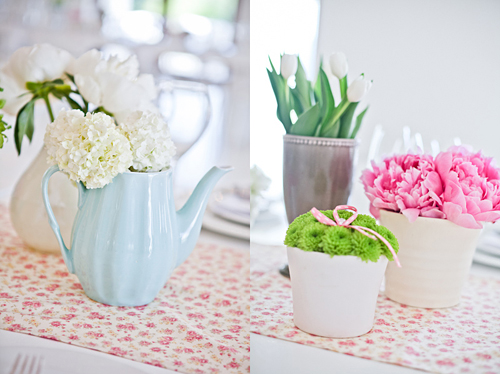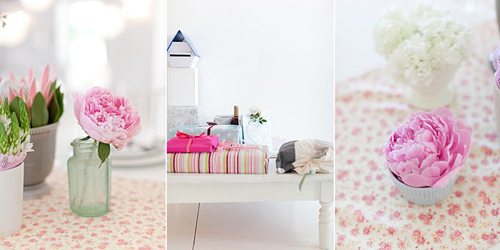 A big "Thank you" to the lovely ladies at Leipzig Floral Design for today's blog post!
At
Leipzig Floral Design
we find inspiration from an abundance of colour and textures. Since every client is different, we are motivated to create unique designs that are timeless and fresh.