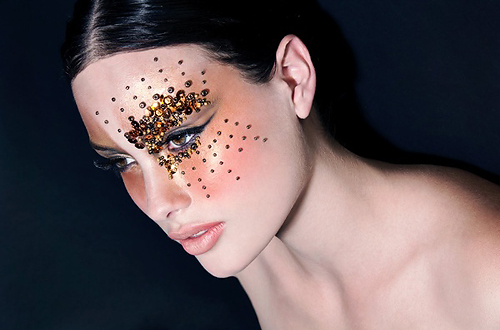 The fashion world has exploded with 3-dimensional cosmetics, which give an entirely new meaning to make-up. Brides are no exception, and are flocking to the therapists that offer this service as it ensures a really unique approach to wedding make-up. On your special day, you want to look magnificent, and feel really confident. You also want to surprise your man with a look that is you, just really glammed up. If you are a trendy bride-to-be that appreciates cutting-edge fashion, 3-D cosmetics is just the thing for you. If you are a little more conservative, there are aspects of this beauty treatment that can still work really well.
As its name implies, 3-D cosmetics refers to using more than just colours and creams on your skin. Instead, it includes lace, glitter, sequins, feathers, fake tattoos, fake piercings and stickers to create a really awesome lasting impression. Gold- or silver leaf is another stunning option for extra bling.
Often, the make-up artist concentrates on the area around the eye for this type of cosmetic. Imagine lace eyelids, or feather lashes, for instance. It can look daring and retro or bold and feminine, depending on your own personal tastes and preferences. However, there are no rules, and you can be as brave and extensive as you like.
If you have always wanted a tattoo or piercing, but were too afraid to indulge, take advantage of this type of feature. If you and your spouse-to-be are both quite heavily tattooed and / or pierced and you want your bridesmaids and groomsmen to look the same, have an artist create this look on them.
Remember that your wedding photos will last forever and, while you want them to have a massive effect years into the future, you also don't want to regret anything. Have a look at our picture gallery for some more ideas.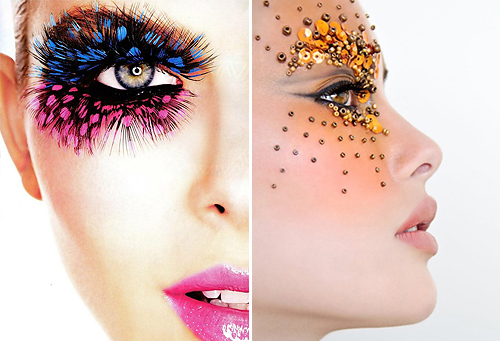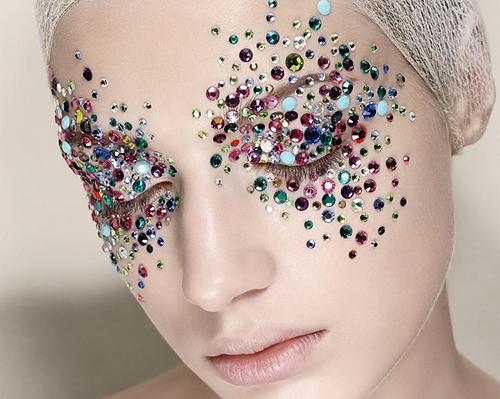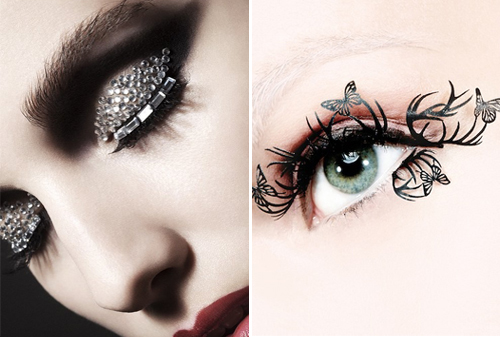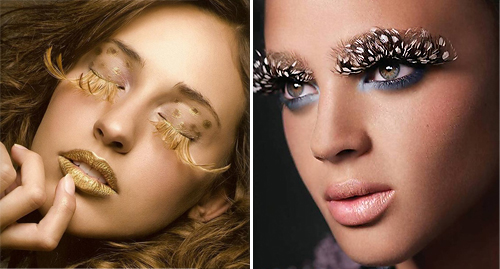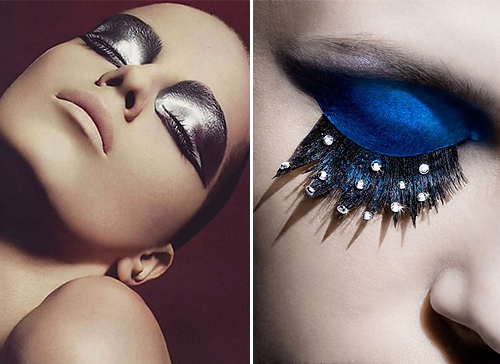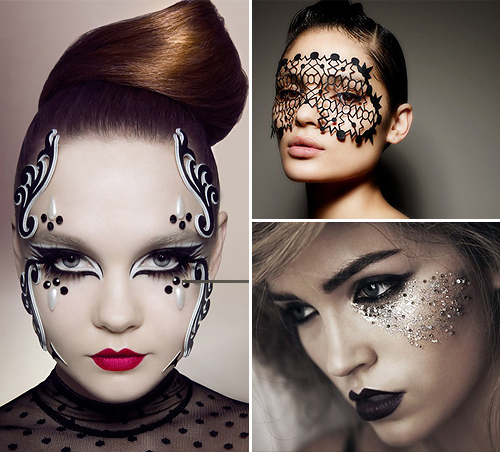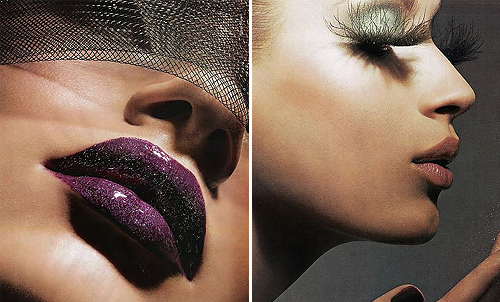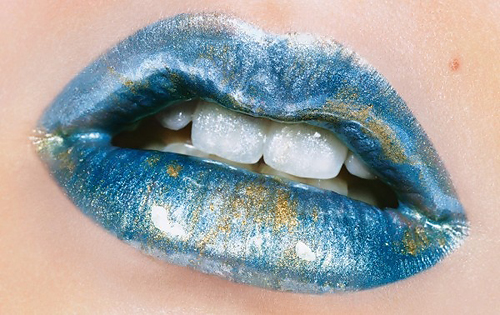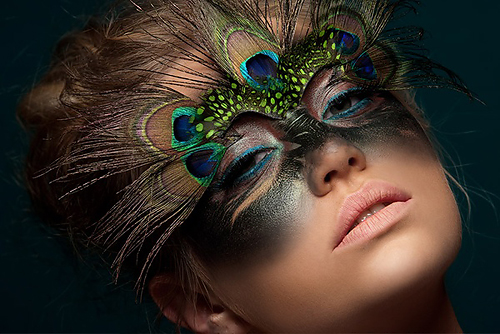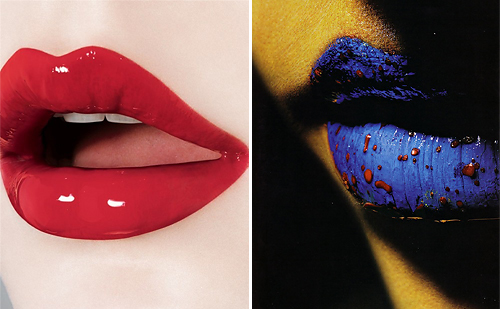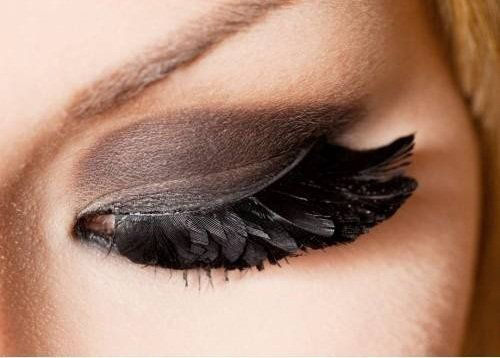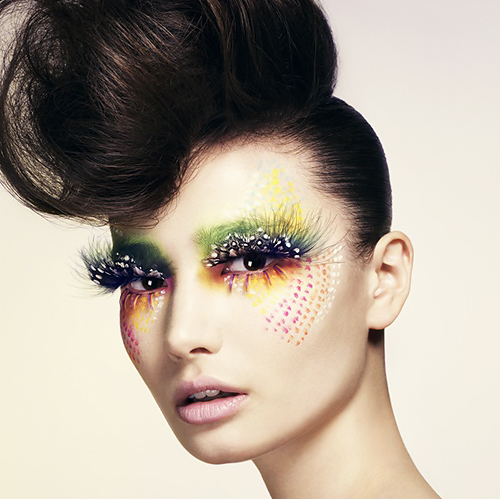 Excited yet? As much as we would have loved to show every possible scenario that you can do with 3-D Cosmetics, it just isn't possible as the options are endless. If you're looking for more ideas on what is possible, check out our 3-D Pinterest board for the originals (and credits) for the photos included above and other images we could fit in.