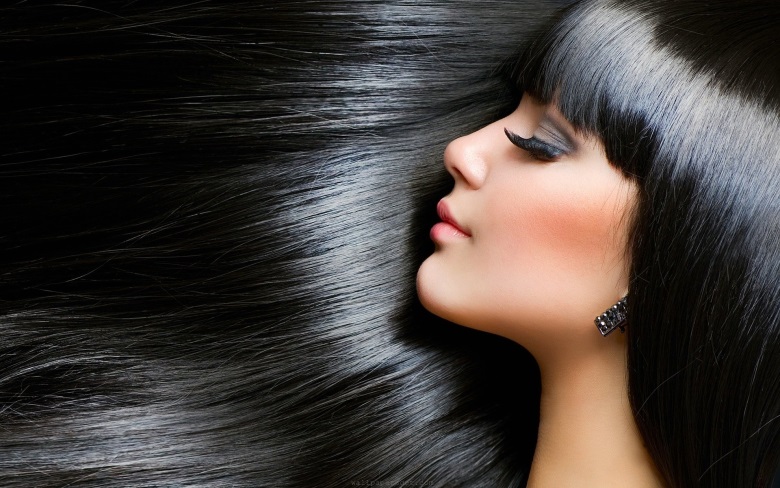 Black brides, bridesmaids and wedding guests should look and feel their absolute best; not just on the wedding day, but every day too. Remember that all skin and hair colours and types have flaws and areas that need special attention. Treat these properly and learn to use them in ways that make you look and feel confident and beautiful. The healthy glow and rich colour of dark skin can be maintained by following some guidelines and tips, particularly aimed at black women.
These include:
Use a lightening cream if you have spots and blemishes.
Have a beautician assess your skin long before the wedding day so that you are aware of your particular skin type.
Tone, cleanse and moisturise regularly, using good quality products that are suited to your skin type (oily, dry, combination, etc…).
Sunscreen is essential and should have an SPF of at least 15.
Exfoliate, if necessary, but use smooth pastes rather than harsh scrubs as black skin is very sensitive.
Regular exercise and a healthy diet do wonders for a radiant black skin.
Get an expert opinion on the colour foundation and the concealer that you should use to cover blemishes and dark rings under your eyes. Be prepared to invest in these products, it's worth it!
Line your eyes all around the rim to make them 'pop' – dark skin allows for this darkening.
Gloss your lips for ultimate glamour. Black women make lip gloss look amazing. For a more natural look, keep the gloss, but opt for more neutral shades on your eyes and cheeks.
For a healthy glow, replace a pink-based blusher with a radiant golden bronzer.
Black hair responds particularly well to good care. Moisture and strength will transform dull, brittle curls to a lush, soft crowning glory that will wow your man and look fabulous in wedding photographs. To care for black hair, follow some of these tips and guidelines:
Make hair care a matter of habit – this is a long-term commitment that will leave you with gorgeous tresses in the future.
Healthy foods, such as fruit, vegetables and lean meat, give your hair a healthy foundation on which to grow, leaving it strong and healthy from the root. Eat foods that are rich in protein, niacin and vitamins A, B6, B12 and E.
Wash your hair regularly – at least once every 4 to 5 days.
Always use shampoo for dry hair and a leave-in conditioner.
Be gentle when washing your hair, gently massaging and dry-patting it, rather than rubbing vigorously.
Avoid the use of hair dryers and / or heating irons.
Moisturise your scalp every 2 to 3 days with Jojoba oil. Once a month, apply warm coconut or olive oil to your roots with a swab of cotton wool.
Do not dye your hair; the chemicals in the dye are very harmful to black hair, drying it out and making it brittle.
Unknot and pin up your hair before going to bed. You should lay your head on something soft and smooth, like a silk or satin scarf.
Avoid sun damage by wearing a scarf on your head when outdoors.
Trim your hair regularly (approximately once every 8 weeks).
Brush your hair gently and dampen the brush slightly with warm water before brushing.
Photo Credit: black-hair-and-beauty-jpg