Lip Art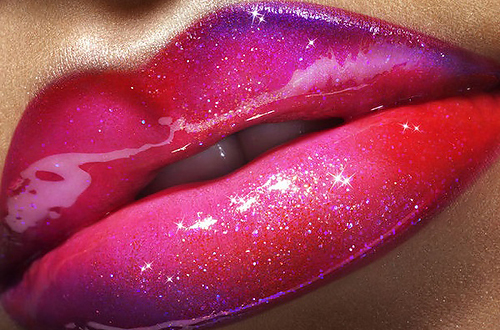 Make-up has taken on a whole new identity in the fashion magazines of 2012 and 3-D cosmetics have been a huge hit on a global scale. 3-D cosmetics refer to any make-up that is not merely a powder or cream, but that is applied to the face as an embellishment. These include feathers, sequins, glitter, lace, stickers, and so on. Lips are ultimately sensual and feminine, and adventurous brides may want to pout their puckers by making a real statement.
Lip art is rather dramatic, but can be made pretty and feminine at the same time. It is a fabulous option for the bachelorette party as it is fun to do and will definitely create a theme for you and your girlfriends. It is also great for a themed wedding. For example, if you choose to have an African theme for your special day, then indulge in leopard and zebra prints on your lips. A dreamy, fairytale wedding would call for pretty pink or white "sugar crusted" lips. You may even hire the artist to paint your guests' lips during your reception for some really fun, memorable photographs. This will definitely reinforce your theme and make for a special experience for all.
Another option is to have your lips done just for your reception or your photographs. In this way, you will ensure that some of your pictures are traditional and toned down, while others show your lips off to their full potential.
We've put together a gallery of ideas to inspire your lip art, whether it is for the wedding, bachelorette party, or just for some of your photographs.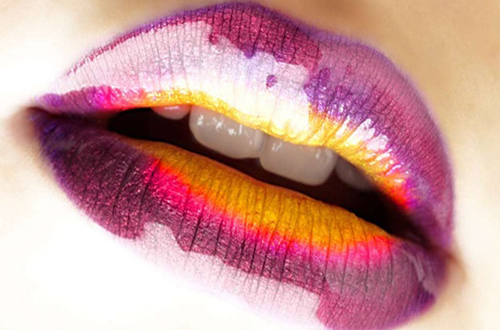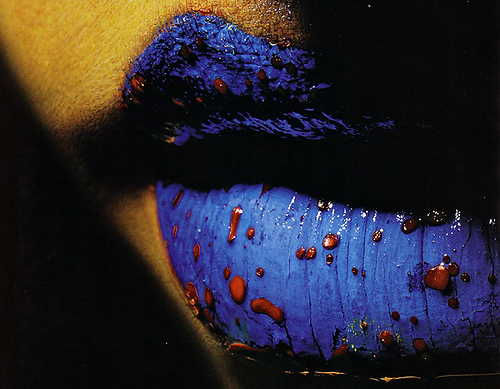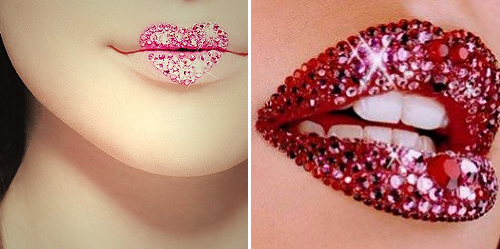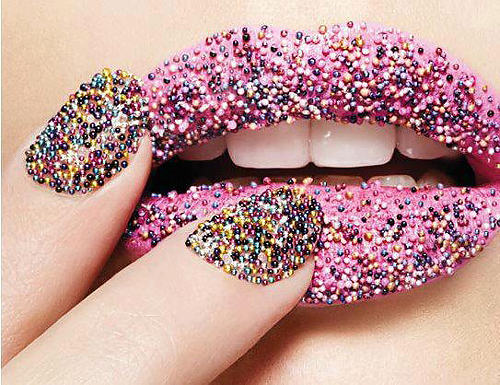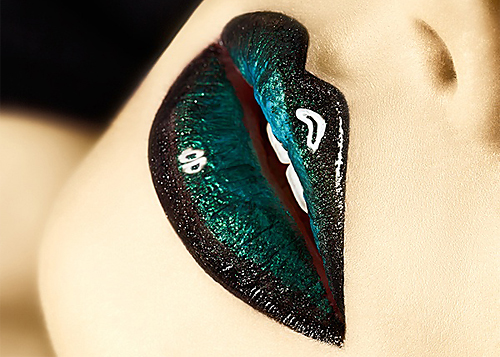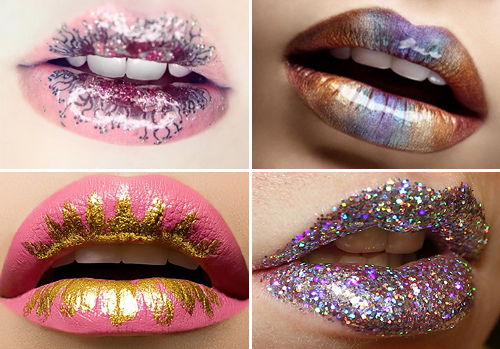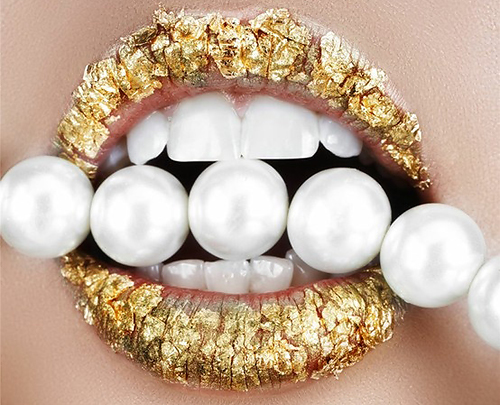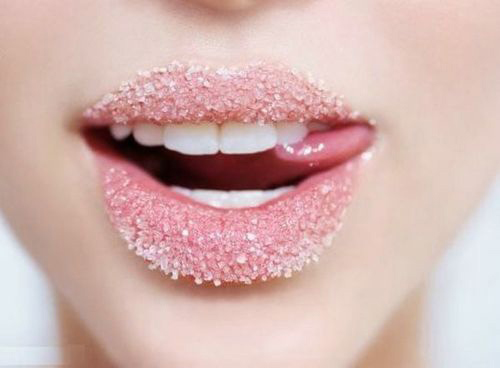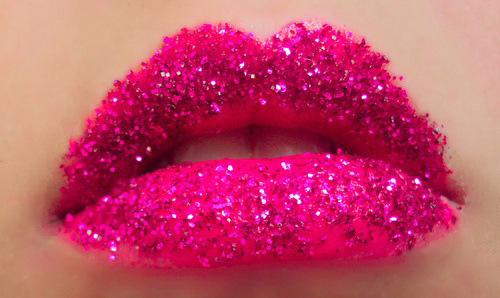 For more lip art ideas, photo credits and original images, make sure to check out our Lip Art Pinterest Board!