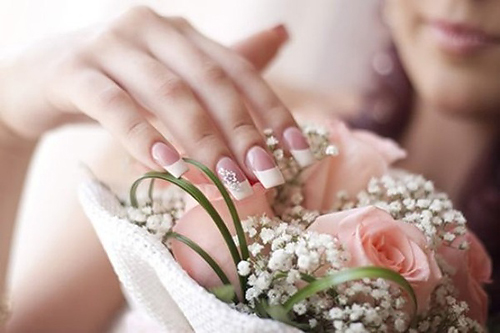 The human body has become a canvas on which to express one's self. Nail art is a fabulous option for brides that want to have some extra-special bling without creating a huge spectacle. Your nails are visible enough to cause a stir, but small enough not to create a theme for the entire wedding.
If your wedding is going to have a theme (such as Winter Wonderland, 80's Rock, Halloween, and so on), you can get really creative with your nails, depicting characters or even scenes on them. On the other hand, if you simply want them to be in your theme colour(s), there is plenty of scope within that option too. Cute embellishments include tiny gems, glitter and painted features (such as flowers, hearts or stars, for example).
Here are some more ideas:
Instead of an image or colour, ask your nail artist to write words on your nails. These could be your wedding date, a message to your love, your initials, and so on.
If you and your partner are fans of a particular movie, sports club or cartoon, surprise him by having their logo, colours, characters or icons on your nails.
Encrust your nails with dazzling diamonds and pearls for a glamorous effect.
Animal prints remain very popular, but may be a little overwhelming for your entire wedding. So, incorporate them on your very own talons for a primal look.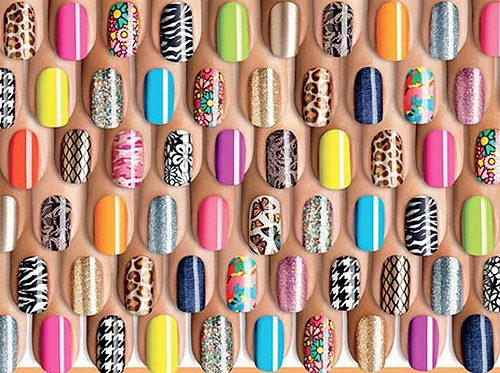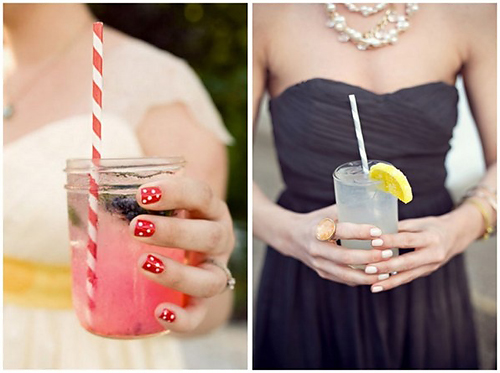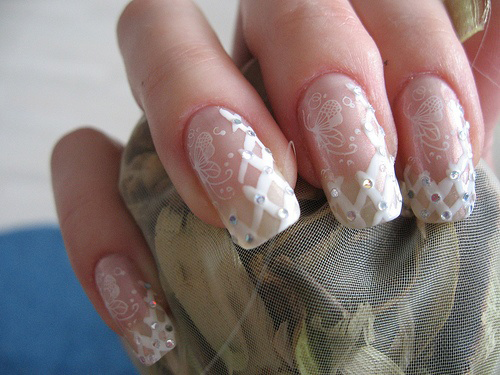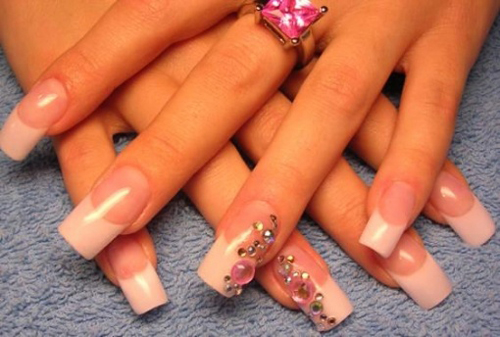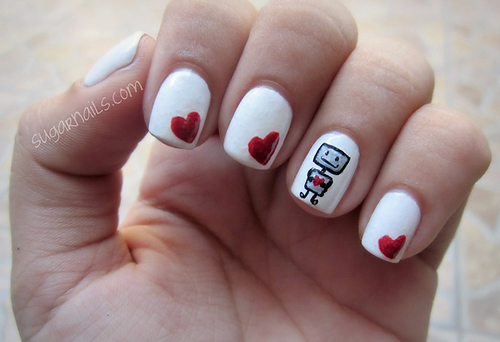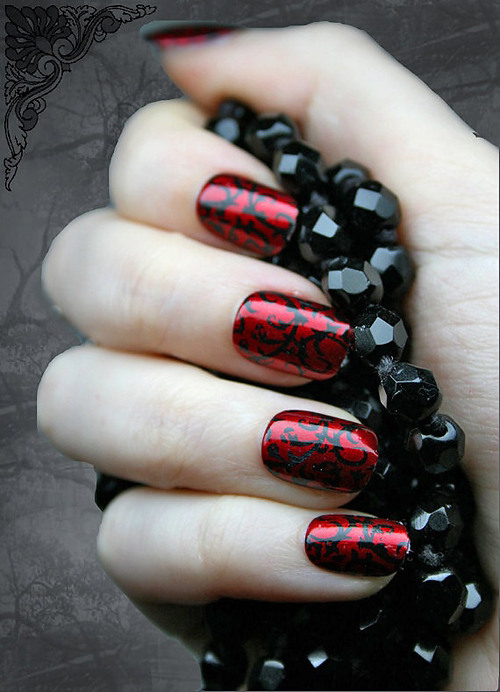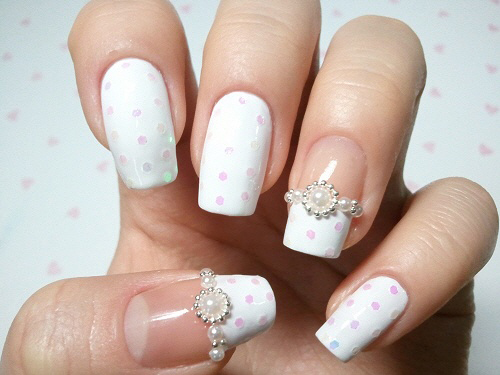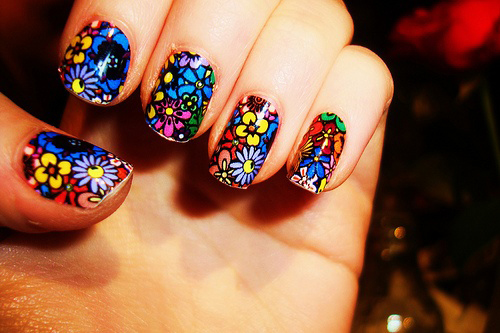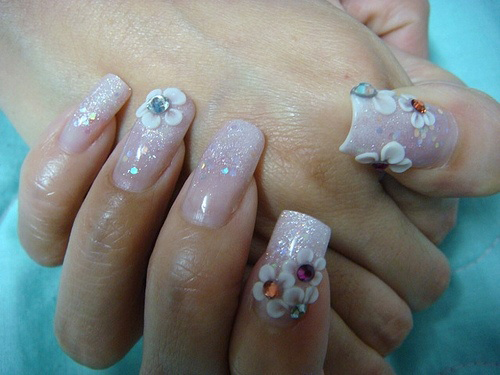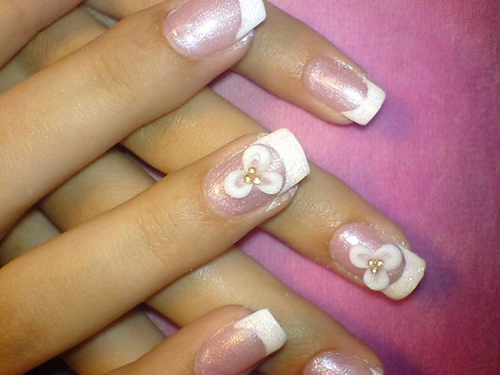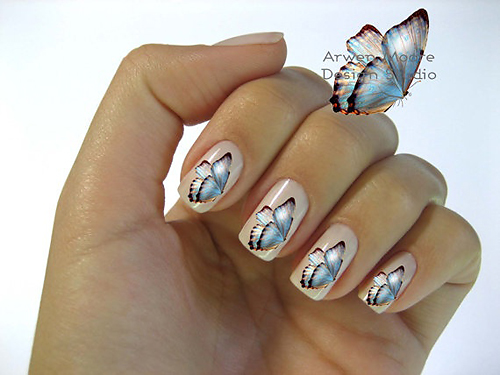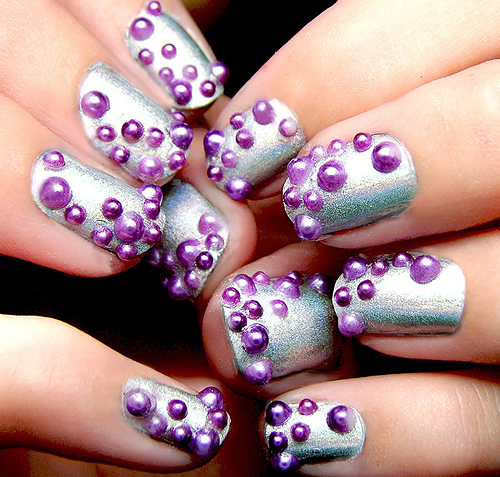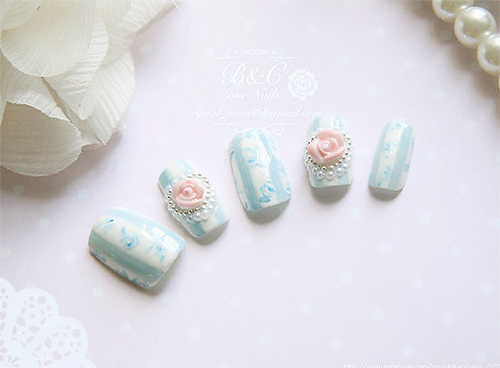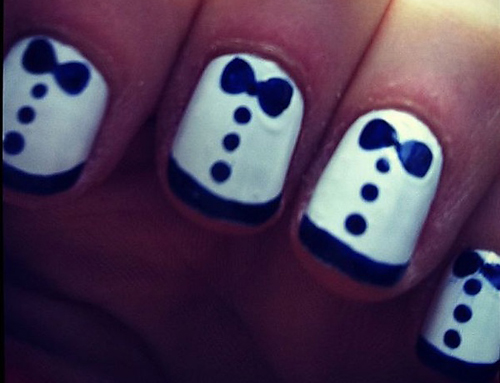 Nail art is extremely versatile and you can have great fun with it. For more ideas and to find out where we found these nail art images, please make sure to visit our Nail Art Pinterest board.