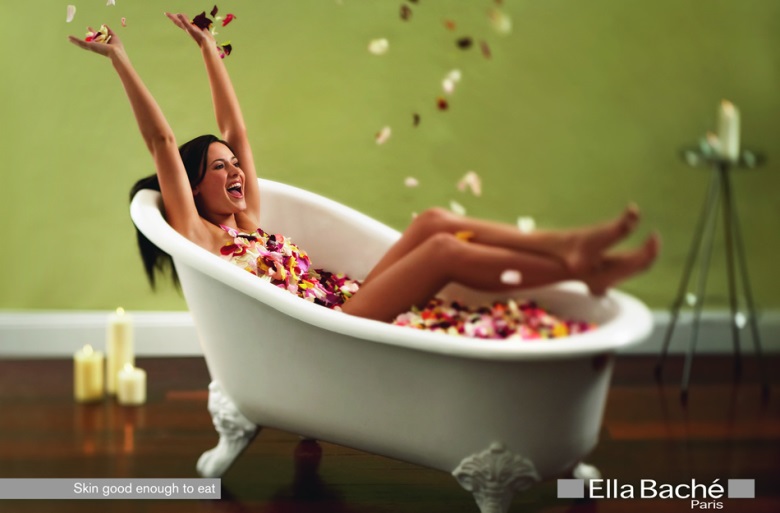 While regular treatments at a spa may be a way of life for a few, for the vast majority of men and women, it is a luxury (if not an absolute miracle). Swamped by work, family, friends and social engagements, people find less and less time to do things just for themselves. And spa treatments are very much about self-pampering. There is nothing wrong with this. In fact, most of us would be better friends, parents and colleagues if we could learn to indulge in relaxation and healing techniques that have as many health benefits as do those administered in a health spa.
In general, a spa offers a range of different massages (e.g. sports massage, Swedish massage and so on), facials, manicures, pedicures and hydrotherapies. The benefits of each of these different elements are manifold.
Relaxation – of course, this benefit is the one that is most strongly experienced soonest. As the warm, strong hands of the therapist manipulate and massage aching muscles and troubling knots, you will instantly feel looser and more comfortable. In fact, many clients drift off to sleep while in the middle of their massage. In addition, using specific scented oils (such as lavender) will enhance the relaxation as the body responds to these by feeling soothed and calm.
Circulation – the expert movements of the hands causes the blood circulation in your feet, legs, hands, stomach, back and neck to improve. This, in turn, carries more oxygen around the body (one of the reasons for feeling so relaxed). By so doing, the therapy can play an integral role in pain relief, particularly for arthritis, headaches and spasms in the muscles.
Detoxification – the therapist has been trained to use their movements to guide toxins from your tissues to your glands so that these can be excreted as waste. This is the reason that some patients experience a headache after their treatment; their bodies are processing and eliminating toxins that are, essentially, poisoning their bodies every day.
Rehydration – facials, manicures, pedicures and body wraps are often focussed on restoring the hydration levels of your skin and tissues. Due to compromised diet, sun damage, pollution, smoking and drinking alcohol, dehydration is one of the key causes of the signs of ageing. In this way, spa treatments also aid with youthful rejuvenation.
Dehydration – there are also therapies that deal with eliminating excess water in those patients that tend to retain water, which causes pain and swelling.
Metabolism – as the circulation and flow of oxygen are improved, wastes eliminated and water levels balanced, the overall metabolism of the body begins to improve. Of course, this needs to be done on a regular basis.
Cellulite, scar and stretch mark reduction – loose skin, cellulite, scars and stretch marks are all addressed through spa treatments. These treatments involve massage as well as the use of certain products. They are aimed at breaking down the fat cells, working the waste out of the tissues and into the glands for excretion and improving circulation.
Skin appearance – after even one exfoliation or scrub treatment, your skin will begin to look radiant and healthy. This is vital for your wedding photographs, as well as for those who will be sporting their swimwear on their honeymoon.
Mental well-being – as toxins are eliminated and muscle spasms and pain are eased, you will start to find that you can focus on enjoying the simple things in life. Wedding planning or pre-wedding jitters will be eased considerably, and you will be more able to enjoy the process to the full.
Skin disorders – acne, veins, dryness etc… are effectively treated through various spa treatments. Not only will your skin feel fantastic, but your confidence will be boosted exponentially.
Whether you are the bride- or groom-to-be, or simply a close friend or relative of the couple, the wedding day is a very special one. It is important that you look and feel your best so that you can focus on the joy, love and romance of the day.
Photo Credit: charmsalonaurora.com