Revlon Names FIRST EVER SA Ambassador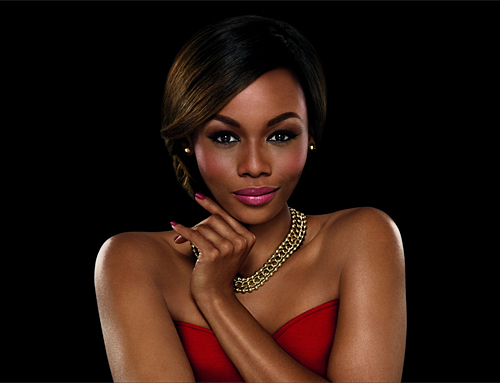 When it comes to celebrating the diversity of women and beauty, only one brand really springs to mind. Staying true to this proud and honourable mind-set, Revlon recently made history by selecting the first ever Revlon South African Brand Ambassador – the feisty and fabulous Bonang Matheba. Having made a name for herself as ambitious entrepreneur, YFM DJ and Top Billing presenter, Bonang truly embodies the image of bold glamour that Revlon stands for.
"We searched tirelessly for a local beauty celebrity that would inspire our beautiful young South African women to own every moment by simply looking their best," said Pumza Payi, Marketing Director of Revlon South Africa. "B* was the perfect choice and is quintessentially Revlon on all levels. We are proud to finally be able to announce her as our new Revlon Brand Ambassador."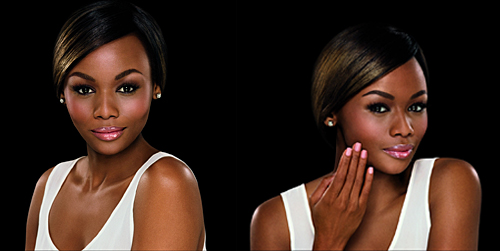 "As the first South African Brand Ambassador, it's such an honour to become part of the Revlon story", says the 25 year old style icon. Known as the darling of South African youth and the queen of South African social media, radio and TV, Bonang certainly deserves to be listed among the likes of Audrey Hepburn, Oprah Winfrey, Halle Berry, Emma Stone and Olivia Wilde as admirable Revlon Ambassador.
Having first launched its iconic "The Most Unforgettable Women in the World Wear Revlon" campaign in the nineties, Revlon became the first brand to air a major cosmetics campaign featuring black and beautiful women – Beverly Johnson, Louise Vyent and Iman. And now Bonang Matheba, one of Forbes' 13 African Celebrities to Watch in 2013, will be continuing their proud and flawless legacy.
To further honour and hone the beauty of real South African women, Revlon has announced the re-launch of its award winning ColorStayTM foundation range. With a newly extended line of 18 shades, trendsetters can now flaunt a golden African appearance with rich shades of Carob, Hazelnut, Bronze and Cinnamon, to name but a few.