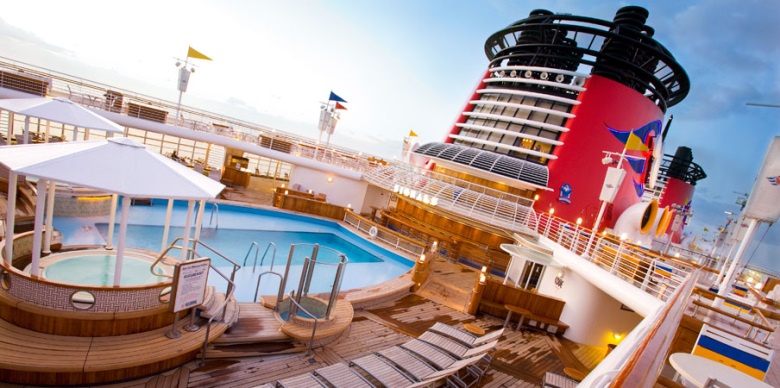 Choosing your honeymoon destination is a very exciting prospect. It depends on several factors:
Your budget
What you would like to do there
How long you want to spend there
What kind of accommodation you are looking for (accommodation is one of the primary attractions to a destination, as well as activities and local attractions)
Here are some suggestions for couples wanting different things out of their honeymoon destination:
Adventure Destinations
If you are looking to explore the countryside, get active and, perhaps, indulge in some adrenalin-pumping fun, consider one of the following destinations:
The Drakensberg Mountain Range (South Africa) – where rock climbing, abseiling and hiking are the orders of the day.
The Great Barrier Reef (Australia) – for SCUBA diving, snorkelling, swimming and sightseeing.
Mt Fuji (Japan) – test your hiking skills on this mammoth wonder.
Antarctica – the journey here is an adventure in itself.
Peru – famous for its fabulous kayaking, canoeing and surfing opportunities.
Environmentally-Friendly Honeymoons
To enjoy the world without leaving a negative impact on its valuable resources, consider the following:
Turtle Island (Fiji) – experience the sheer isolation and tranquillity of this exquisite retreat.
Amsterdam – despite its big city status, Amsterdam is making increased efforts to go green. Tour it on bicycle and take advantage of solar-powered appliances.
Maho Bay Camp (Virgin Islands) – the tent cottages are hand-made and have no impact on the surroundings. Swim, cycle, walk and hike these exquisite surrounds.
Big Time Honeymoons
If you want to celebrate your union by visiting some of the biggest and most vibrant cities of the world, consider these:
New York City (USA) – filled with Hollywood romance and an endless number of things to do and see, The Big Apple is sure to keep you very busy.
Las Vegas (USA) – as far as cities go, no one takes the cake like Las Vegas. Lights, noise, and a constant hum-drum of excitement promises couples an unforgettable experience.
Johannesburg (South Africa) – the City of Gold. Johannesburg offers a unique combination of first-world glitz and true African excitement. It is within close proximity to a number of game reserves, including the world-renowned Kruger National Park.
Wildlife Getaways
If you and your new spouse both love the wonders of nature, consider these breath-taking destinations:
Kruger National Park (South Africa) – recognised as one of the world's finest reserves, Kruger boasts extensive variety in its fauna, flora, accommodations and attractions.
Yellowstone National Park (Idaho, USA) – grizzly bears, wolves, elk and a host of other exciting animal- and plant species are found within the enormous confines of Yellowstone.
Etosha National Park (Namibia) – one of the most significant sanctuaries for wildlife in the entire continent of Africa, Etosha offers haunting beauty.
The Outback (Australia) – this offers a completely different kind of beauty. The red sands and stark vegetation are juxtaposed by clear sapphire skies. Hike, canoe and abseil this glorious terrain for a once-in-a-lifetime experience.
Photo Credit: mickeytravels.com