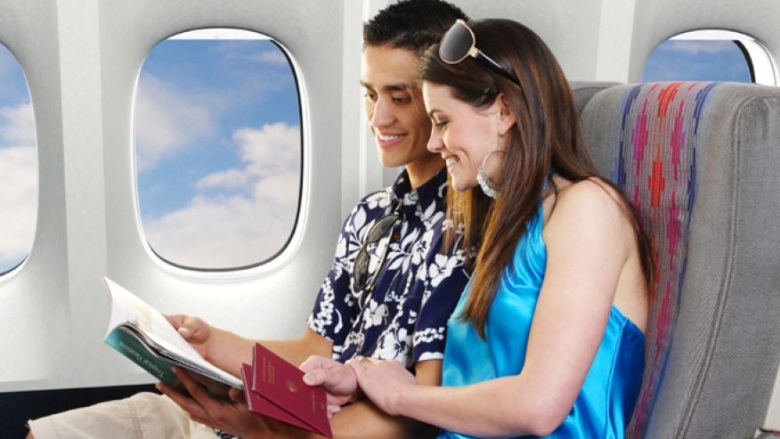 If you are reading this, then you have possibly left your honeymoon until the last minute, or, like many modern couples, you are the groom and you've been elected to come up with the ultimate in honeymoon destinations with little budget or time on your hands! Selecting the honeymoon destination is tantamount to choosing your mate – get it wrong and you live with it for the rest of your life! But there are a few spot checks you can do to lessen the stress and make your selection a lot easier.
Things you can do before attempting to choose a location:
Sit down with your spouse to be and be clear about your budget – this will largely dictate whether you're jaunting off overseas or selecting a local option
Make sure your spouse to be has no particular aversions – if a beach holiday is the last thing she wants, then booking two weeks in the Seychelles is going to go down like a lead balloon
Decide on the type of honeymoon you both want – do you want adventure, safari, exploration or simply to chill?
Decide whether or not you need help choosing a venue – travel agents or wedding planners will lend a helping hand in what could be an otherwise rather stressful (ad)venture
Now that you have a much better idea about where you and your other half will best enjoy a romantic post-wedding honeymoon, you are left with selecting the venue. The internet provides rather easy ways to find accommodation and many websites specialising in accommodation offer honeymoon packages or specials, so this is a good place to start. It is also a good idea to get recommendations from friends and family as first-hand knowledge is always a better bet than a website.

Planning a seamless honeymoon – the little things you might forget
Don't leave anything to chance – be as specific as you can when booking your trip so that people understand your expectations – if you want an ocean view, say so
Keep mentioning that this is your honeymoon – people normally bend over backwards to add little special touches
If you're travelling overseas find out how to get to your hotel from the airport, know the size of the bed, find out what the room includes and whether you will have to pay for breakfast over and above the rate
If travelling overseas make sure your passports are current, you acquire visas well in advance if you need them, take out travel insurance and get any relevant vaccinations
If it's local, make sure you know exactly how to get there. Driving around aimlessly without a map is not going to go down well with your new spouse
Find out about fun things to do at your holiday destination – if need be, get a guide book
Don't forget: the camera batteries, an international drivers' license (if you're going overseas), basic medication for headaches, stomach bugs and colds and flu, and relax, you just might have fun!
Photo Credit: www.foxnews.com