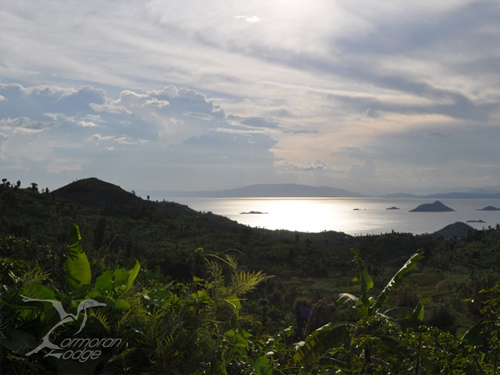 If you're looking for something different from the typical honeymoon, Rwanda might be the perfect destination for you! Located in East Africa, Rwanda is home to the endangered Mountain Gorilla. Gorilla trekking is definitely one of the most amazing things to do in life. You can even combine it with a beach resort for the ultimate honeymoon experience.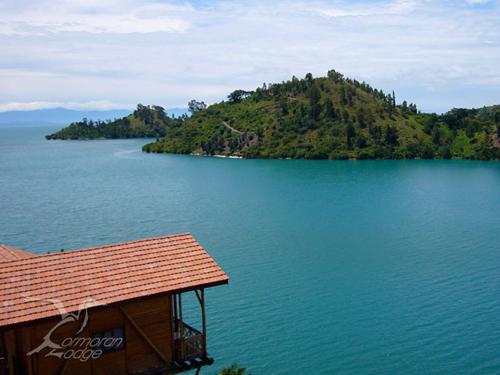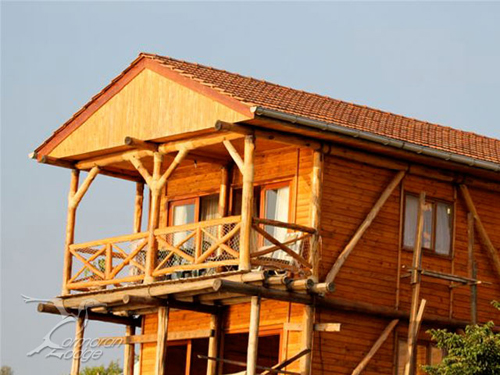 Weather:
Tropical climate
Daily roughly 30 degrees
Long rains from March to May and short rains from mid October to mid December
Dry period from May to mid October and mid December to mid March
Health requirements:
All Travellers to Rwanda must carry their Yellow Fever vaccination certificate and have the necessary medication for malaria.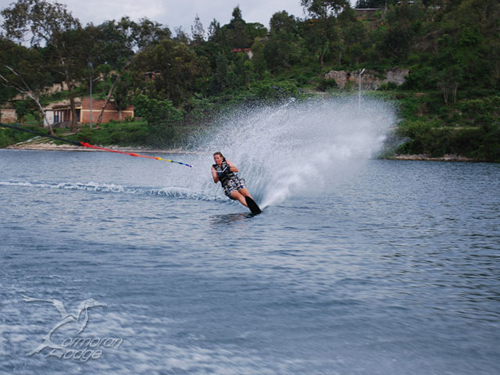 Popular activities:
Popular activities include canoeing, boat rides and water skiing.
Languages:
The official language of Rwanda is French, but Swahili and English is understood.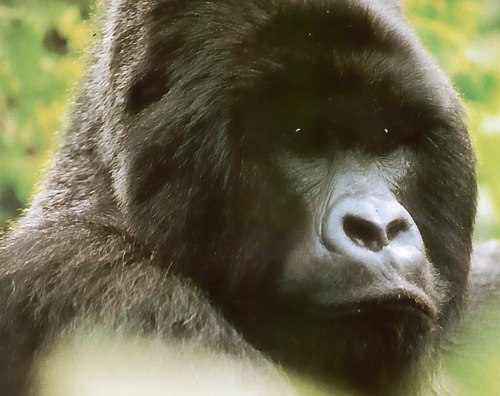 Gorilla Trekking:
Star attraction to see endangered mountain gorillas
Only roughly 750 of them left and half of them are in Rwanda
Can only take max 6 tourists per safari which makes it very exclusive and you have to book long in advance to get space
Standard trekking roughly 1 – 4 hours, so a medium level of fitness is required
Cost of Gorilla permits:
Gorilla visits permits cost USD 500 for foreigners.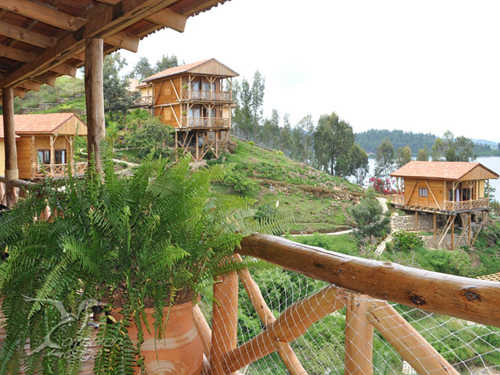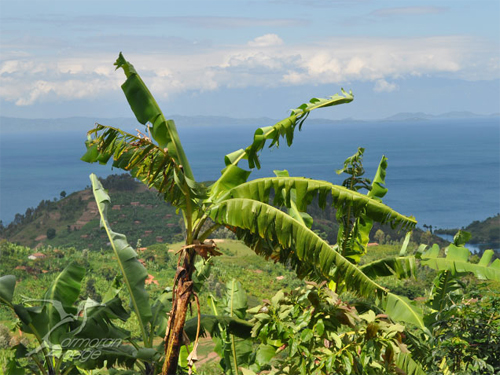 Passports & Visas:
All travellers to Rwanda must have a valid passport. South Africans currently do not need visas.
What to bring with you:
Money for your personal expenses: cash USD
Good walking shoes, rain gear, gloves, T-shirts, long-sleeve shirts, sweaters for the cool evenings.
Sun protection gear and cream
Mosquito repellent
Camera's
Binoculars
Torch
Small rucksack
International vaccination card
Featured Lodge:
Cormoran Lodge
Interesting facts:
The Cormoran Lodge is located on the shores of Lake Kivu. The name of the lake comes from the word "kivu" which means "lake" in the Bantu language. The lodge offers 5 cabins built entirely from wood and each cabin has amazing views of the lake and surrounding islands.
Website: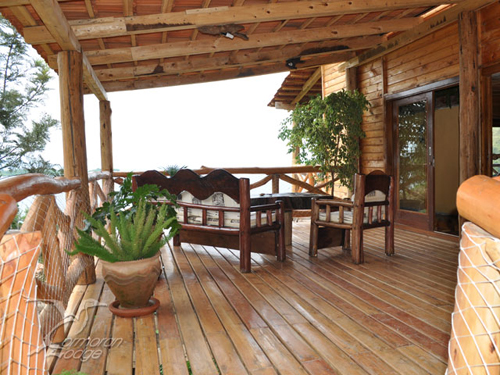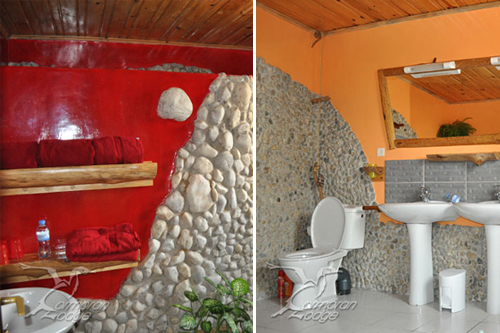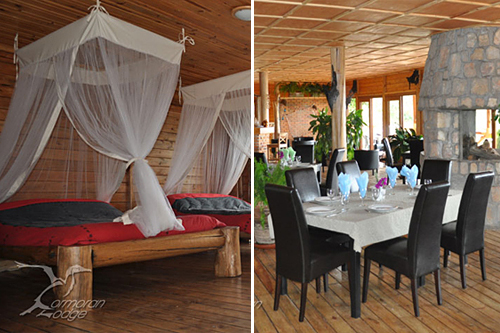 To book your Dream Honeymoon similar to this or to Indian Ocean Islands, Far East, South Africa and Africa you can contact Dream Destinations:
Contact details:
Yolande Naude
Dream Destinations
Cell: 082 334 1057
Mail: info@dreamdestinations.co.za
Web: www.dreamdestinations.co.za
Address: Die Skuinshuis, Stellenbosch
Yolande Naude is the founder of
Dream Destinations
. After travelling the world she's excited to bring people to the abundant rich and beautiful places around the globe.