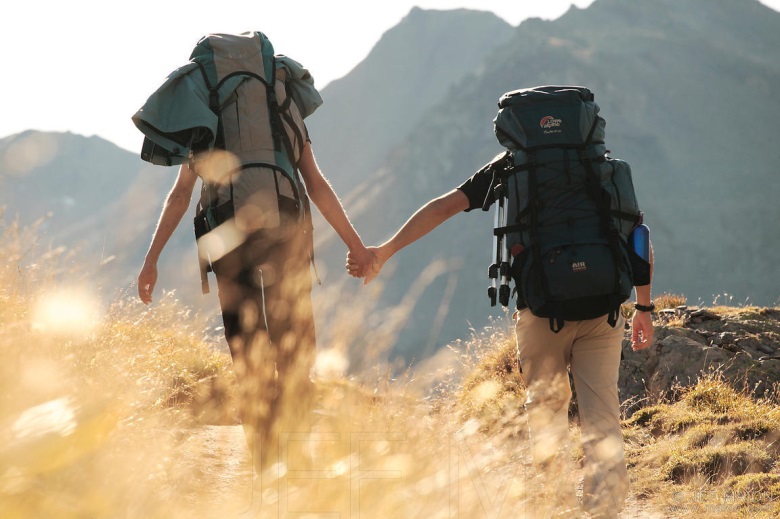 Staying at a backpacking lodge can be loads of fun, particularly if you want an entertaining, flexible honeymoon on a budget. Here are a few tips for honeymooning couples that are staying in backpackers around South Africa or the world:
Pack simple! There is not likely going to be cupboard with room to hang your delicate fabrics or formal wear.
Pack light – if you are staying in backpacker lodges, it is likely because you are going to be moving from one town to the next, so make your life and travels easier by packing only the essentials.
Bring your own bottle opener as these are usually stolen from backpacking accommodation.
Bring a pack of cards as some backpackers do not have a television. This is also a great way to meet others.
Take a small journal – all the characters you meet are bound to make for some interesting tales.
Bring insect repellent and spray it onto your sheets and blankets before climbing into bed. Backpacker lodges are particularly susceptible to bugs (although this is most certainly not to say that they are all dirty or risky).
Read up about your home country or town so that you have something interesting to tell quizzy tourists that you meet at the lodges along the way.
Find out if there is an arrangement between or amongst lodges that allow you to stay at a discounted rate if you keep within their group.
Some backpacking lodges will transport guests to and from the airport / bus station / train station at a fee. This is advisable.
If you are trying to save money or honeymooning on a shoe string, take advantage of the free coffee in the lodge kitchen. Also, check if there is leftover food from previous guests (such as pasta and rice, not items that perish quickly or are cooked).
Wear cheap plastic shoes while showering to avoid picking up any kind of fungal infection.
Make sure that you have a good quality toiletries bag that can hold all of the essentials and is still compact.
Take advantage of all the brochures that backpacking lodges usually stock so that you can see the local sights and sounds during your stay. Chat to the owner / manager and get advice on what is good value for money and what should be avoided.
Learn to laugh at the inconveniences and enjoy this unique experience.
Photo Credit: www.maion.com