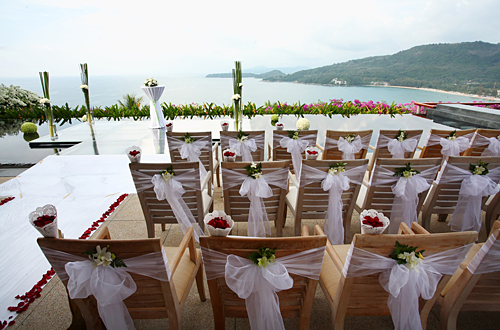 Your Destination Wedding & Honeymoon in a Dream Location
Choosing your honeymoon is every bit as important as all other choices you make for your
wedding. Whether you dream of a lazy holiday on an exotic island resort, or prefer a wild
adventure, make sure you choose a destination that you will both enjoy. Booking your
destination wedding & honeymoon at least 9-12 months in advance allows you humble time
to plan and create a kitty where you can save up slowly.
When you shop around for packages , check what's included-remember many hotels and
resorts offer special honeymoon packages that are good value for money and include
specials like dinners, give-aways, room upgrades, a free night ,champagne and fruit basket
to make your honeymoon special!
The wedding options for the ultimate experience of love with many options that give value for money. Nothing beats an evening bush dinner while watching the wild.
MOZAMBIQUE BEACH ISLAND WEDDINGS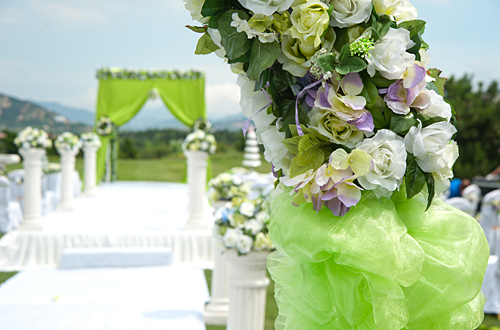 Romance is customary on a tropical island where one is propelled headfirst into the concept
of days-with-no-tomorrow. Carry an attitude that for a few days you will be disconnected
from the wired world. Pack light and do not forget the camera!
Azura is a honeymoon heaven; it's simply one of the most romantic places in the world.
Imagine yourself in a beautiful beachfront villa, with sunset cocktail of the day in hand,
before enjoying a candle-lit dinner with your feet in the sand. Hold hands, watch for shooting stars, and make a wish.
The bride receives up 50% discount on her stay in 2013 and 40% in 2014.
How about a private wedding in Azura island? I picture a grey and silver wedding which
says "classy and elegant". Destination weddings offer you a chance to share intimate
moments with those that truly love and cherish you. For the most part they are small making them affordable and doubling up as the honeymoon destination . The new families and few friends get a holiday too building stronger bonds with each other.
ZANZIBAR WEDDINGS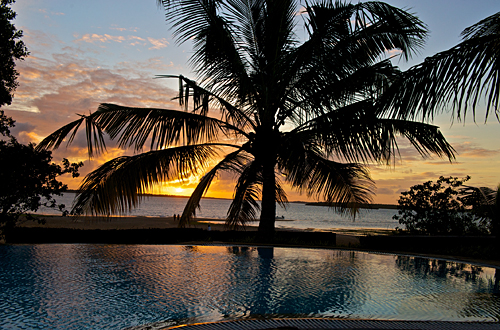 What could be more romantic than to celebrate your Honeymoon on a pristine sandy beach
on the mystical spice Island of Zanzibar, with a mesmerizing view of the Indian Ocean under celestial blue skies?
With rose-colored sunsets and a palm fringed untouched beach, Zanzibar is the perfect
romantic getaway in Tanzania to celebrate your special occasion. Stroll for miles on a white
sandy beach, dine in candlelight overlooking the ocean.
Savour the taste of exotic spices, discover the meaning of relaxation and enjoy an excellent
variety of recreational and dining facilities. The weather between is hot, dry and low in
humidity.
It represents very good value for money and its wide range of differently priced lodges
means that there is something for everyone desiring to make their destination wedding and honeymoon unforgettable!