10 In-house tips for a Budget Friendly Event from Wolfkop Marquee Tent Hire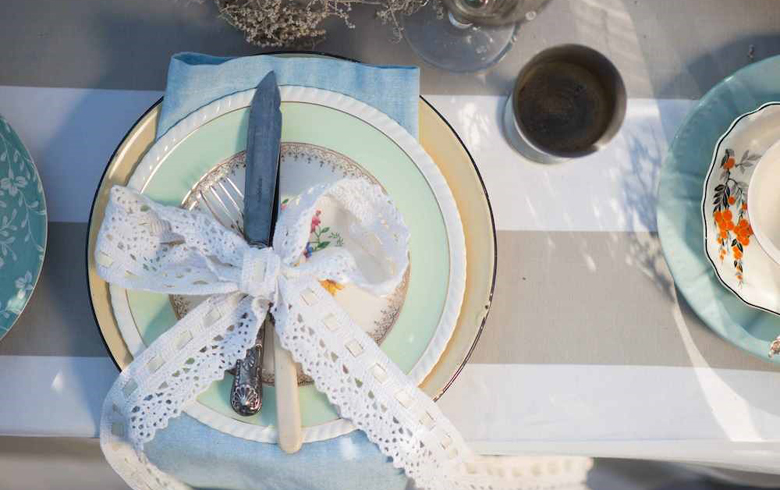 Weddings can become costly very fast. At Wolfkop we embrace and is inspired by wedding planning ideas that won't cost you your inheritance. You can create an unforgettable event and spoil your guests with peace of mind and without the financial stress. Conventional wedding ideas are changing. Couples opt for a shorter guest list, more pocket friendly venues and even celebrate the whole weekend instead of only one evening. If you intend to invite your guests to a destination venue for the weekend at their own expense, remember to send out a save the date long in advance (6 months) in order for them to diarise and budget accordingly.
These are our in-house tips for a budget friendly event: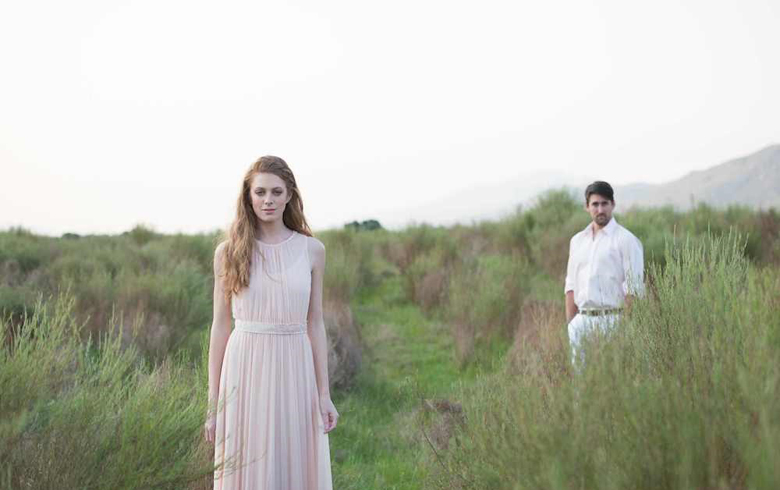 The guest list:  It's your day and you do not have to invite your dad's work colleagues and cousins you have not seen in years.  Be strict and invite only those close to your heart.  Besides, intimate weddings with fewer guests are "in".  It is okay to invite your single friends as single attendees.  Do you really want +1's at your wedding that you've never met before?
The dress:  Think outside the box, think bohemian, think red carpet… who needs a wedding dress you will never ever wear again.  You can still look breathtaking in a glamorous dress without the wedding dress price tag.
The invitations:  Go paperless, it's environmentally friendly and much more affordable - send out digital invitations.
The cake:  If you are not a traditionalist, skip the wedding cake completely.  They are beautiful, but come with a big price tag.  Rather spend more on an interesting dessert course, do it cocktail or buffet style around the dance floor or have a build-your-own ice cream bar.
The venue:  Choose a venue that is beautiful already and includes good quality items such as chairs, tables, cutlery and crockery.  These kind of hiring expenses can add up very fast.  If you choose to get married outside, choose a venue that has a good plan B in case of bad weather.  This way you ensure that you are not stressed and disappointed on the day if the weather does not play along.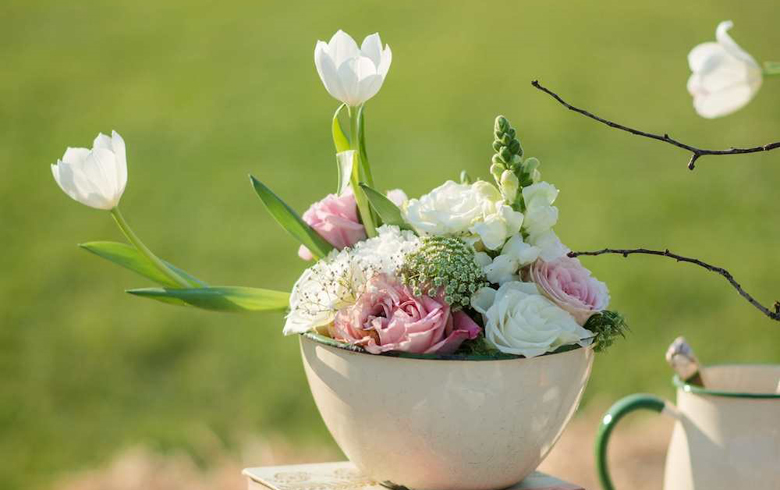 The date:  Get married out of season or on a weekday - most wedding venues offer off-peak rates.
The flowers & decor:  Recycle and re-use what you have, here you can be creative with your mom's vases and antiques.  Shabby chic is still trendy.  Not really your style?  Try more chic than shabby by doing this:  masses of candles, fairy lights and vases with single stems or silver containers with bunches of herbs.  French and Italian countryside weddings can be an inspiration and is oh so romantic.  Beautiful wooden tables, mismatched chairs and benches work.  We do recommend luxurious over-sized linen napkins.
The music:  Don't cut here - the music sets the tone and can make or break your wedding day.  Book a professional experienced musician / DJ that you know you can trust.
The food:  Most guests remember the food and the music after a wedding, book a reputable caterer - you won't be sorry.
The coordinator:  Book a planner who can take over all the running around and stress on the day - this is money well spent!
About Wolfkop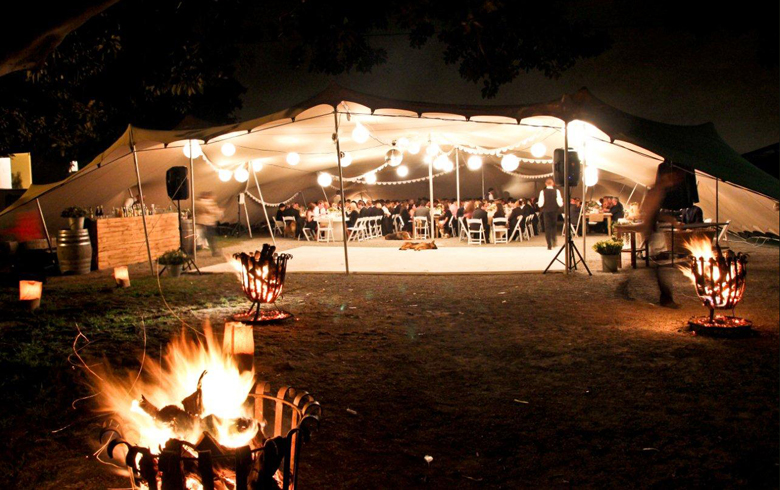 Wolfkop specialises in weekend weddings incorporating their "off-the-chart" beautiful campsite, bedouin tents and newly renovated cottages just outside Citrusdal, right next to the Olifantsrivier.  They supply just about everything you may need for a relaxed wedding weekend breakaway, whether you want to camp or stay in a cottage (each with their own jacuzzi!).  Are you free-spirited and ready to be blown away by what nature has to offer at Wolfkop Nature Reserve?
For more information on Wolfkop, their weekend packages and how they can help you, get in touch with them today - visit Wolfkop Page here.