The Advantages Of Having Your Own Wedding Website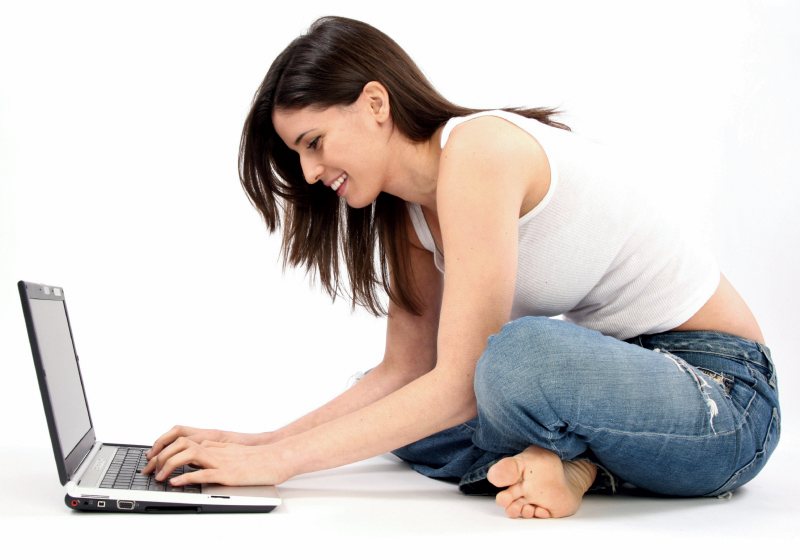 Modern brides- and grooms-to-be are catching on to the new trend in wedding planning – having your own private wedding website. In addition to this just being a cool feature to mention to friends and family members, a personal website actually presents the couple and their guests with a host of different advantages. The most obvious advantage is the sheer accessibility of the Net. Your friends and family members from all over the world will have direct access to whatever you post on your website. This allows these ones to be an integral part of the wedding planning process, even if they are not able to share in it with you in a more physical sense. You can share photographs, ideas, plans and designs with these ones, bringing them ever closer, despite the many kilometres between you.
You may also decide to use your website in order to communicate with guests in terms of invitations and RSVP's. This is free, saving you money on potentially costly paper items, and is more convenient, as it only has to be done once without the concern of lost post. Guests will also likely find it easier to reply as they peruse your website than having to remember to call or text you. In addition, your website will be able to track and record the RSVP's so that you will have an accurate record of who can or cannot make it.
A forum can be set up to allow guests to communicate with you directly, without your email or mobile phone becoming clogged with well-wishers, enquiries and request. Use this facility to set up polls, encouraging guest feedback regarding the menu, entertainment and so on. Any dietary requirements can be included in this way. Encourage them to send you their favourite stories of you as a couple, or their definition of love. Include this feedback in your celebrations (such as quotes on your invitations or messages within your speeches).
Upload photographs of you at the engagement party, on romantic holidays together and at family reunions. This will incite an excitement in the guests and help them get to know you better as a couple.
You can also use your online resource to record and track the meal selections of the guests (knowing, for example, that Mrs Garter wants the vegetarian option, but her husband is opting for the fish). This makes the organisation of such major facets so much easier and faster. Other useful information that can be included on your personal wedding websites includes the wedding registry information, a schedule of events for the day, dress code for the guests, special requests and all relevant contact information for you, your bridesmaids, your groomsmen and your respective families.
There will no doubt be at least a handful of guests that do not know both of you or your family. Use your website to create profiles on the best man, maid of honour, bridesmaids and groomsmen, so that no one looks or feels like a stranger. You can do the same for the service providers (such as photographers, caterers and decorators) so that they get some recognition for their hard work.
Your wedding website will allow you to convey the style and theme of your wedding day through the use of colours and design elements, giving the guests a taste of what they have to look forward to. Make the most of modern technology and use it to work to your organisational and financial advantage.

Photo Credit: big-share.com