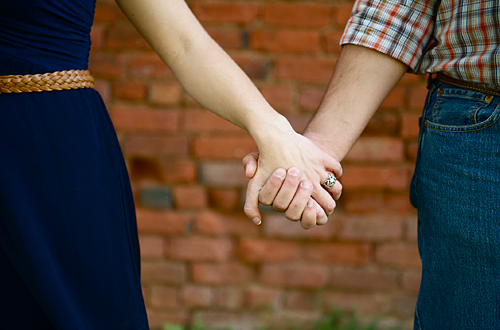 Contact us today for our summer special fees AND we will include a basic will for free!  Our fee includes an explanation of the various marital regime choices, drafting of the contract, notarising and registration of the contract as well as the requisite Notary letter for your marriage officer.
Take advantage of this special offer and enjoy our professional and personal service.
Get peace of mind that all the legalities with regards to your marriage are in place timeously and enjoy the rest of your wedding planning!
Contact Information
Michelle Kloppers:
E-mail: michelleva@mweb.co.za
Tel: 083 324 8001