Classical Readings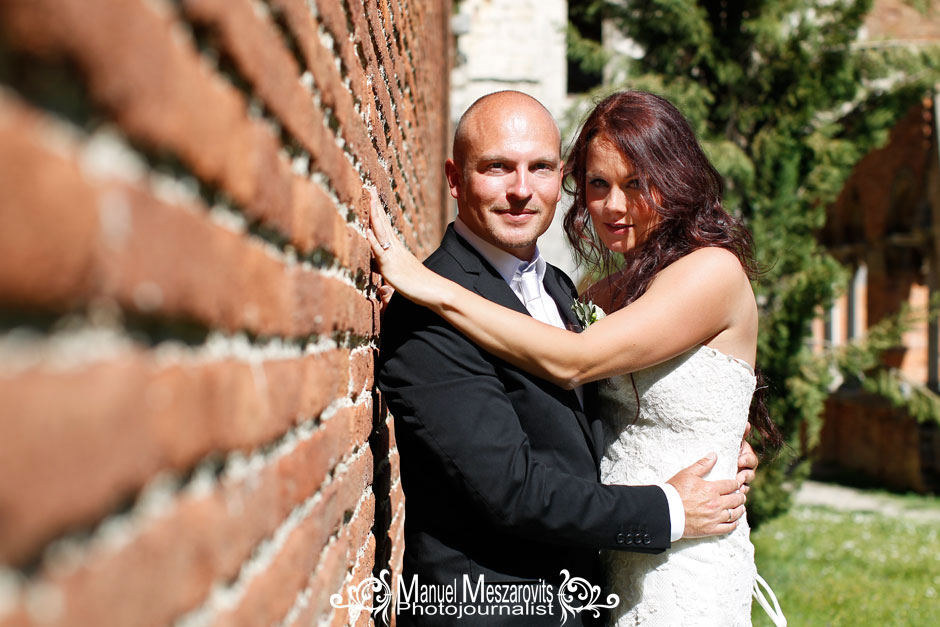 Some brides and grooms desire to express themselves to their new life partner in front of their friends and family members by reading a piece that has been written by someone else. The following suggested readings are just some of the many Classical pieces written by people that have felt the love and intense desire to express it:
The Present (Michael Donaghy)
For the present there is just one moon, though every level pond gives back another.
But the bright disc shining in the black lagoon, perceived by astrophysicist and lover, is milliseconds old. And even that light's seven minutes older than its source.
And the stars we think we see on moonless nights are long extinguished. And, of course, this very moment, as you read this line, is literally gone before you know it.

Forget the here-and-now. We have no time but this device of wantonness and wit.
Make me this present then: your hand in mine, and we'll live out our lives in it.

Friendship (Elizabeth Jennings)
Such love I cannot analyse;
It does not rest in lips or eyes,
Neither in kisses nor caress.
Partly, I know, it's gentleness
And understanding in one word
Or in brief letters. It's preserved
By trust and by respect and awe.
These are the words I'm feeling for.
Two people, yes, two lasting friends.
The giving comes, the taking ends
There is no measure for such things.
For this all Nature slows and sings.

A New World (Mark Twain)
This… will be the mightiest day in the history of our lives the holiest, and the most generous towards us both – for it makes of two fractional lives a whole; it gives to two purposeless lives a work, and doubles the strength of each whereby to perform it; it gives to two questioning natures a reason for living, and something to live for; it will give a new gladness to the sunshine, a new fragrance to the flowers, a new beauty to the earth, a new mystery to life…it will give a new revelation to love, a new depth to sorrow, a new impulse to worship. In that day the scales will fall from our eyes and we shall look upon a new world.

To My Dear and Loving Husband (Anne Bradstreet)
If ever two were one, then surely we.
If ever man were loved by wife, then thee:
If ever wife was happy in a man,
Compare with me ye women if you can.
I prize thy love more than whole mines of gold,
Or all the riches that the Earth dost hold.
My love is such that rivers cannot quench,
Nor ought but love from thee, give recompense.
Thy love is such I can no way repay,
The heavens reward thee manifold I pray.
Then while we live, in love let's so persevere,
That when we live no more, we may live ever.

Dedication to My Wife (TS Eliot)
To whom I owe the leaping delight
That quickens my senses in our waking time
And the rhythm that governs the repose of our sleeping time,
The breathing in unison
Of lovers whose bodies smell of each other
Who think the same thoughts without need of speech
And babble the same speech without need of meaning.
No peevish winter wind shall chill
No sullen tropic sun shall wither
The roses in the rose-garden which is ours and ours only
But this dedication is for others to read:
These are private words addressed to you in public.
Photo Credit: blog.meszarovits.org