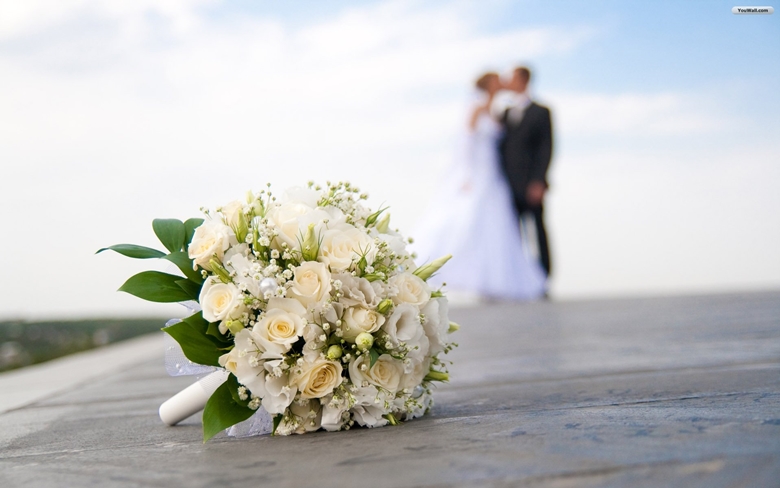 The Cradle of Humankind, just 50 kilometres outside of the commercial and cultural hub of Johannesburg, is a UNESCO World Heritage Site in the Gauteng Province. This area is so named as it is believed by many archaeologists and anthropologists to be the origin of human beings as we know them today. This belief is based on the number of fossilised remains to be found here, testifying to the existence of the first species of our kind, dating back millions of years. As such, this is a very popular tourist destination. In addition to the anthropological value, however, the Cradle of Humankind is also very beautiful, being surrounded by the magnificent Magaliesburg Mountains, whose faces are etched with dramatic crevices and dimpled by deep caves. It is within this environment that an increasing number of brides- and grooms-to-be are choosing to celebrate their official union.
Because the Cradle of Humankind actually crosses the border and comprises a small part of the North West Province too, this entire area is accessible and central. Johannesburg is the home of the OR Tambo International Airport. This means that it is a great base from which to explore the rest of South Africa. Bridal couples and their guests that are travelling from other local or international places will, therefore, find venues in the Cradle of Humankind easy to access.
De Hoek Country House is a 5-star facility in Magaliesburg, nestled within a valley and guaranteeing a distinguished elegance and a chic African flavour. It is characterised by its marble, wood and stone building features. Romance and a deep sense of culture and nostalgia seep through every crevice of this wedding venue. In addition to the venue, which accommodates 60 people, there is also accommodation for the newlyweds and some of their guests.
Lethabo Estate is also situated within close proximity to the Cradle of Humankind and is a 4-star venue. The stone and thatch features give it an authentic African bush feel, while the stunning views and professional wedding services never negotiate on world-class quality. Each wedding is handled individually and according to the unique tastes and desires of the bridal couple.
Couples that choose the Cradle of Humankind as their honeymoon destination will find themselves with a variety of things to do and see. These include the fossil-bearing caves:
Bolt's Farm
Cooper's Cave
Drimolen
Gladysvale
Gondolin
Haasgat cave
Kromdraai
Malapa Fossil Site
Minaars Cave
Motsetsi
Plovers Lake
Sterkfontein
Swartkrans
Wonder Cave
In addition, you are advised to:
Hike, walk or cycle the many trails through the mountains
Explore the fascinating Maropeng Visitor Centre
Indulge in pampering spa treatments at one of the many local health and wellness centres

Photo Credit: www.tuscanaresort.com