Eloping Uncovered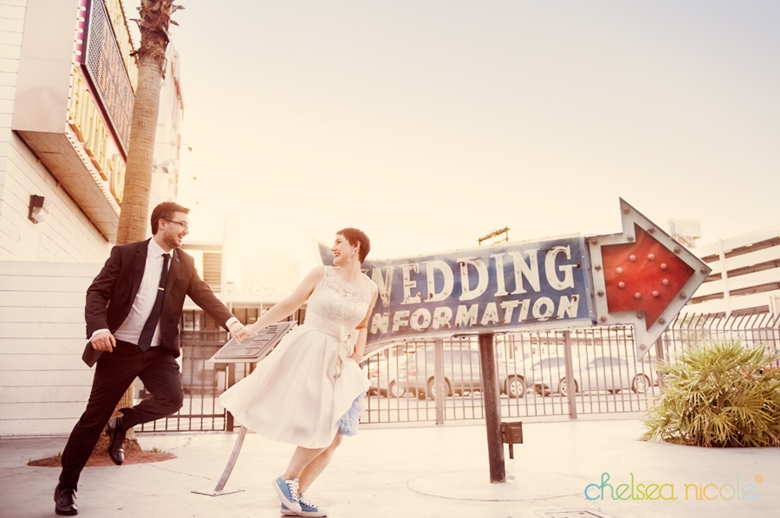 Not every couple dreams of a big white wedding, surrounded by their friends and families. Some couples want a simple, quiet affair without all of the hype that usually characterises the big day. Other couples may decide to elope for personal reasons, due to family feuds or a lack of funds. Whatever your reasoning, there are important factors to consider when deciding whether eloping is a viable option for you and your fiancé.
The advantages of eloping include the following:
It is quicker and easier than arranging a large-scale wedding for your nearest and dearest. Any bride-to-be or wedding planner will confirm that planning a wedding is not for the faint-hearted. There are numerous decisions and negotiations that need to take place, as well as a fair amount of tears and champagne.
It is far cheaper to elope than to pay for dresses, suits, bouquets, catering, venues, décor, entertainment, and so on. Rather, save your money and spend it on a fabulous honeymoon or on your new home.
If one or both of your families is particularly difficult or fraught with internal politics and issues, eloping may be the best solution to avoiding unnecessary stress and clashing amongst relatives. These encounters may occur because the family all has to stay within close proximity of one another for the period of your wedding or because some were invited and others were not, for example.
You are free from the worry caused by whom you have and have not invited. Instead, you can enjoy the moment in quiet romance, and then share it with others upon your return. This means that you are not forced to share your special day with people you do not really enjoy simply out of obligation.
By eloping as a couple, you maintain the focus and romantic aspect of the celebration, rather than being distracted by seating arrangements or cold starters. It is more personal and is likely to be filled with more sentiments of love. This is far more romantic than any event that involves 100 spectators.
Of course, there are negative connotations connected to eloping too. Some of these include:
Some people, especially those that are more conservative, may not consider your marriage to be valid or may feel that neither of you took your vows very seriously if you were not willing to share them.
You risk hurting the feelings of those closest to you, who may rightly have expected to be sharing this special occasion with you. Your parents, brothers and sisters especially may be looking forward to this momentous time and may be quite offended at being excluded. Such hurt can last for many months and even years.
You pass up the opportunity to allow the two sides of the families to get to know one another and to bond over this joyous event. Weddings are a time of joviality in which most people put the past behind them and get caught up in the excitement of the situation. This allows them to get to know others with a more open, accepting attitude.
You may end up feeling deflated and disappointed with the anti-climax of not being spoilt and wooed at your wedding reception. You should also consider the fact that you will not likely get wedding presents, which may not be all that important to you, but certainly sets the tone for celebrations.
Even in the case of eloping, it is appropriate for you to invite your closest friends and / or family if you wish. You should also ensure that there is a professional photographer present to capture the special moment, so that it can be shared with others upon your return. This will make them feel valued and important to you.
Elopement is often a spontaneous decision. Therefore, be absolutely sure that it is definitely what you both want to do. Although marriage is a wonderful time of exciting prospects, romance and love, it is also challenging, even for the 'perfect' couple. So, do not rush into hasty decisions, but speak maturely and openly about your desires and concerns with one another, and how you both wish to celebrate your commitment.
Photo Credit: www.bitchlessbride.com