Your First Move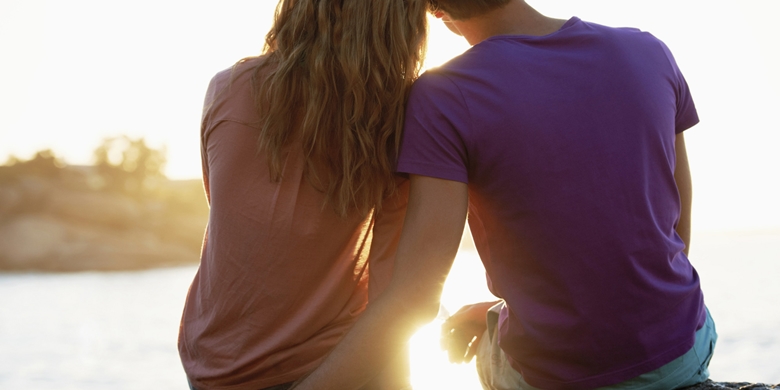 Getting married is one of the chief reasons for people to move from smaller apartments or their parents' home to a place in which they can begin their new lives together. While your choice in your first place together may be determined solely by your budget, some couples also base their decision on the possibility of having children in the near future, proximity to their workplace and available space for the furniture they now share. While this is all very exciting, it also marks the combination of two of the most stressful events in your life – marriage and moving.
These guidelines and tips should help to minimise the stress and to increase your enjoyment of this new adventure together:
Plan ahead. Decide what you want to take and what can be donated or discarded and write it down so that you are more likely to commit. Once you have written the list, do not look at it again for a week. Then, repeat the process and see that your thoughts and feelings are in line with what you had decided. It is likely that you will feel more comfortable with adding some items to the list by taking a break.
Create a week-by-week calendar of what you plan to do and when. Stick to this calendar so that you are left with enough time to handle any unforeseen issues without adding too much stress to the event.
Throw away or donate the things that you included on your list. Start this new adventure with space to create new memories, not useless keepsakes that clutter the home. Remember that this process will take concessions and sacrifices on the parts of both you and your new spouse.
Start unpacking cupboards and sorting out clothing, crockery, ornaments etc… long before the date of the move so that these time-consuming tasks are done. These are jobs that can be done at your leisure, eliminating the last-minute rush.
Make a list, or inventory, of all of the things that you and your future spouse will be bringing into the new space. Ask your partner to do the same so that you have a realistic idea of how much 'stuff' you both intend to keep (remember that there will still be wedding presents to add and, perhaps, keepsakes from the honeymoon).
Measure your new home and visualise where you want your various pieces of furniture, curtains, pictures and so on to go. If a piece will not fit, consider selling or storing it.
Make a contact list of anybody you may possibly need to contact during the moving process and keep this list close at hand. This includes your real estate agent, movers, utility companies etc… There are few things as stressful as trying to find a contact number while every conceivable gap has been occupied by a sealed box.
Hire professional movers. Having a trusted company that will move you efficiently and in one day will relieve a massive weight and worry from your shoulders. This is not the time to try and rope in friends and family. In addition, hiring a legitimate company protects you somewhat against breakages and damages that they cause.
By being organised, sticking to your plans and agreeing to yield to reason, you are likely to make the house-moving process an easier and more orderly one.
Photo Credit: smag31.com