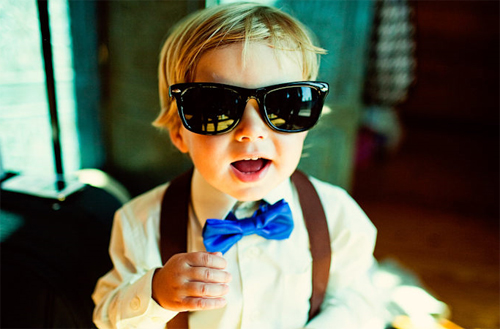 "What are little boys made of?
Frogs and snails
And puppy-dogs' tails,
That's what little boys are made of…"
Having a page boy at your wedding will surely add instant cuteness to your day! Imagine the gelled hair and the little waistcoats… They can be as young as 3 years old, although they are normally between the ages of 5 and 10 – generally in the same age range as flower girls.
Traditionally the page boy walks behind the bride down the aisle carrying the trail of her dress or carries the rings on a cushion to the bride and groom. They are usually nephews or young brothers, although using a friend of the family is also acceptable. If the couple had children prior to marriage, their own children may also serve as page boys.
The page boy will often wear the same outfit as the groom. How cute is that?! If you need help with dressing the boys (big and small) for your wedding day, visit our Suit Hire category or contact Moi Styling for their mobile groom styling service.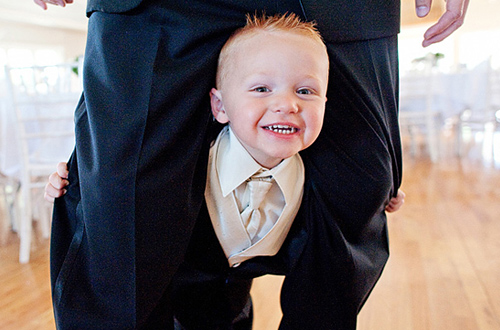 Here are some tips on having page boys at your wedding:
Ease their anxiety by having 2 or more page boys or incorporate flower girls to work alongside them.
Involve them in the proceedings before the wedding day and give them little tasks to do.
Make sure they know and are comfortable with the rest of the bridal party, especially the Best Man.
Have them seated with their parents at the wedding ceremony as well as the reception. You don't want to worry about little "kabouters" running around on your special day!
Be sure to have treats and toys on hand at the reception to keep them busy. After all, it can be a long day for these little angels…
For more adorable pictures, have a look at our gallery below.
[flgallery id=45 /]
Image Credits:
Katie Day Photo
Solar Photographers