Getting Married in South Africa as a Foreigner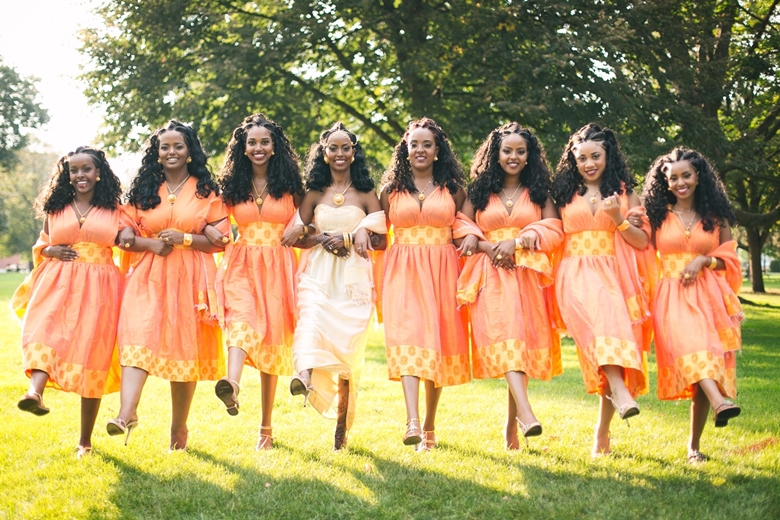 South Africa has been experiencing a large number of couples visiting South Africa to get married.
South Africa is the perfect wedding destination as it caters for couples with every taste. From beach weddings to safari weddings to mountain weddings - the bridal couple couldn't ask for more.
One of the common questions that comes up is "what does a foreigner need to have / do to get married in South Africa". So, The Celebration Team has put together an article that covers the information on marrying as a foreigner in South Africa.
In summary, you will need to have the following:
A valid passport (the photo and green-stamp pages are what they're after)
A valid South African Identity Document
As a foreigner you will not have a valid South African ID, so you can complete a basic affidavit called a B1-31, which states your dates and places of birth (most marriage officers and Commissioners of Oaths can do this for you)
Clear copies of divorce decrees (if relevant)
Clear copies of death certificates (if relevant
Other things to think about whether or not you will be married "within community of property" or "out of community of property".
So, if you are coming down to South Africa to get married, make sure you have the relevant documents and understand what is required and what decisions you need to make before entering into your marriage.
More Information:
Marrying as a Foreigner in South Africa
Antenuptial Contracts
South Africa Weddings
Photo Credit: www.bellabrideafrica.com