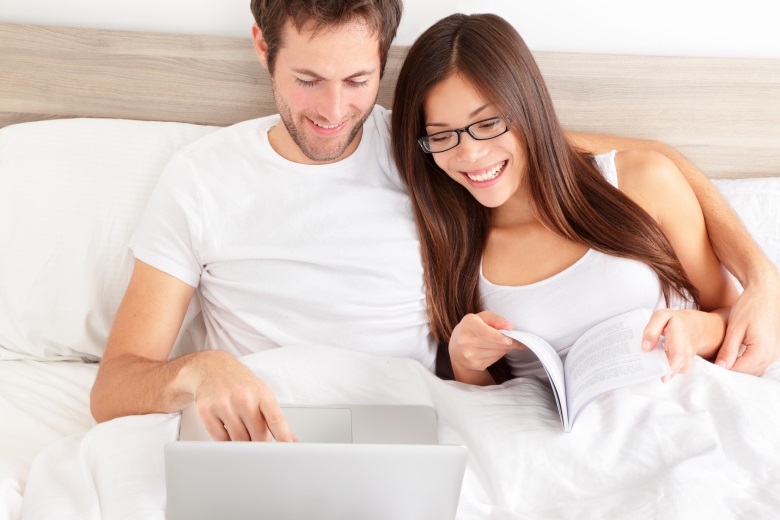 Just who to invite and who to leave off the list is probably the one area that deserves the greatest discretion when planning a wedding. The wedding invitation list is tantamount to landmine territory if not treated with the diplomacy it deserves.
For example, you've agreed between you that any more than 80 guests is beyond the budget. But on a re-look, the list has grown to 125! If Aunt Ethel comes, then you have to invite the Van Schalkwyks and the Thompson-Smythes, and where then do you seat poor Uncle Stu?
But there are ways to survive the guest list debacle:
List everyone you want to invite to the wedding, and then only look at those you feel you 'should' invite – it's easier to leave them off if you meet your quota early!
Keep an equal tally of guests for each of you – in that way neither of you nor your families will feel cheated.
Try not to be swayed by well-meaning parents who insist certain people should be at the wedding.
Bear in mind not everyone will come to the wedding – relatives in Australia, New Zealand and Canada probably aren't going to jet set across the world just for your wedding.
Have an alternative list of guests you can invite, should someone regretfully decline.
Avoid the kissing cousin trap: "if I invite this 2nd cousin once removed, then I'll have to invite all cousins", and you don't have to invite people simply because they invited you to their wedding.
Make it very clear, if it is your intention, that children are not invited. Feeding six mouths as opposed to two suddenly takes on new meaning.
Be careful not to invite single friends and guest, if your friend isn't seeing anyone seriously.
Limit your list of friends to close friends – you don't have to invite work colleagues, the guy you greet at the photostat machine or distant relatives. If you hesitate, or haven't had a meaningful conversation with someone for more than a year, then don't include them.
Don't invite ex-partners – either one of yours or those of your parents or friends – this is a no-brainer really.
Above all remember that this is your special day and that, beyond immediate family, you don't HAVE to spend it with anyone! You should be surrounded by people you enjoy and love who will add genuine warmth and affection to your wedding day.
And make sure you do all of the above whilst managing to make your parents and families feel respected and included in the process – no-one said it would be easy!
Photo Credit: g-codemagazine.com