Lambert's Bay Weddings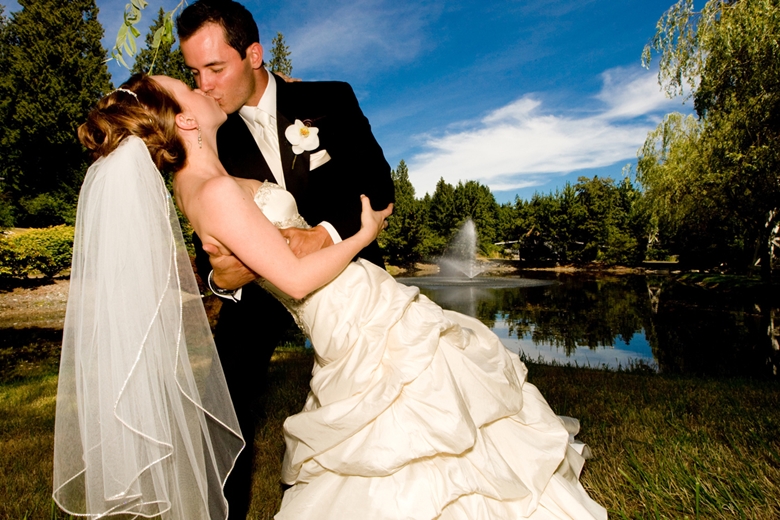 Lambert's Bay is one of the most beautiful and best-loved spots on the West Coast of South Africa. In addition to the quant seaside appeal of this charming destination, Lambert's Bay is also renowned for its fabulous array of fresh, delicious seafood – from fish and calamari to mussels, crayfish and prawns.
Originally named after Admiral Lambert of the British Navy, Lambert's Bay was surveyed by this man between 1826 and 1840. During the first two years of the 20th century, it was used for the British war ships. 1918 saw the establishment of the first crayfish factory, starting a crayfishing trend that would last decades. As a residential town, Lambert's Bay started off as a small fishing village; home only to the local fishermen and their families.
Today, this town is an acclaimed spot for holiday makers, bridal couples wanting an authentic South African wedding experience and honeymooners longing for a peaceful retreat. Expanses of white sea sand stretches as far as the eye can see, being lapped gently by the rolling turquoise of the Atlantic Ocean. This sets the idyllic scene for beach weddings and long days spent relaxing under the warm African sun.
Lambert's Bay is acclaimed for its temperate, pleasant climate all year round. This means that brides- and grooms-to-be can feel confident that their day is likely to be blessed with good conditions. Combined with the gorgeous scenery, the good weather is certain to produce fabulous wedding photographs, preserving the memory of this special day for future generations.
The people of Lambert's Bay have worked hard to preserve the fishing village look and feel, providing visitors with a true sense of its culture and heritage.
There is plenty of accommodation in this town, catering to the needs of visitors from all over the country and, indeed, the world. These accommodation facilities range from camping grounds and self-catering facilities to lodges and Bed & Breakfasts.
Bosduifklip is a fabulous restaurant and wedding venue situated in the centre of the Sandveld, only four kilometres from Lambert's Bay. Its unique positioning translates to gorgeous surrounds, boasting amazing rock formations. Having been established some two decades ago, Bosduifklip offers authentic West Coast cuisine, coupled with experience in the wedding industry and world-class service. Bosduifklip can accommodate 150 wedding guests, either in an exquisite open-air setting or in a covered area.
Lambert's Bay is perfect for honeymooners as well as guests that want to extend their stay beyond the actual wedding. There is an air of romantic appeal and relaxation, but there is also plenty for couples, individuals or families to see and do during their time in the West Coast.
These include:
The Sandveld Museum
Wadrift Farm
Bird watching
Dolphin- and whale watching (the Southern Rights and Humpbacks are especially prevalent during the time between July and December)
Water sports
Bird Island Nature Reserve
Bushmanskloof Wilderness (a South African Natural Heritage Site)
Isabella's Restaurant & Coffee Shop – a seaside eatery and popular attraction for locals and tourists alike.
Photo Credit: miamiweddings411.com