Let's Get Twiggy!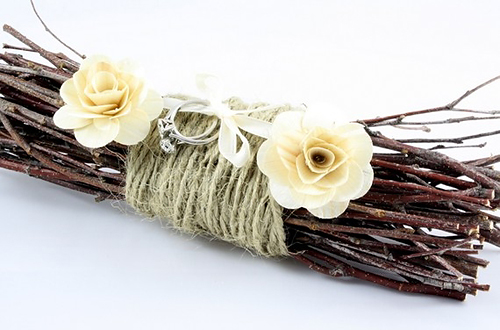 Whether you choose flowers, leaves or twigs; organic items are always going to add a natural beauty to your wedding day. Twigs are gorgeous in their starkness, the wonderful array of colours and textures that they display and their ethereal simplicity.
Twigs can look just as beautiful when spray-painted or even wrapped (or partially wrapped) in colourful ribbons. Here are some more inspirations for your twiggy day:
Scatter grapevine twig balls on tables, or arrange them in massive glass vases. You could even have your bridesmaids carry these down the aisle instead of flowers.
Funk up your hair accessories by including long and short twigs and grasses.
Line the outside of glass cylinders with straight twigs, tied in place with ribbon, and fill the vases with pretty flowers.
Place a pretty twig at each place setting or as a serviette ring ornament.
Use twigs as photo props by placing the wedding rings around them or holding them in intertwined fingers.
Bend twigs into giant hearts or even words and use these liberally around your wedding venue, or get your bridesmaids to carry them instead of flowers.
Below you will find some ideas to get your started, but the ideas are endless. Check our out Let's Get Twiggy Pinterest Board for even more ideas we found!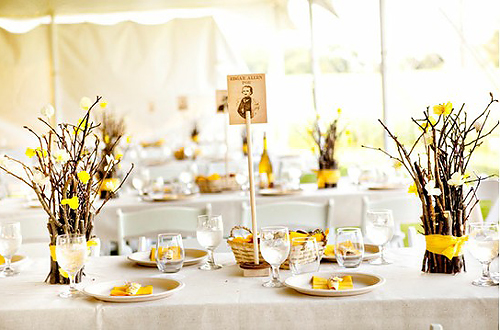 Credit: Alex Handmade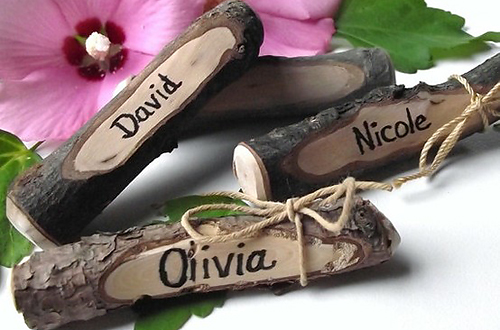 Credit: Etsy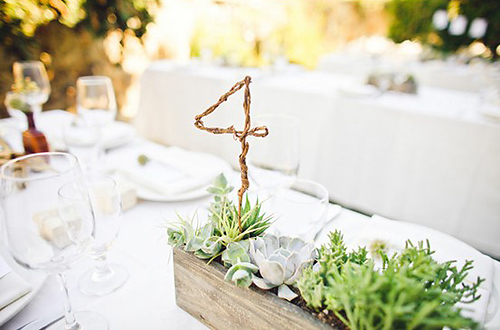 Credit: Alex Handmade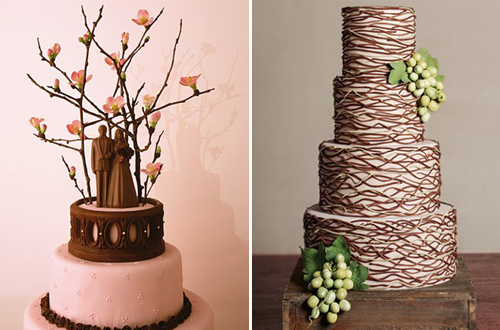 Credit: Martha Stewart Weddings, Project Wedding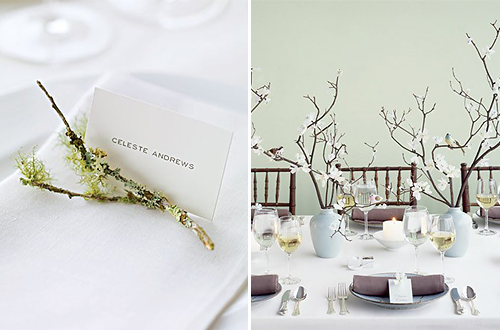 Credit: Martha Stewart Weddings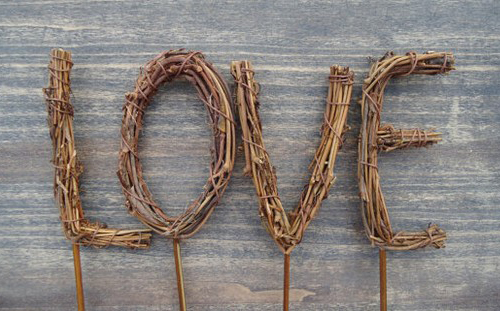 Credit: Etsy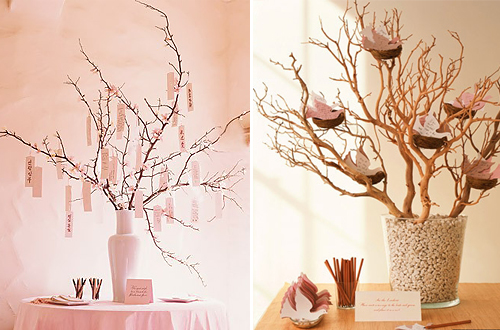 Credit: Martha Stewart Weddings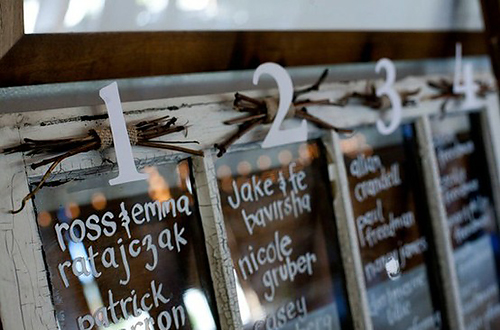 Credit: Etsy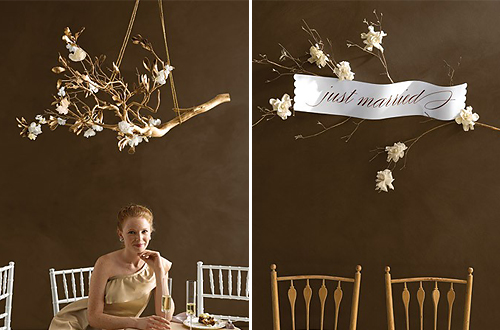 Credit: Martha Stewart Weddings
Main Photo Credit: Etsy