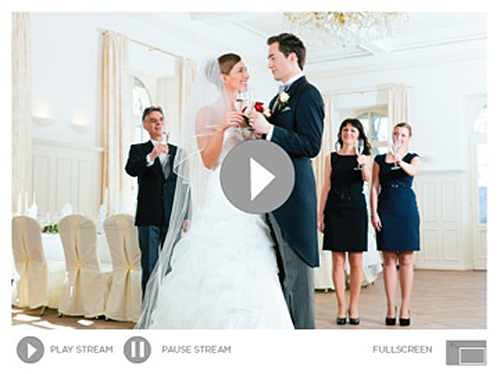 Times have changed and unfortunately these days it's not as simple as gathering the whole family in the barn or local chapel to say your vows and get the party started. With relatives and friends scattered across the globe, the cost of getting to your wedding on time is enough to many a guest from attending altogether – quite a heart-breaking thought. However modern times also have its advantages, one of which being the wild and wonderful internet, and its fabulous new offering called "live stream weddings".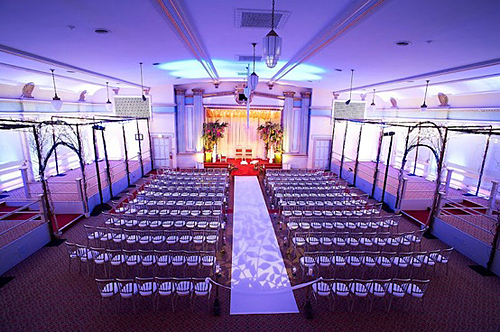 This exciting new trend enables guests to attend a wedding without attending it, so to speak. Through video and broadband internet, guests are able to watch the ceremony from the comfort of their living room from anywhere in the world. All that's required is a computer on their end, sound internet connections on both sides and a videographer with the necessary equipment on your side. Get the picture?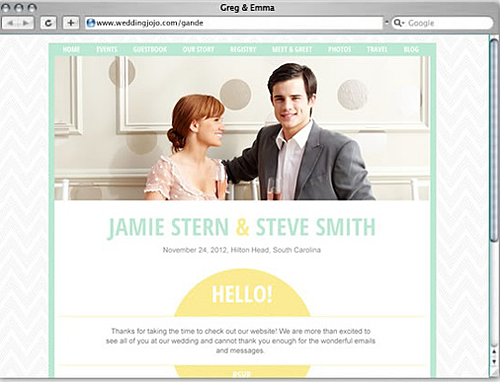 Generally speaking, the videographer will start by designing a unique wedding website or "player" for your wedding that's specifically tailored to match your theme and personalities. What's more, this unique site can act as your very own on-the-go wedding guide – a platform where you can keep guests up to date with the when, where, what and how of the approaching big day – almost like a comprehensive online journal of your full wedding experience.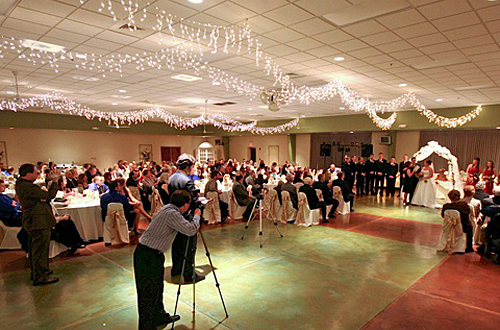 While one might argue that faraway friends and family can wait for the edited wedding video (a month or two after the wedding), there's something so special about knowing that your relatives are celebrating every precious moment with you in real time.
Video streaming is still a relatively new trend in South Africa, and not many videographers offer this unique service, so be sure to inquire about it before booking. While streaming a wedding comes at an additional fee, over and above the edited wedding video, the cost is nothing when you weigh it up against guest travelling costs and the sentimental value of a wedding with full attendance.
Original images and credits can be found on our Live Streaming Pinterest Board.