Marrying as a Foreigner in South Africa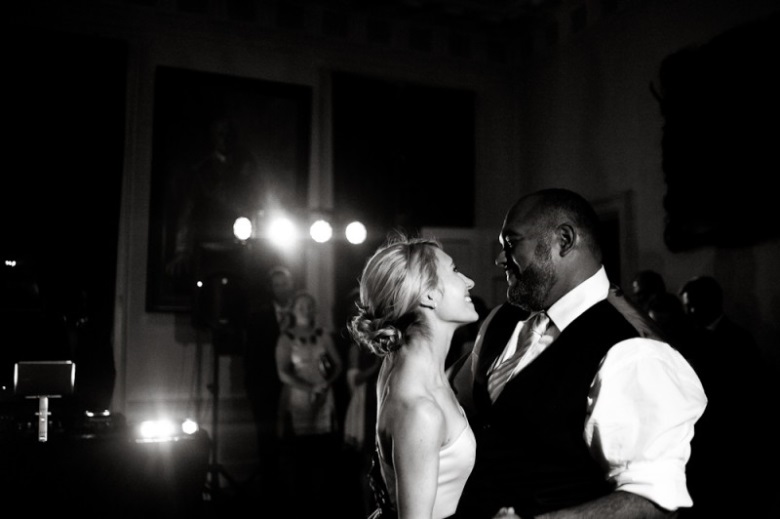 Many South Africans leave the country to venture overseas, whether it's a gap year, for work experience, or because we're in search of a better life elsewhere. But we also inevitably return, either permanently or simply to marry before returning to our country of choice. The reason is that South Africa offers so much by way of wedding locations – secluded beaches, wine estates, mountains, little chapels, African veld, incomparable sunsets and blue skies - it's a sought-after international wedding destination, particularly when you consider the current exchange rate.
Many couples from foreign climes, like the UK and Europe, are choosing to get married here too. A recent UK survey found that almost a quarter of British couples married overseas, away from home, and that more than two million people were recently invited to an overseas wedding.
Whether you are both foreigners getting married in South Africa, or only one of you is foreign, the legalities are actually pretty simple.
The South African Marriage Act
The South African Marriage Act outlines all of the rules that regulate marriage, how a marriage is solemnised, who may marry one another, who may carry out the ceremony, and where and how the wedding may be performed. Visit the Department of Home Affairs' website at http://www.home-affairs.gov.za and type in the word 'marriage' in the search function.
If you're getting married in South Africa, both bride and groom need to produce:
A valid passport (the photo and green-stamp pages are what they're after)
A valid South African Identity Document
As a foreigner you will not have a valid South African ID, so you can complete a basic affidavit called a B1-31, which states your dates and places of birth (most marriage officers and Commissioners of Oaths can do this for you)
Clear copies of divorce decrees (if relevant)
Clear copies of death certificates (if relevant)
The bonus of a South African marriage is that it's legally valid in almost every country in the world, and because the country respects all beliefs, it's relatively easy to find someone to preside over your wedding, no matter your religion. However, the couple is bound by the laws of the country in which the husband lives, and it is a good idea to find out just what the authorities will need from you when you register your marriage once you get home.
What type of marriage certificate will South Africa issue?
Immediately after the marriage ceremony, you'll receive an abridged marriage certificate – some countries are happy with this as proof of marriage. The marriage officer will register your marriage with the Department of Home Affairs and apply for an unabridged marriage certificate, which is stamped 'Apostille' by the High Court. You can use this to register your marriage once you get home – countries like Germany require at least one 'Apostille'.
According to the Marriage Act, the legal part of the ceremony must be 'indoors' – a church, a public office or a private dwelling. The doors must be 'open' and the service carried out in the presence of two witnesses. In this way there is no doubt about whether or not you have been formally married. If you want an outdoor ceremony, it is probably a good idea to have the legal part of the service indoors, or at least under the roof of a venue.
With or without an antenuptial contract
If an antenuptial contract has not been drawn up, South African marriages are automatically 'in community of property'. This means that all property owned becomes part of a joint estate, whether either of you has acquired it before or after marriage. Read further about the different marriage contracts available to you in South Africa.
Photo Credit: www.stephenbunnphotography.com