Mpumalanga Weddings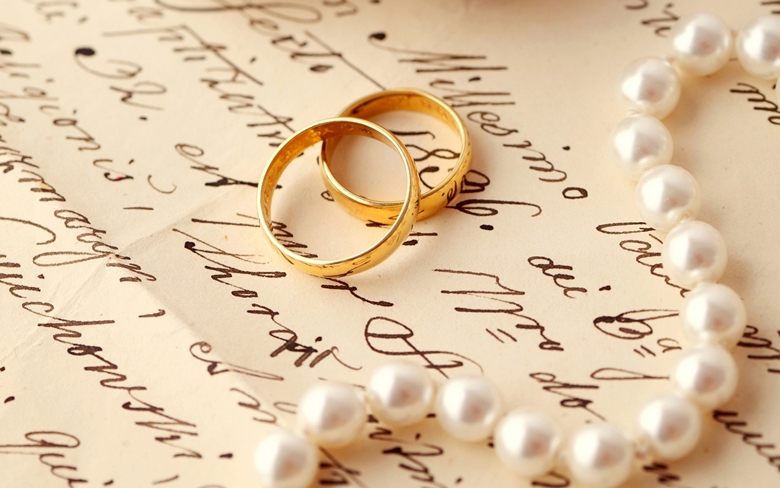 The South African province of Mpumalanga is one of the most beautiful and prolific in the country in terms of its history and array of plant- and animal life. Its landscape is characterised by exquisite mountains, vast escarpments, rivers, valleys, waterfalls and forests. Significantly, Mpumalanga is also the location of the world's third largest canyon, making for many memorable sights. Mpumalanga is renowned for its rich history, which featured (amongst other things) a 19th century gold rush as well as ancient civilisations. Such a deep and relevant heritage gives this destination an ambience of authentic culture.
This province is conveniently situated on the borders of Swaziland and Mozambique, and just north of KwaZulu-Natal. It is also within close proximity to Gauteng, in which Johannesburg and Pretoria can be found. This prime location makes it easy for guests to access from all over the country and, indeed, the world. In addition, it is a great destination for honeymoons, as it is close enough to many more of the country's attractions to allow you to travel extensively from this base.
Its natural beauty, combined with the fact that Mpumalanga is home to a range of efficient and professional products and services, means that this is the ideal wedding and honeymoon destination. It is the perfect combination between modern amenities (such as designers, caterers, venues, and so on) and the glory of the natural South African bushveld.
Sabie Game Reserve is an acclaimed attraction. However, it is also equipped with several venues in which to enjoy a personalised, romantic wedding. Misty Mountain, situated on the Long Tom Pass, is one of these. In fact, it is perched along the Panorama Route and enjoys close proximity to the Kruger National Park. In addition, it is only 320 kilometres from Johannesburg's OR Tambo International Airport. Summers are warm to hot, while winters are mild, making for excellent wedding weather. The wedding venue seats up to 80 guests, and there is accommodation available for the newlyweds and their friends and family.
The Bergwaters Eco Lodge & Spa is the definition of peace and tranquillity. It is ideal for intimate wedding receptions within a breath-taking setting. Whether indoors or outdoors, the team at Bergwaters is dedicated to making your day special. In addition, newlyweds receive two free nights in the Honeymoon Suite if they book the wedding venue out for their celebration. This lodge and spa are hidden in the valley that is flanked by Waterval Boven and Waterval Onder.
Buhala Game Lodge is situated within the globally-acclaimed Kruger National Park and can accommodate up to about 22 guests. This is perfect for an opulent occasion being shared with your closest friends and family. Pestana Kruger Lodge is another venue in the Kruger National Park, but can accommodate up to 120 guests within a plush atmosphere. Being set within the Kruger National Park makes the wildlife of Africa an integral part of your celebration of love.
Those couples that plan to visit Mpumalanga as part of their honeymoon will be spoiled for choice. This stunning destination does not disappoint when it comes to beautiful places to see and exciting things to do; such as:
Blyde River Canyon (the more adventurous are urged to go on a helicopter flip over the canyon for a really unforgettable experience)
The Echo Caves
God's Window (aka Paradise Country)
The Kruger National Park (home to the Big 5 and many more species of birds, plants and animals)
The Sabi Sands Game Reserve
Elephant-back safaris in Hazyview
Chimpanzee Eden in Nelspruit
The Lion Sands Private Game Reserve
Nelspruit's Botanical Gardens
Photo Credit: www.sybrand.co.za