Whether you go for electric pink and charcoal, or a soft baby pink and dove, this colour combination is guaranteed to be a sure winner. It is classy, modern and fun – no matter what complementary theme you choose for your wedding. Darker versions of this combination tend to work better indoors, while the paler shades can be used indoors or outdoors.
Pink and grey balance masculine and feminine, making the groom and his entourage look and feel manlier than if they were donned in powder blue and butter yellow, for example. This does not mean that the ladies in the entourage cannot wear grey or that the gents cannot have pink accents, but it is certainly possible to keep the men masculine and the ladies feminine without negotiating on your colour scheme.
Perhaps you can use some of our ideas for this colourful combo:
Pink balloons are cute and whimsical, doubling as great photo props or replacing formal bouquets.
Create a wedding "cake" from pretty pink cupcakes served in grey paper cups, perched upon a sweet white or grey tiered cake stand.
Pink and silver pearls make for fabulous earrings, necklaces, bracelets and brooches.
Tie a grey or pink sash around you with detail in the opposite colour.
Have a look below for some inspirational eye-candy…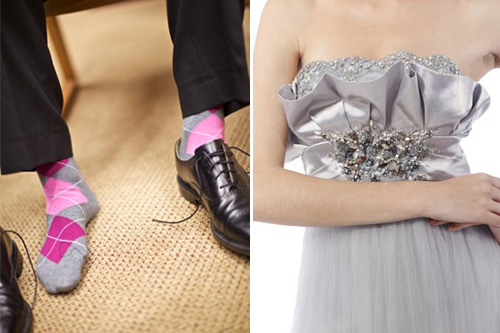 Wish Special Events | Dress Feeling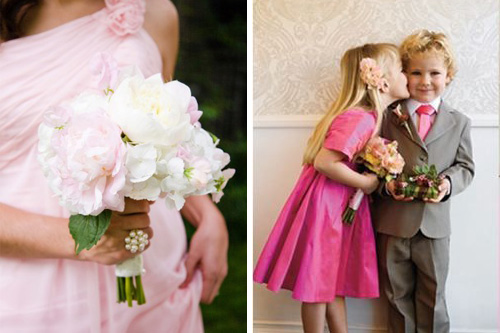 Elizabeth Annes Designs | Wish Special Events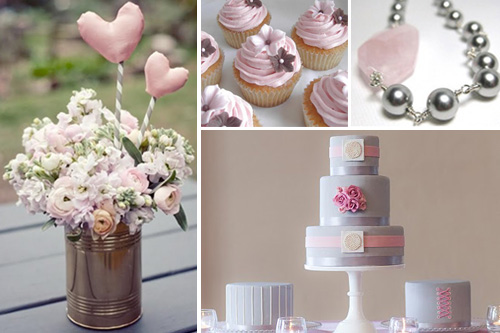 UK Wedding Belles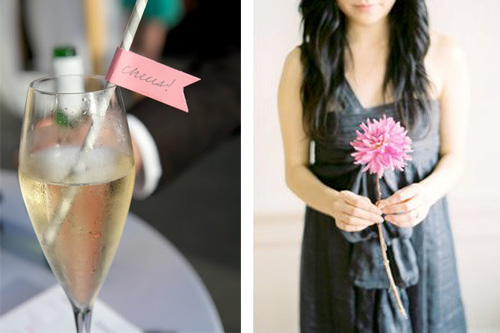 Wish Special Events | Chloe Moore Photography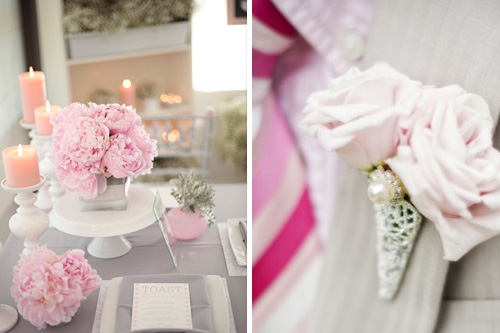 One Stylish Bride | Wish Special Events