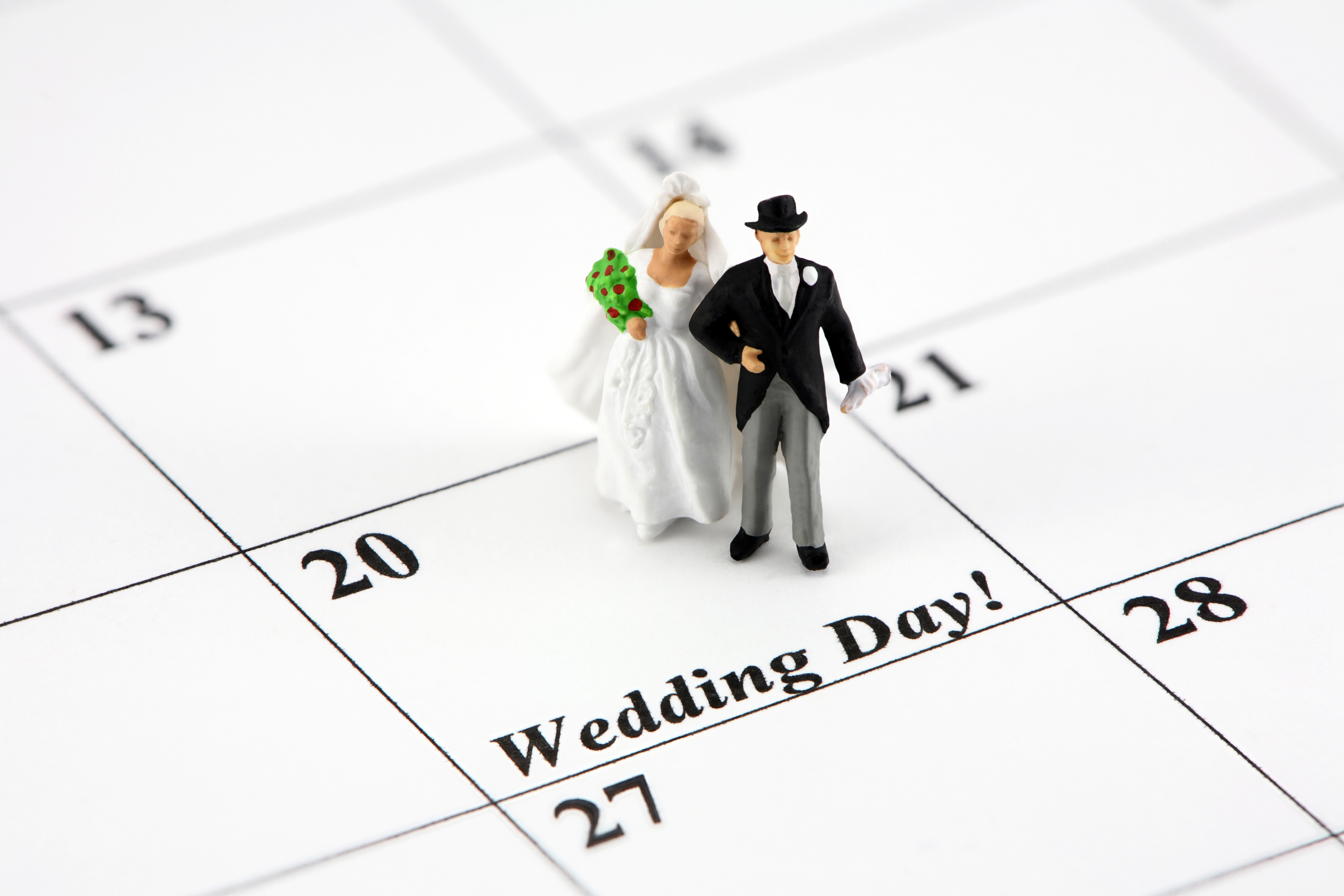 Postponing your wedding is a major step, and a decision not to be taken lightly at all. Cancelling it, even more so. There are various reasons that may force you into postponing (or cancelling) your big day. However, before making this decision, it is vital that you have considered every other avenue, so that you do not regret this decision at a later stage. Some of the reasons that couples cancel or postpone their wedding include:
A death in the family
Serious illness (of one of them, their family member or a close friend)
An unexpected pregnancy
Promotion that requires moving to a new city or town
Infidelity on the part of one of the partners
A realisation that this is no longer the person you want to spend the rest of your life with
Inappropriate timing, leading to the couple feeling overwhelmed and stressed (e.g. planning a wedding in your final year as a law student)
If you are facing one of these predicaments, or a similar one that is forcing the postponement or cancellation of your big day, it is important that you face the situation head-on and deal with it swiftly and tactfully.
It is best to tell friends, family members and suppliers of your change in plans as soon as possible. Tell those that were going to travel from out of town first so that they are able to make changes to their itinerary and travel plans. Technically, friends should receive another 'invitation' or formal written notice telling them of the change of date or the cancellation. However, this is not a major cause for concern, and a phone call will usually suffice. The couple may ask a close friend or family member to assist in making the calls or sending the emails out. It is important to note that people do not need to know the details of your motivation if you do not want to share them. It is perfectly acceptable to simply state the fact and then move on.
If you have already secured your vendors by means of a deposit, you may lose this (or a portion thereof). However, the sooner you let them know, the better. It is fair for them to withhold your deposit as their diaries, services and products are also negatively affected by your change in plans. Try to maintain your composure in case you need to make use of them again in the near future. This is also no time for you to be causing yourself the added stress and tension of arguments. It may simply be less stressful to cut your losses.
If you are postponing your wedding and you know the new date, many or all of your vendors may still be able to assist you, Call your invitation designers / printers first so that they can make changes to your invitations if they have not already been sent out. Remember that postponing your wedding is your decision and may require some sacrifices and concessions on your part.
If your big day is being cancelled, there are some unwritten rules and etiquettes. Firstly, the rings should be returned to whoever paid for it. In addition, all gifts that have not been personalised in some way should also be returned (unused) to those who sent them. It is also important that, for your own peace of mind, the feelings of others, and the dignity of your partner (or, perhaps, ex-partner), you do not speak badly of your almost-spouse. This only creates an ambience of bitterness.
Your wedding day is meant to be one of unrivalled happiness, fun, romance and love. If it is not going to live up to these high standards, for whatever reason, it is perfectly reasonable to consider postponing (or cancelling) it. Before taking any major steps, though, try to remember the good qualities in the person you agreed to share your life with; reflect on your happy memories of and with them. The pace and sadness of this word can often lead us to forget the very things that should be keeping us together.
Photo Credit: www.planmydaynow.com