Pre Wedding Stress and Post Day Blues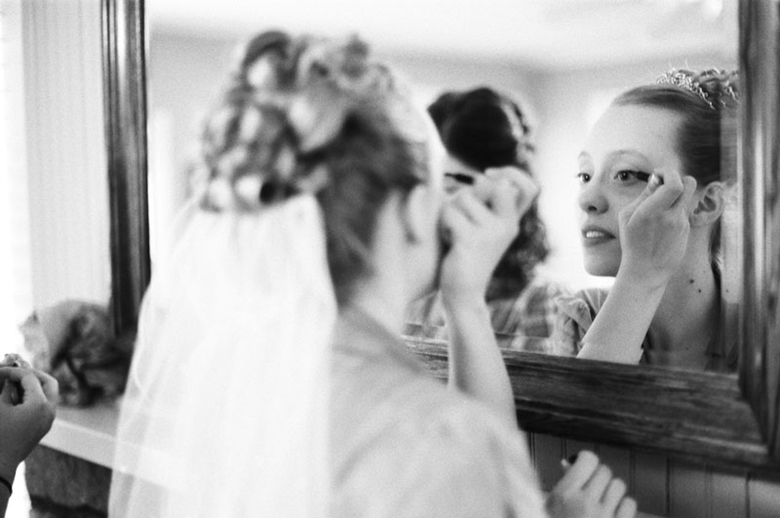 Is going to be a big factor in the lives of the prospective bride and groom – close relatives (mother in laws extended family) and friends. Stress is sometimes mistaken for excitement or pre-wedding nerves.
Its well know that some of the following things are signs of Stress:
Little more irritable that usual
Increase in coffee/chocolate/ cigarettes or other stimulants
Battling to wake up in the mornings
Poor sleeping habits
No time to relax /not cooking proper meals / or skipping meals
Frequently feeling sick / more aches and pain than usual
Weight gain
Exercise is well know method of combating Stress It's the key to unbundling the issue. Every-one gets so wrapped up with the up and coming event that there is usually no other topic of conversation.
Because of this, after the wedding there is then a void in a number of people's lives this is usually referred to as Post Wedding Blues.
Here are a few things to consider in order to stop this happening to you:
Get in to a regular gentle exercise program that includes walking /cycling etc., 3 times per week
Make sure you have 3 good meals a day
Avoid crash dieting – skipping meals – exercising like crazy in the hope of doing a quick fix body re shaping story.
Plan relaxation time – none wedding day talking time
Health and fitness should be a major factor BEFORE and AFTER the wedding day.
Goal setting for the future in these areas is a lifetime good investment.

Photo Credit: www.weddingaces.com