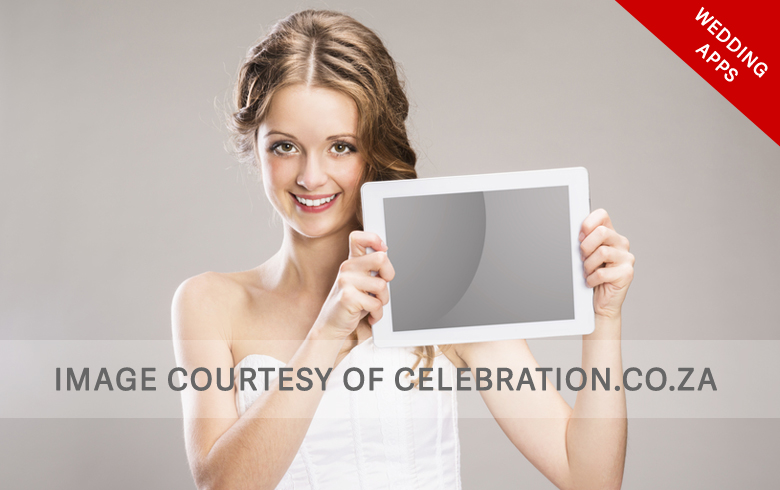 With the rise of cell phones and technology, it's no surprise that the internet has become flooded with wedding apps. While they're supposedly designed to make your life easier, using too many apps can be confusing and counterproductive.
This post is not so much dedicated to a list of apps to download (you can find that anywhere on the internet) but rather the types of apps that are essential:
A mini website: There are now apps that act as a small personal website whereby you can easily update your guests on all there is to know about your wedding day. It's easy to manage and update, and it's mobile!
A simple planner: A notebook and file is good, but a wedding planning app helps you organise your life in a simple and highly calculated way.
A fitness programme: Getting into shape is always easier when you have a set routine and a little motivation. An app allows you to keep track of your progress and set goals!
A wedding registry: Yes, there are apps for that! Nowadays you can download a registry app and add products from a variety of stores to the list. The app enables guests to tick off once they've purchased so you don't get 5 toasters.
A photo editor: Not just for the wedding day, but for entire planning process! Document the various steps by snapping pictures and creating an online visual diary.