Your Wedding Date – Things To Keep In Mind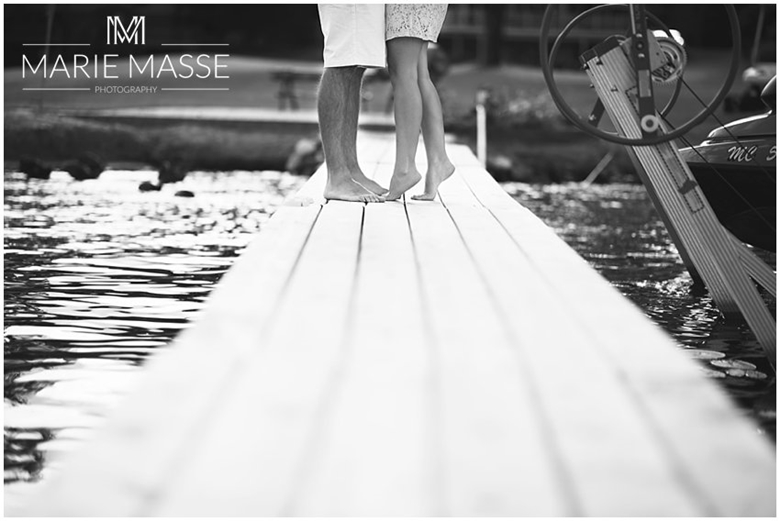 Once the wedding date has been chosen, the wedding planning can begin. But, choosing a date can be one of the most important choices a bridal couple has to make as there are so many factors to take into account. When choosing the date of your wedding, the bridal couples needs to take certain dates and times of the year into account that may affect the attendee rate.
Public Holidays
As with any country, South Africa, has a number of public holidays and school holidays that take place during the year. When you think you have chosen a wedding date, make sure to keep a calendar near to double check your choice of date against it.
Here are some of South Africa's public holidays to keep in mind when choosing your wedding date:
1 January – New Year's Day
1 January – Public Holiday
21 March – Human Rights Day
3 April – Good Friday (Friday before Easter Sunday)
5 April – Easter Sunday
6 April – Family Day (Monday after Easter Sunday)
27 April – Freedom Day
1 May – Workers Day
16 June – Youth Day
9 August – National Woman's Day
10 August – National Woman's Day observed
24 September – Heritage Day
16 December – Day of Reconciliation
17 December – Public Holiday
25 December – Christmas Day
26 December – Day of Goodwill
Special Occasions and Other Celebrated Days
21 January – National Hugging Day
23 January – Chinese New Year
14 February – Valentines Day
17 March – St Patrick's Day
22 March – World Water Day
26 March – Earth Hour
22 April – Earth Day
24 April – International Arbor Day
13 May – Mother's Day
17 June – Father's Day
18 July – Madiba's Birthday
1 September – National Arbor week begins
7 September – Casual Day
5 September – Secretary Day
16 October – Bosses Day
31 October – Halloween
5 November – Guy Fawkes Day
22 November – Thanksgiving Day
9 September – Grandparents Day
1 December – World Aids Day
Other Occasions
Other occasions worth keeping in mind that shouldn't affect your choice of date are your friends and families wedding anniversaries and birthdays.
Some couples and families choose to go away for their anniversaries and / or birthdays, so if there is someone in particular you definitely want at your wedding – just make sure they haven't made any plans for your chosen date.
Final thought…
Enjoying choosing a date for your wedding…it's the real start to the planning process. Don't let others influence you and at the end of the day – it's your wedding, so choose the date that works for you!
Photo Credit: www.mariemasse.com