Wedding Jitters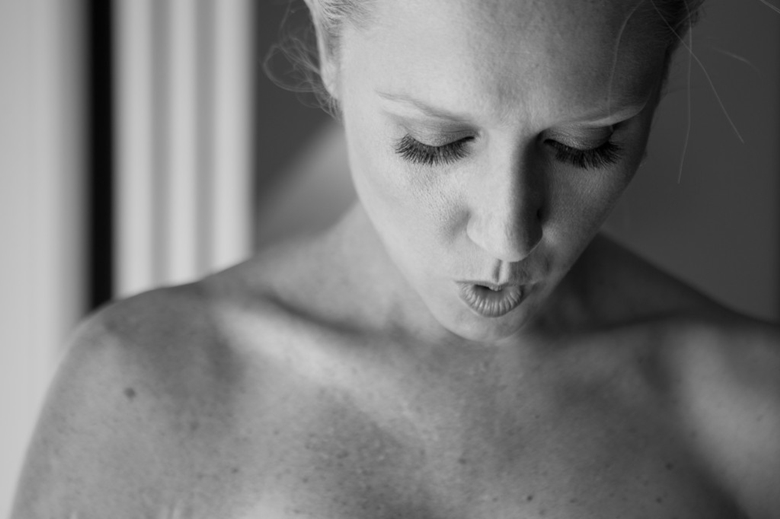 Friends and relatives are quick to remind brides and grooms that those pre-wedding jitters are perfectly normal. Being told that the blind panic and gloomy weight is normal does little to abate these feelings, though, and can spoil the excitement of planning your big day. Taking firm and decisive steps to combat these fears will be far more effective in being able to overcome the jitters and make the most out of your planning experience. Consider the following helpful tips:
Get a grip on the problem: Make sure that your nerves are just from anxiety regarding the planning process and not a real problem. If you are trying to come to terms with marrying someone who has been unfaithful or who has a dependency problem, for example, your doubts may be based on something concrete. These are the doubts that need to be addressed before making this commitment.
Get writing: Write a list of all the reasons you chose to marry your future spouse and all the parts of your wedding you look forward to. This will remind you of the love, romance and excitement that you likely felt before those nerves set in.
Take a time-out: Pamper yourself and your partner without having wedding discussions. Have fun and talk about what is going on besides the wedding. It can be stressful for your partner to witness your jitters, so try to regroup and get back to your good old self once in a while. Spending time together will also remind you of why you chose to marry this person, and will likely provide the necessary reassurance you might feel you need at this time.
Breathe: When you feel that the anxiety is starting to cloud your judgement and your reaction to those around you, stop and take a few deep breaths. Remember that you are the one that is under pressure and may not be acting in the usual way. It is understandable, but it is not always fair to inflict your inner turmoil on your friends and family.
Erase negativity: Get rid of those people and problems in your life that are causing you to feel pessimistic or doubtful. If there are jealous exes or disapproving friends (without valid reasons), cut off your contact with these ones. Do not allow them the power to ruin this momentous occasion for you.
Look after yourself: Neglecting your health and mental stimulation will only lead you further down the gloomy road of wedding jitters. Ensure that you exercise regularly, eat healthily and take time to look after your hair, skin and nails. This will allow you time to relax, and feel like things are in your control once again.
Planning your wedding day is something you have likely been looking forward to for some time. It is unfortunate when nerves get the better of one as this puts somewhat of a damper on this exciting task. By realising the danger and taking decisive steps to combat it, you will be able to regain control and enjoy this special time.

Photo Credit: bostonbetrothed.com