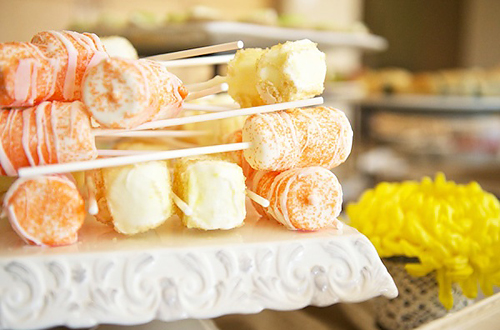 Give your sweet treats a moment in the spotlight by making a theme around them on your wedding day. Almost everyone loves a good marshmallow and their light, fluffy nature is ideal for a fun wedding theme. Although traditional marshmallows are white, or a very light pink, they are available in a host of pastel colours too. Therefore, if you want them to be a big feature in your wedding, the best way to go is with a pastel colour theme.
Marshmallows are really versatile. They will obviously feature in your menu, but don't overlook using them for other purposes. For example, place a marshmallow on a kebab stick, twirl some ribbon around the stick and repeat this process until you have about 12. Tie these together for a bridal bouquet with a difference.
Here are some more ideas:
Feature marshmallows tumbling down one side of your wedding cake or placed evenly all over it for a fun, yet elegant look. Alternatively, use marshmallow icing instead of the traditional wedding frosting.
Marshmallow kebabs are just the perfect addition to a chocolate fountain.
Marshmallow jewellery can be made using fun, chunky, pastel-coloured stones and beads.
Serve marshmallow-flavoured milkshakes, ice-cream or don pedros with Amarula or Frangelico.
Glass jars filled with genuine marshmallow fluff (available at speciality sweet stores) make a fabulous guest favour.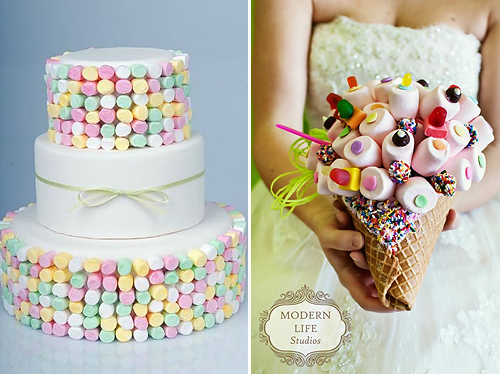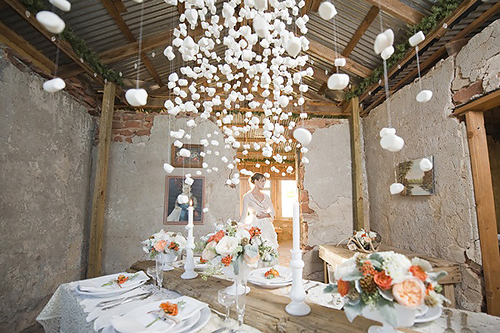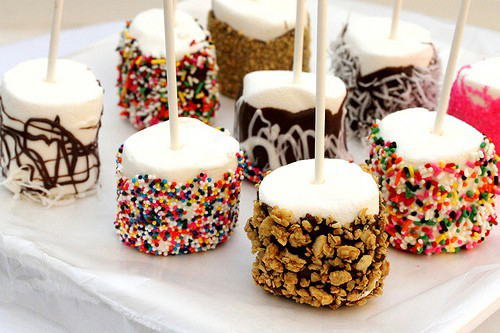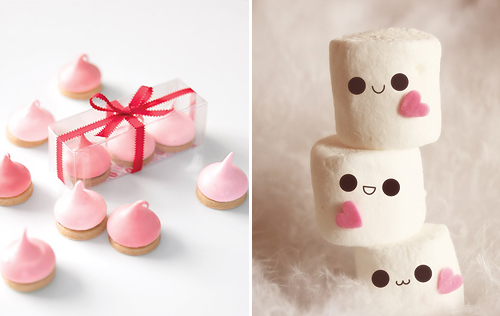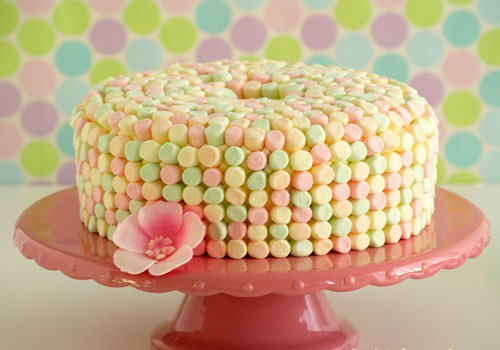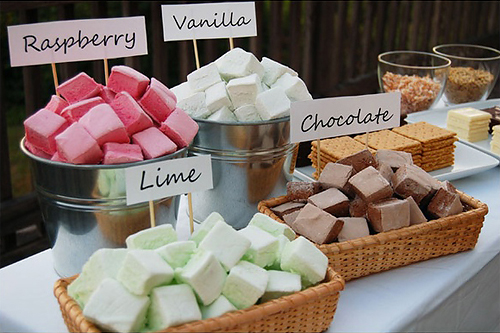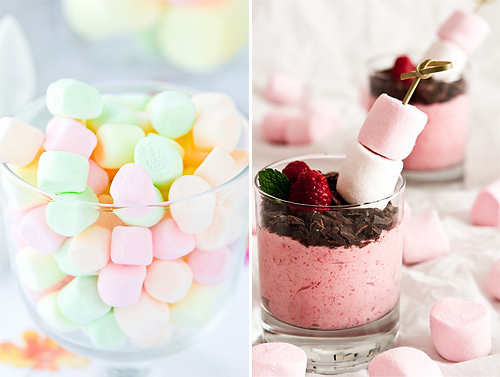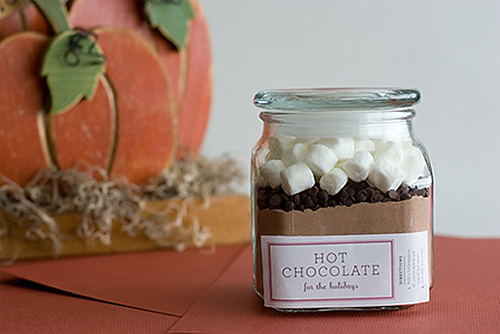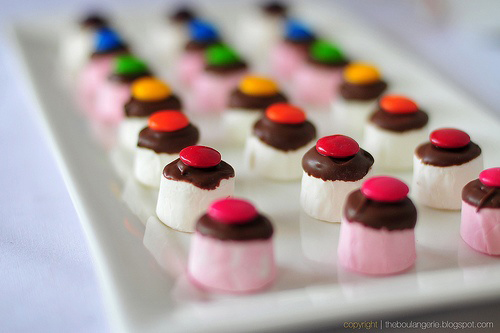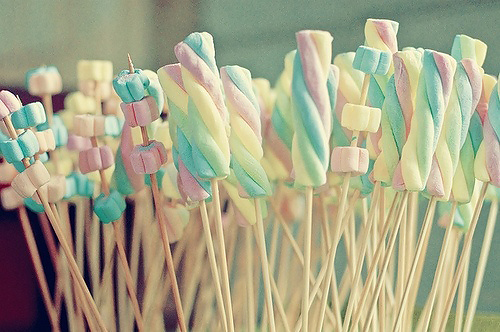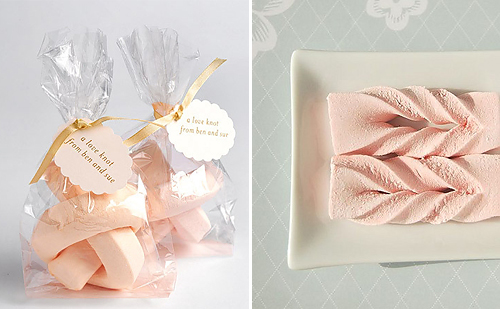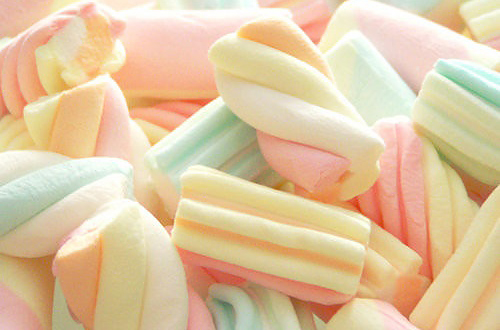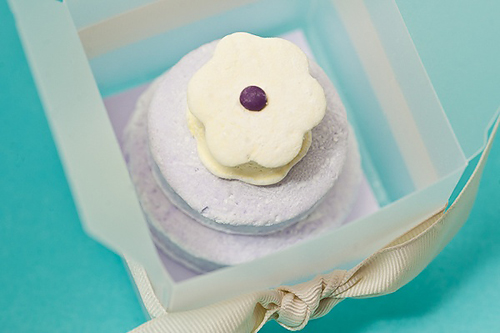 For more ideas on Wedding Marshmallows or to check out the original photos displayed above and their credits, make sure to check out our Wedding Marshmallows Pinterest board!