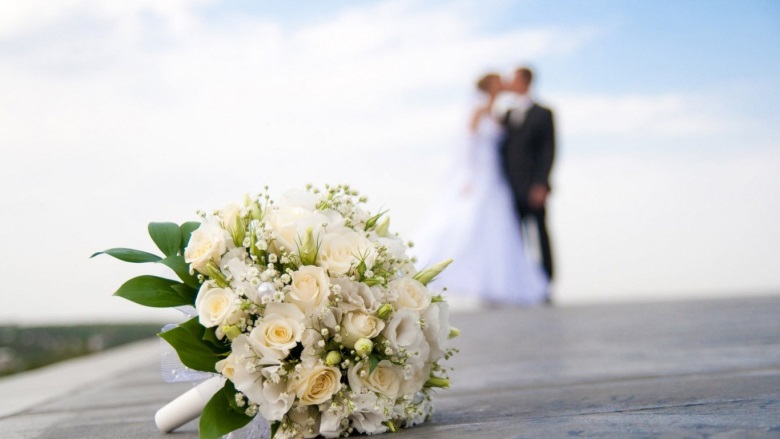 The internet is definitely growing at a rapid pace when it comes to wedding websites ranging from online wedding diretories to wedding pages where couples have a full website with info and pictures from their wedding day.
The internet is definitely a fantastic source of information for couples getting married and even after getting married. I am starting to hear about more and more South Africa wedding guides popping up every week and it's definitely an interesting time to watch all these websites going live with such a range of information available.
So, if you are getting married in South Africa, there's definitely loads of information available on Celebration.co.za, so don't worry about looking any further. For loads of service partners offering wedding related services and a portfolio of their work, Celebration.co.za offers the bridal couple assistance for planning their wedding.
For more information:
South Africa Weddings
Wedding Articles

Photo Credit: wallpaperscraft.com