Hymns For Your Wedding Day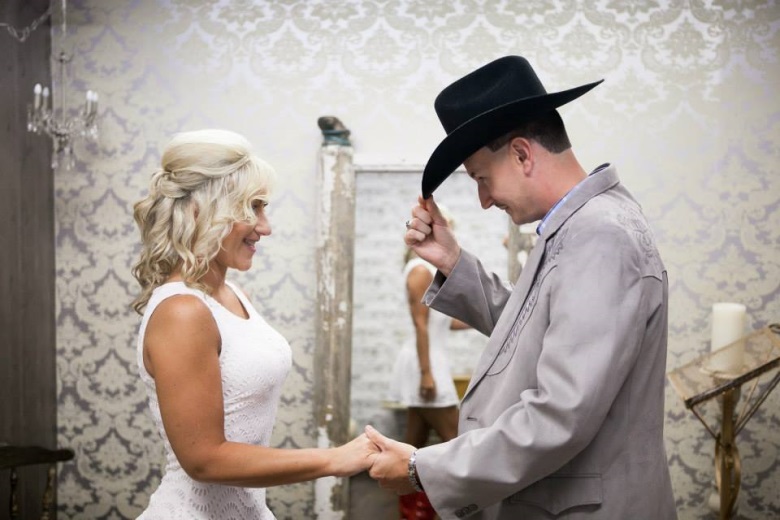 Hymns are the traditional and religious part of a wedding. There are normally between 2 to 3 hymns sung at the wedding reception often before the start of the ceremony, the second after the marriage ceremony and the third after the signing of the register has been completed. Nowadays, you can have almost any hymn sung at your wedding, but it is suggested that you discuss your preferences / hymns of choice with your minister as they will be able to guide you in your decision.
Things to keep in mind when choosing your hymns:
Keep the key and notes in mind - you don't want your guests to struggle reaching certain notes.
Think about the words of the hymns - the words may have some elements that appeal to you or reflect something about your relationship with your future life partner
Think about the length of the hymn(s) - if you are planning a wedding, avoid choosing hymns that are too long to avoid guests getting tired
20 Hymns to consider for your Wedding Day
All Things Bright And Beautiful
Amazing Grace
Give Me Joy In My Heart
Glory To Thee, O Lord
How Great Thou Art
The Lord's My Shepherd I'll Not Want
Praise My Soul The King Of Heaven
Morning Has Broken
Lead Us Heavenly Father Lead Us
Love Divine, All Loves Excelling
Praise My Soul The King Of Heaven
Jerusalem
Lord the light of your love is shining
Make me a channel of your peace
Praise to the Lord, the Almighty
Immortal Invisible
Dear Lord and Father of Mankind
Abide with me
O praise ye the Lord
Dear Lord and Father of Mankind
For other hymns, speak to your minister, pastor or church where you will be getting married as they will have a hymn book for you to reference.
Photo Credit: outlawweddingchapel.com