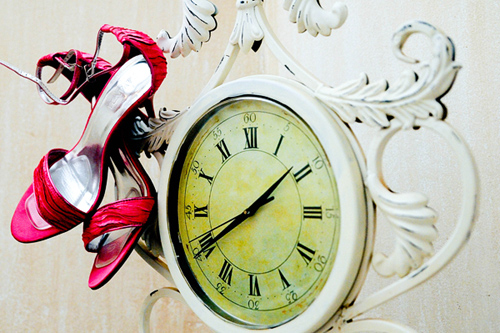 Contact Details:

Visit Escada Photography
Karen from Escada Photography sent us this lovely real wedding. We absolutely adore the bright colours and all the little details, from the bride's pink fascinator and shoes to the colourful decor elements. The large clock and bright colours creates a beautiful "Alice in Wonderland" look and feel. Gorgeous!
Escada Photography specializes in Christian weddings in Gauteng and being a "Jack of All Trades", they do photography as well as videography. So keep your memories close to your heart. Contact them now and receive top service with affordable prices.
Have a look at the gallery below for more wedding pictures.
[flgallery id=44 /]
Do you love the colourful details and playfulness of this wedding? Be sure to read our article on having a fairytale wonderland wedding theme.