The beauty of a traditional wedding never fails to amaze us. Vashnie from Bodhi Vision Photography photographed this special occasion. We asked the bride, Zaida, a couple of questions.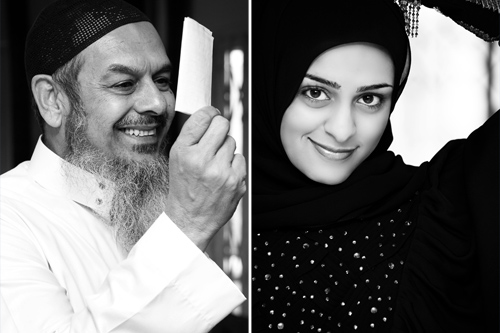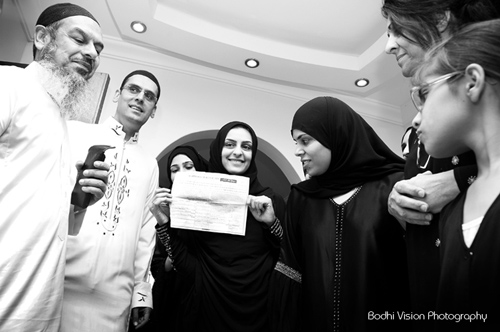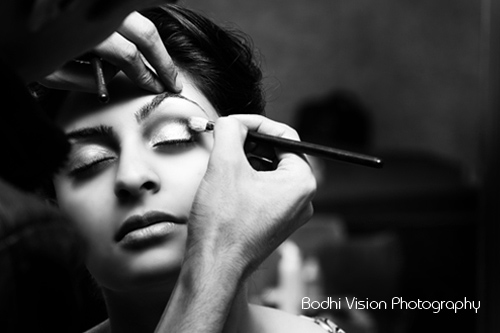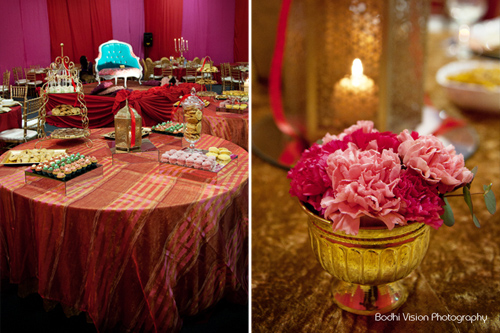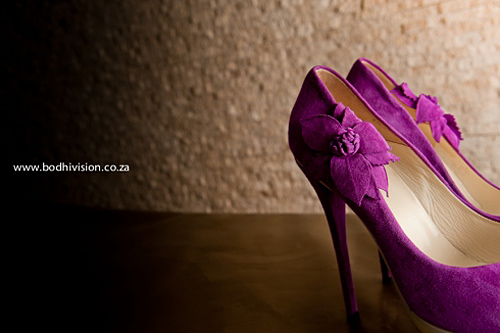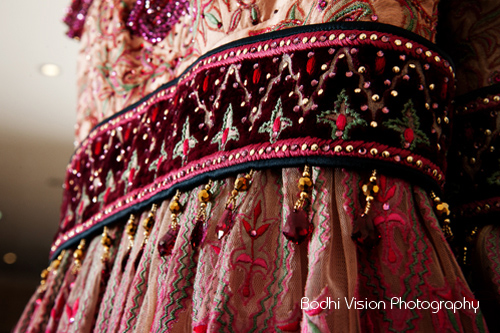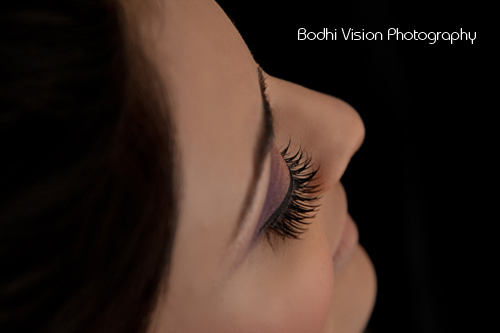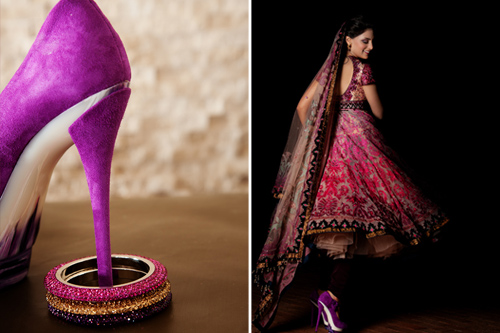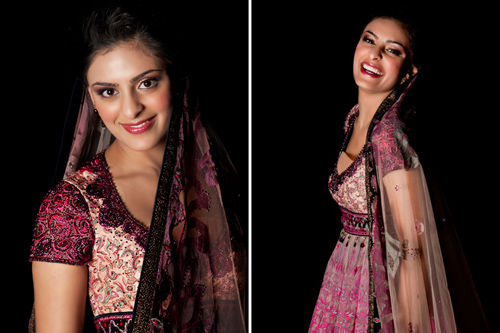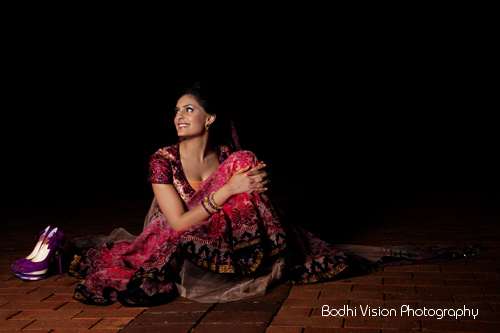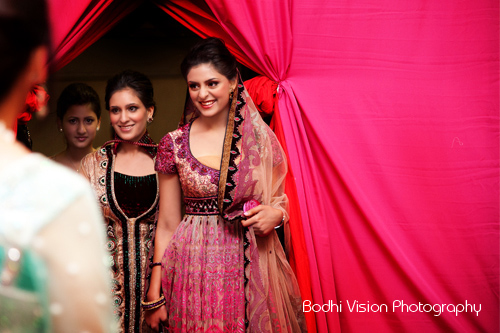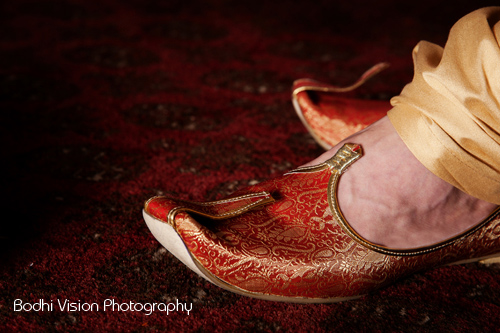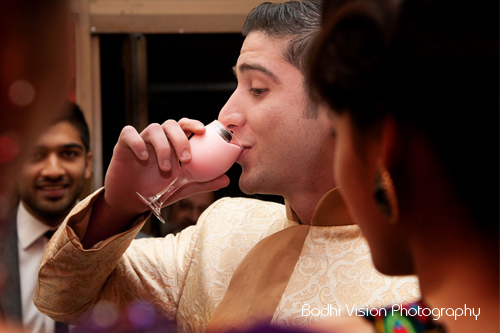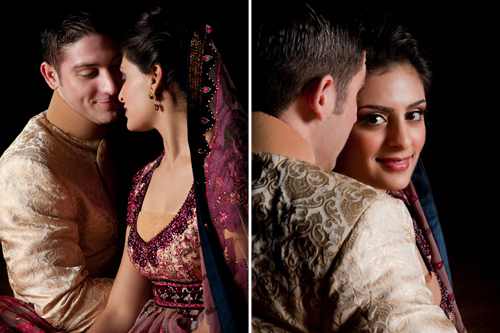 About the couple
Bride: Zaida, 20
Groom: Yaseen, 21
Wedding Date and Time:
24 July 2011
Wedding Location:
Durban Exhibition Centre
How did you meet?
"We met through mutual friends while on holiday in Cape Town."
How long were you together before the wedding proposal?
"2 months"
Tell us about the proposal
"On one of our regular visits to the beach (specifically the lighthouse), he took me by surprise and asked me to marry him."
How far in advance did you choose to have your wedding after the proposal?
"5 months. We didn't feel the need to wait and prolong the planning process."
How did you go about the wedding planning process?
"I did a little bit of planning each day. I had 5 months to plan which I did by myself."
Did you have a kitchen tea / bachelor party? If so, what did you do and what did you enjoy most about it?
"We had a celebratory kitchen tea a few days before the wedding. It was a great way for the ladies from Yaseen's family and my family to get acquainted."
Tips and / or advice for future bridal couples?
"Don't stress yourself out about small details and don't have a big wedding."
Did you go on honeymoon?
"Yes, to Mauritius. I wanted an island getaway."