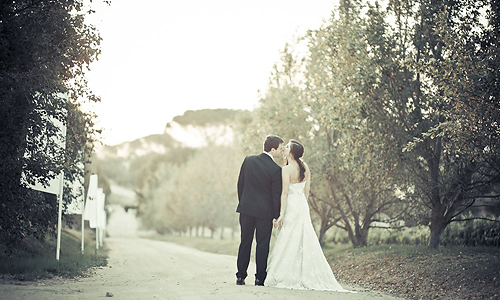 "I love planning weddings", says Nicci Le Cok, owner and wedding planner at Nicolette Weddings. "I love the build-up, and I love putting together a hundred pieces to form one, beautiful and co-ordinated event". . . and this is exactly what the wedding of Nicci's clients, Adele and Rene, who were married on Saturday 21st January at Langverwagt was. Here, Nicci describes how she planned their Very Vintage Affair:
Adele is a beautiful, big eyed brunette, who works for an international engineering firm as a civil engineer. She had a pretty clear idea in mind of the wedding she wanted, but considering her incredibly demanding job, Adele enlisted Nicolette Weddings to plan and co-ordinate her dream wedding, as well as help brainstorm and plan colour schemes, stationery and various possible suppliers such as the venue and photographer.
Nestled secretively in a valley lush with vineyards, forests, and ancient oak trees, yet only a couple of minutes' drive from Cape Town, Langverwagt was the perfect setting for the wedding Adele had been dreaming of; a place of quiet charm and famed elegance to host her intimate, relaxed, and vintage affair that would leave a lasting impression of understated class, and timeless elegance with all who attended.
During the planning, Adele and I put a lot of focus on the enjoyment and entertainment of her guests, as we wanted them to feel welcomed and relaxed during what often becomes quite a formal day of proceeding after proceeding. For Adele's nearest and dearest, we set up an interactive area with a vintage set of bowls and other lawn activities, as well as a stylishly old-school photo booth for them to enjoy with cocktails, canapés and treats after the ceremony.
The reception became a starry night of scattered fairy lights, and dusted silver candelabras for elegance and height, only matched by rows of tall glistening white orchids, along the two rectangle dining tables, named "Liefde" and "Geloof". We also brought the black and white colour scheme into the cake and candy bar, which was devoured before guests took to the dance floor to watch Adele and Rene, under a vintage chandelier, share their first dance together as a man and wife.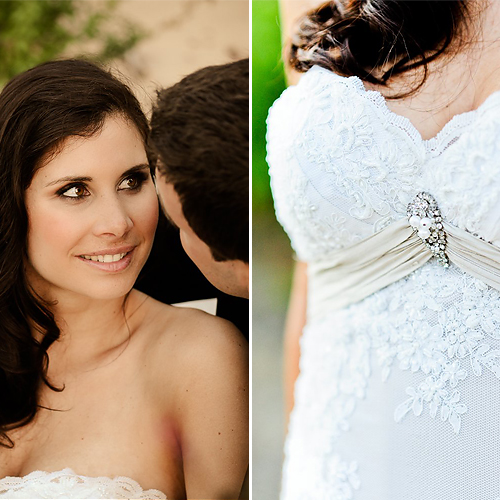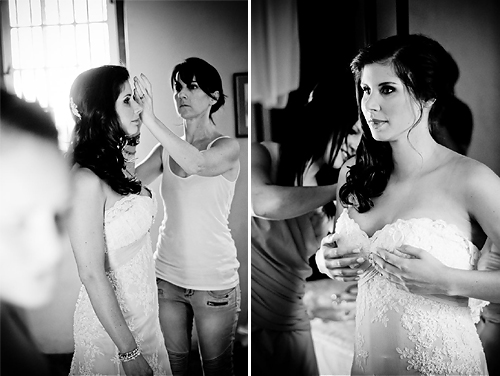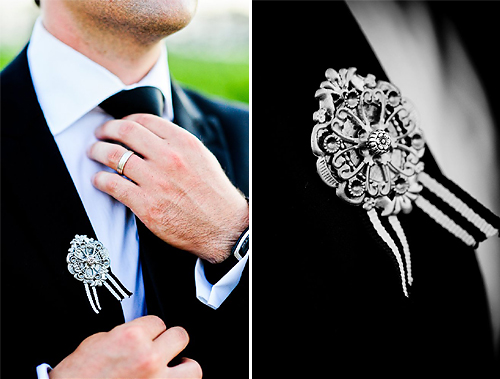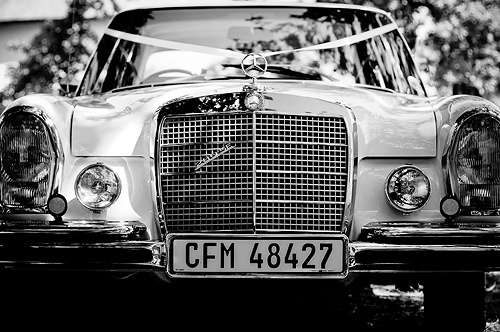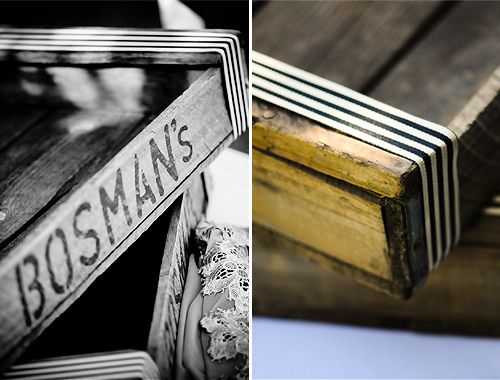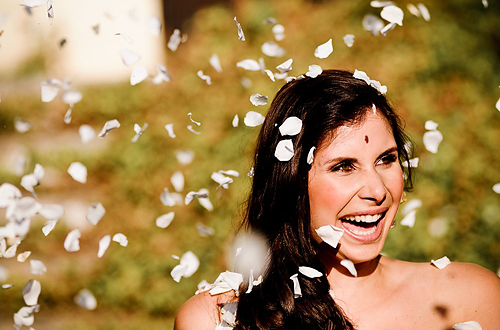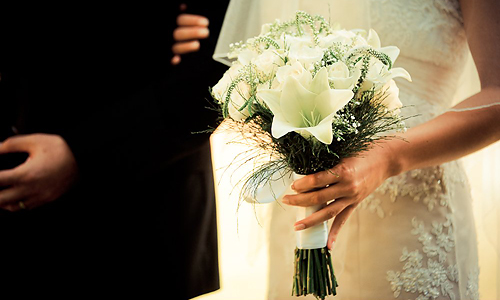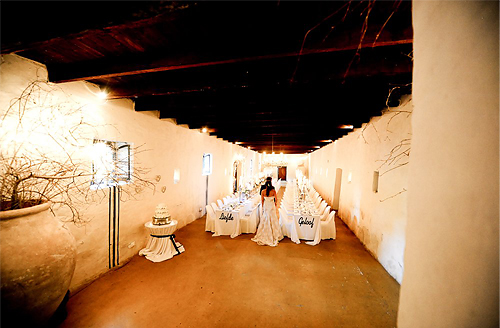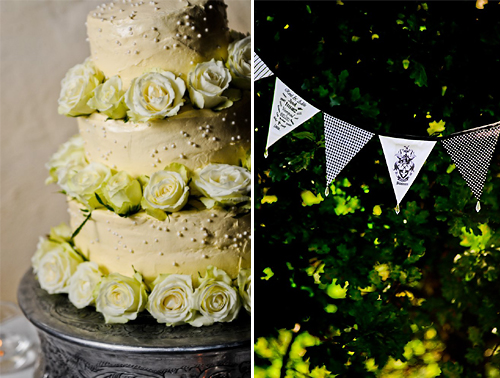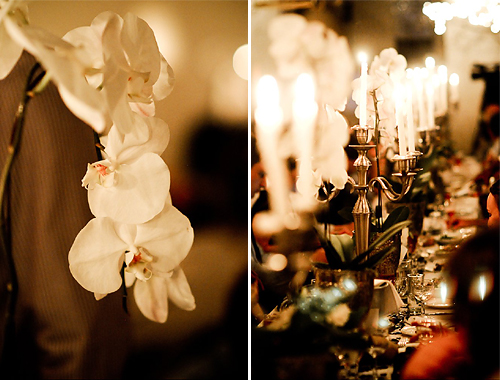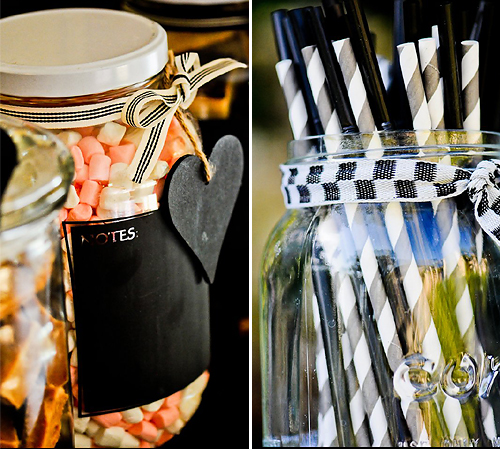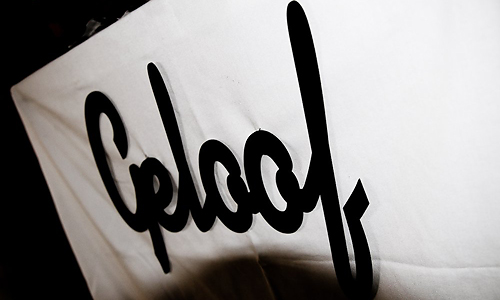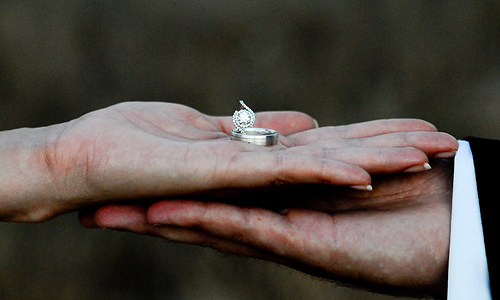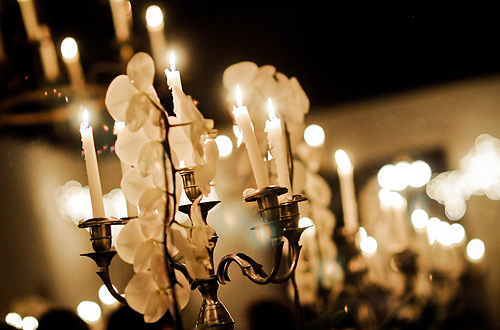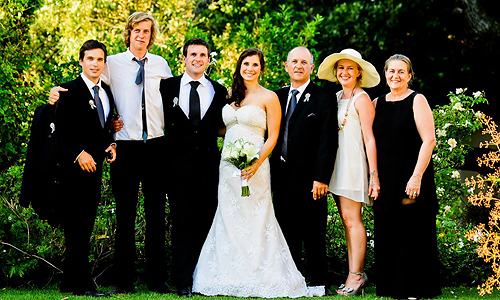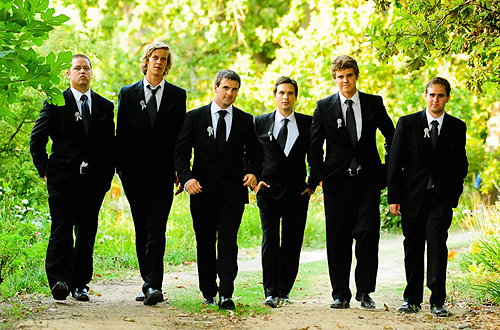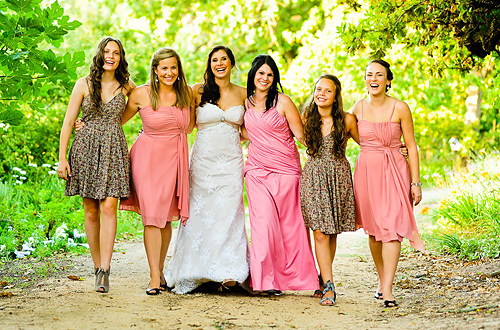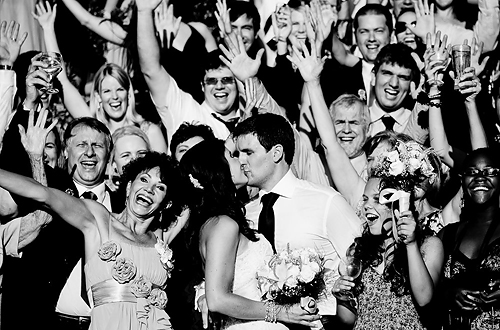 Wedding Details:
Wedding Planner: Nicolette Weddings
Photographer: Riekert Cloete Photography
Venue: Langverwagt