Beautiful flowers, smiling faces and gorgeous mountains in the background… Alicia and Aldridge had the perfect celebration on the Molenvliet Wine Estate in Stellenbosch. Surienne from Swirl Events planned this lovely wedding.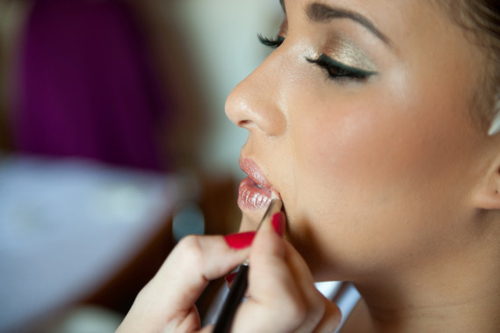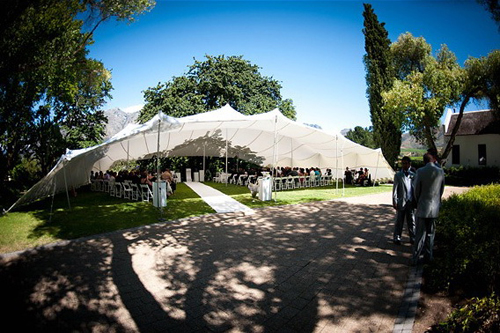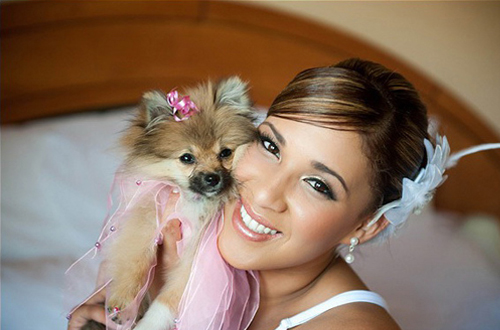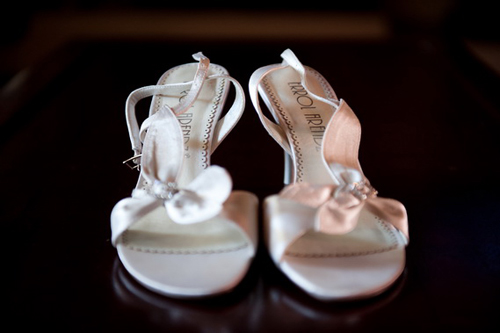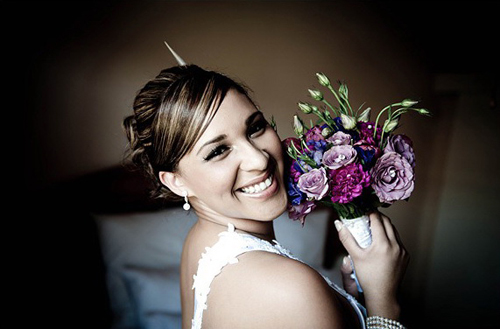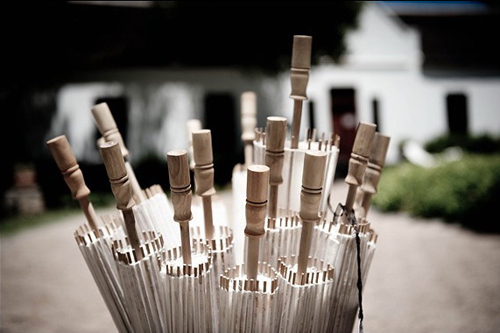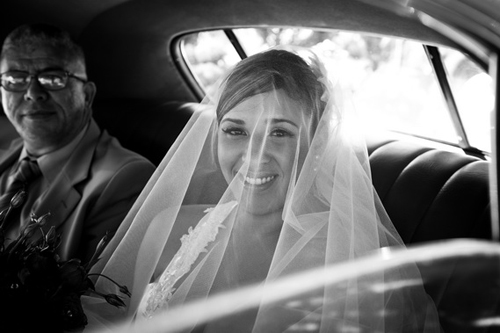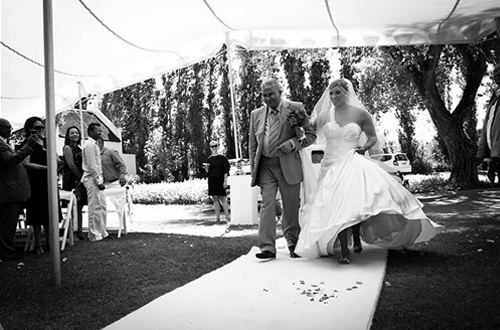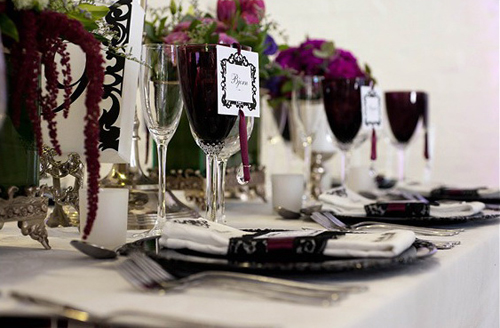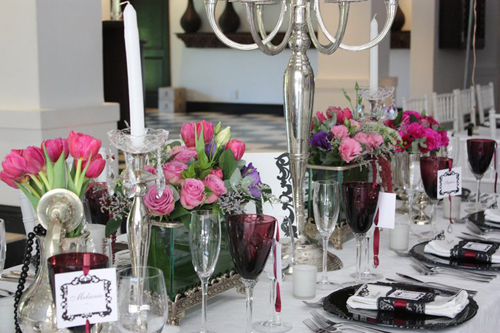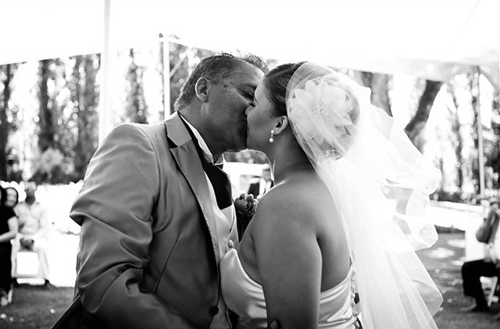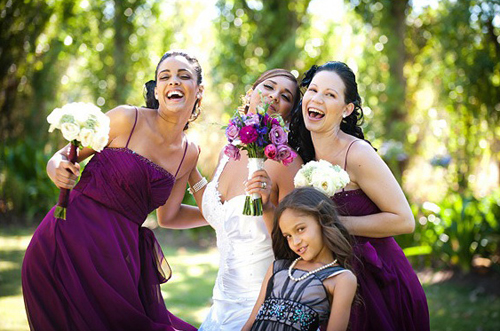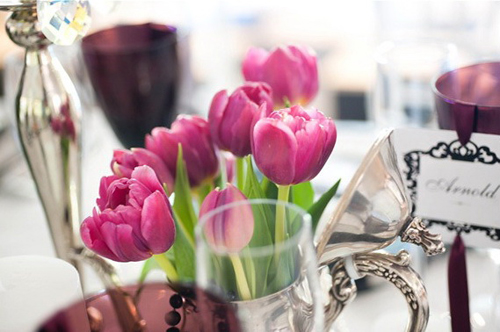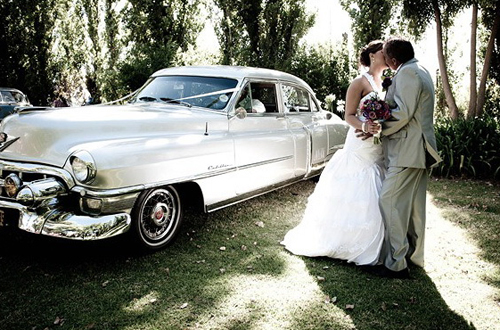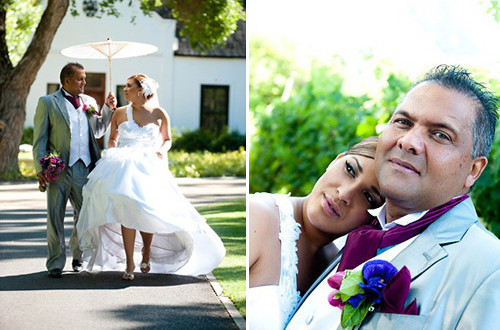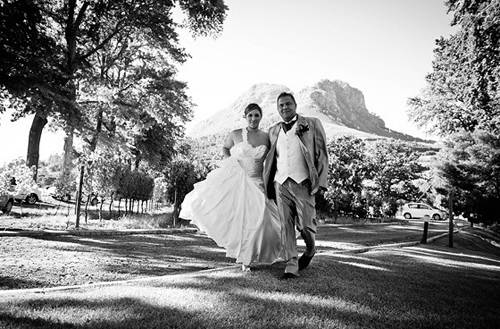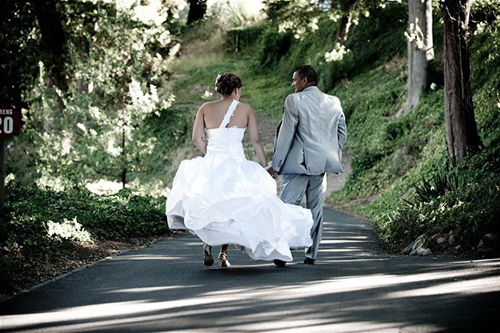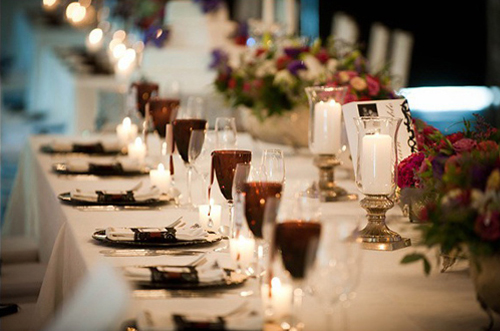 About the couple
Bride: Alicia, 24
Groom: Aldridge, 50
Occupations
Bride: House wife
Groom: Civil Engineer
Date and venue of the wedding
22 January 2011, Molenvliet Wine Estate, Stellenbosch
How did you meet?
"We worked together."
Tell us about the proposal.
"We went out for dinner. Aldridge proposed on my birthday."
How far in advance did you choose to have your wedding after the proposal? And, why?
"Four months in advance. We didn't want to wait!"
Tell us about the wedding planning process.
"Because we only had four months to plan the wedding, we decided to get a wedding planner. Went on Swirl Event's website. Surienne helped me a lot!"
Did you have a kitchen tea / bachelorette party? If so, what did you do and what did you enjoy most about it?
"Yes, we did. Bachelor and bachelorette parties. My friends and family surprised me. Later that evening we joined the guys! We enjoyed every moment of it."
Tell us about the wedding day…
"We spent the weekend at the wine estate. We had the rehearsal on Friday, followed by snacks and drinks. My bridesmaids and I left the next morning to get our hair and make-up done. We got dressed at my mom's. Aldridge and his groomsmen got dressed at the estate. We got to Molenvliet on time. It was a beautiful day."
Tips and / or advice for future bridal couples?
"Stay calm and enjoy every moment of it!"
What was the most memorable part of your wedding day?
"When I got to the chapel and saw Aldridge waiting at the altar."
Did you go on honeymoon? If so, where did you go?
"Yes, we did. We went to Thailand."